Biologico Olive Oil
This Biologico Coratina olive oil is a beautiful olive oil produced in Puglia, Italy brought to market by Olea Pia from Paris.
It is obtained from Coratina olives, a variety of olive typical of this region of southern Italy.
The olives are hand-picked and quickly pressed to preserve their unique flavor and intense aroma.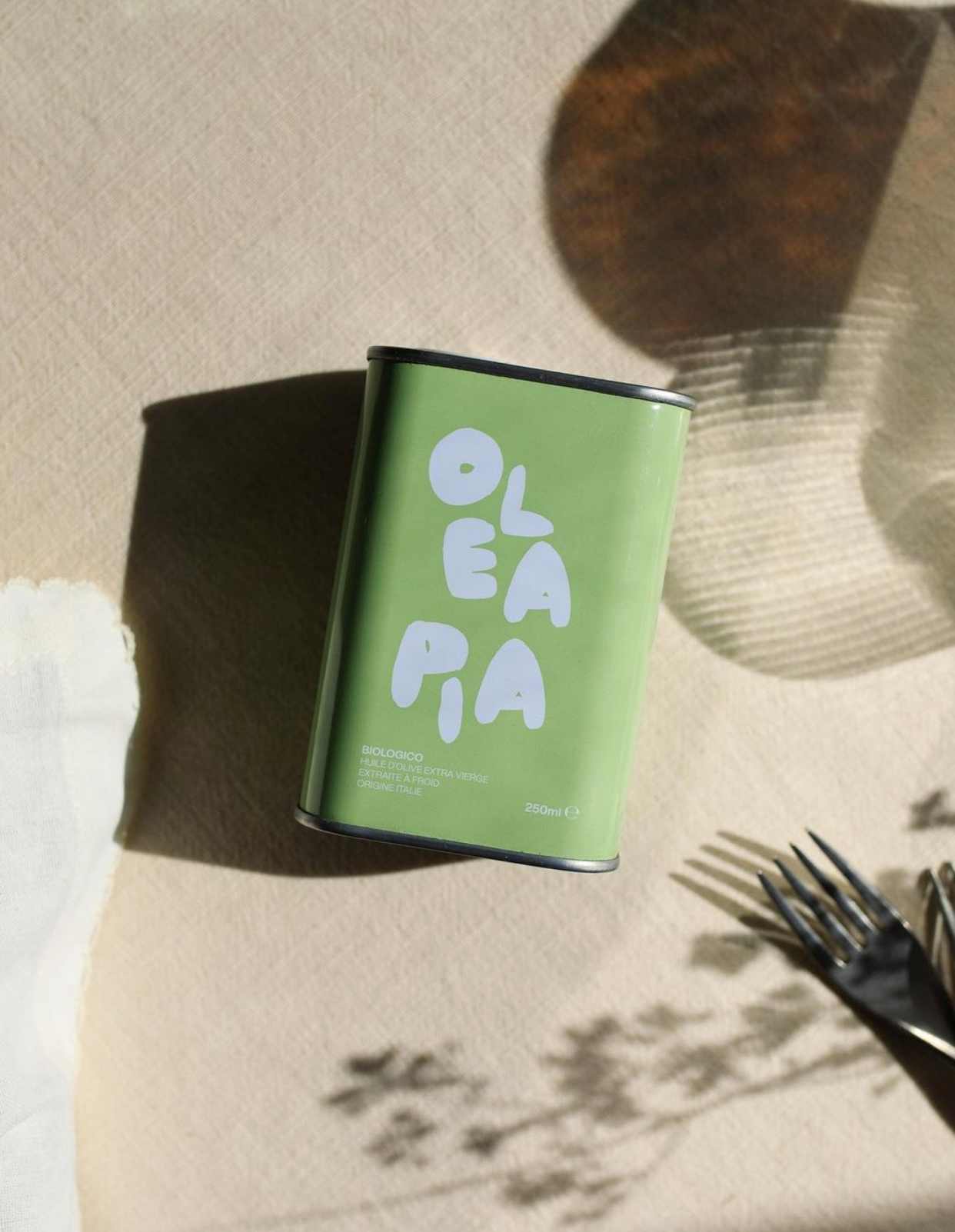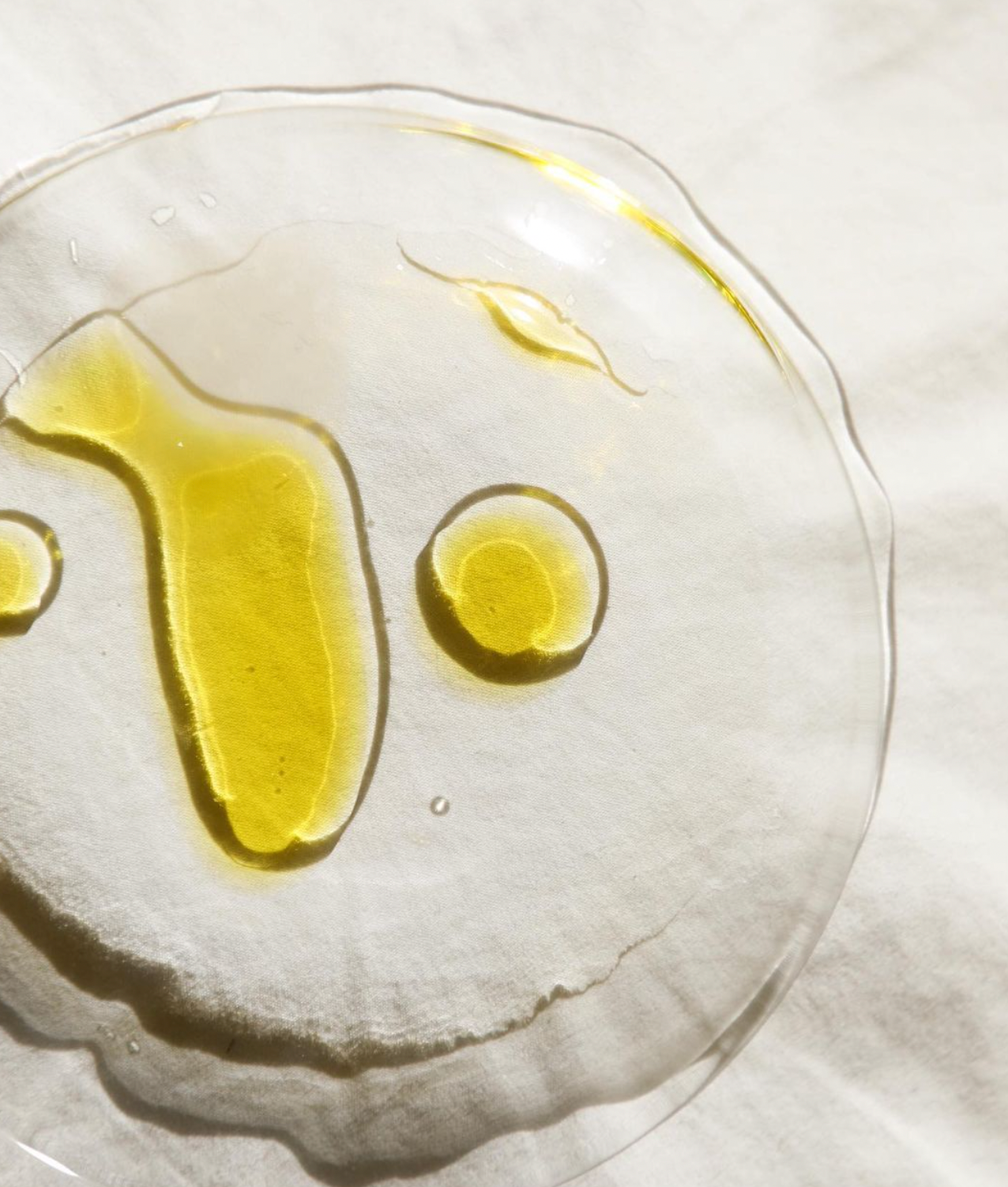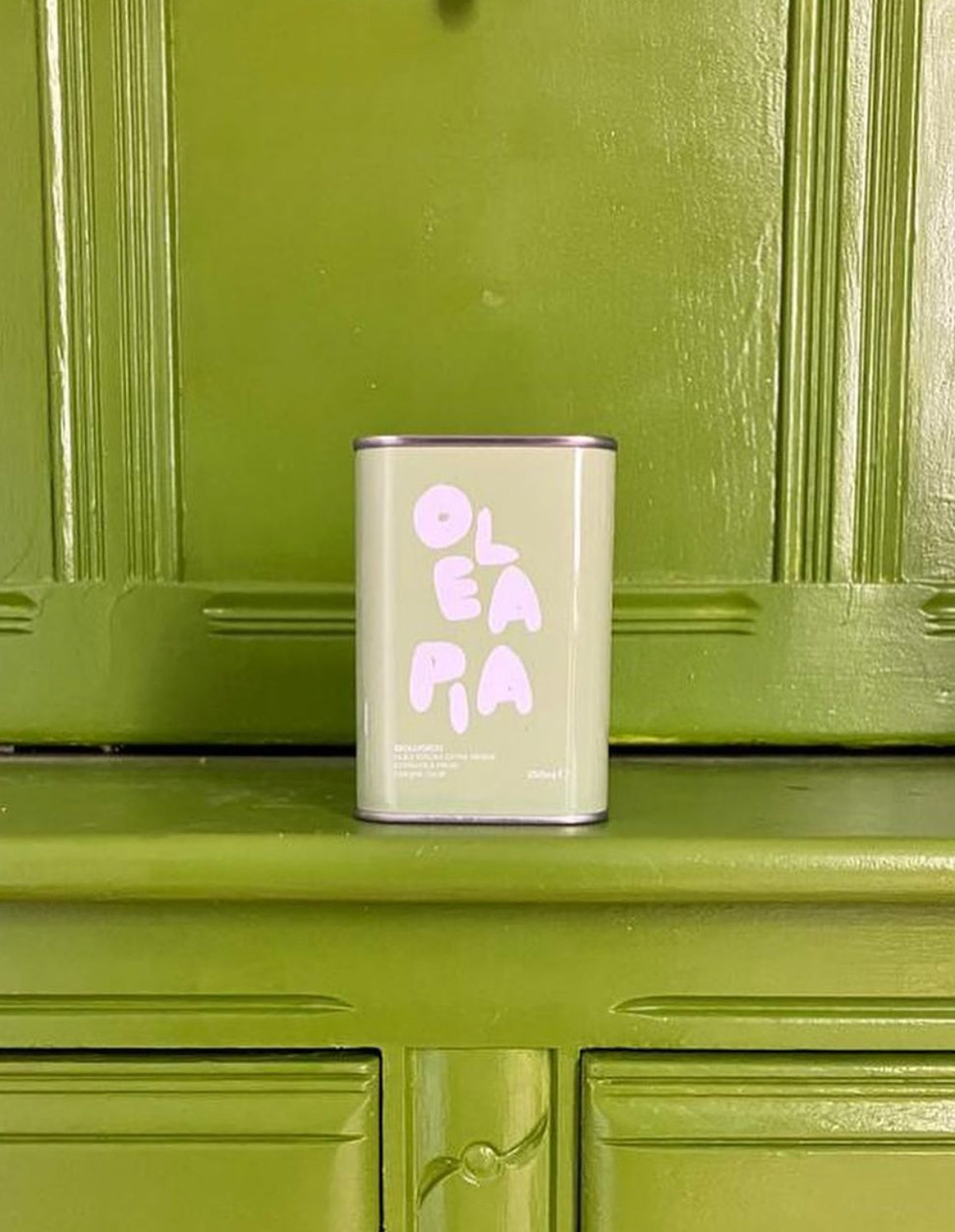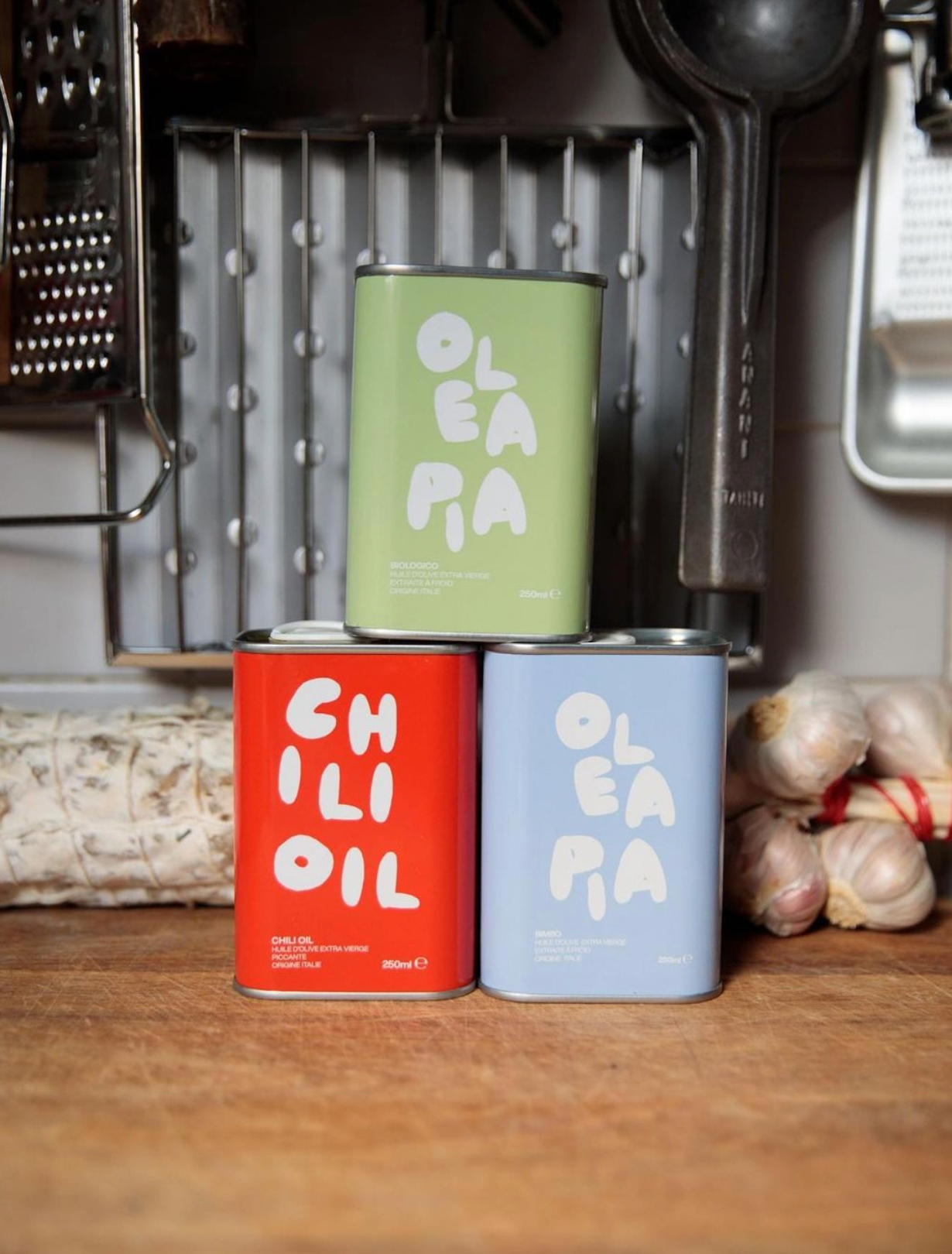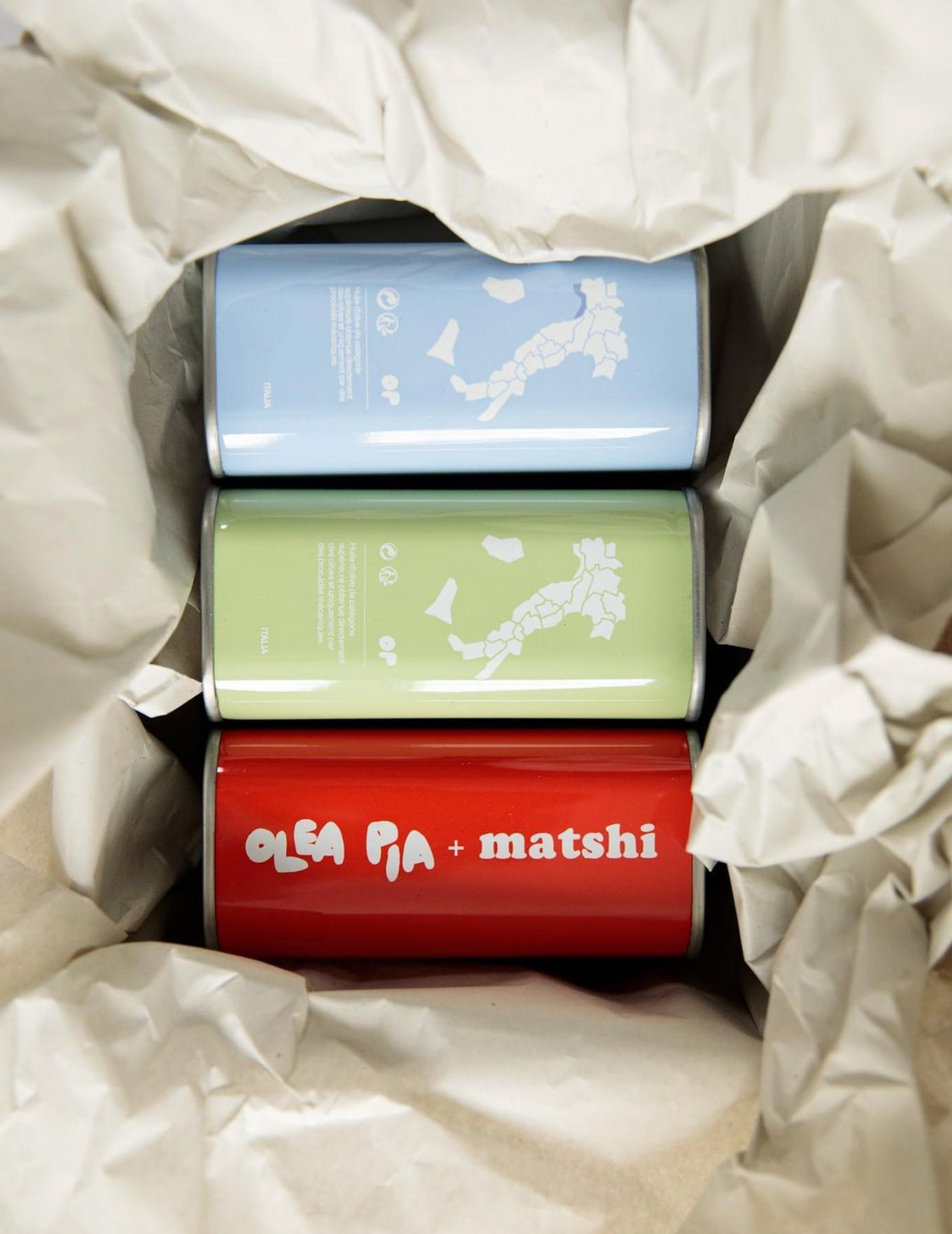 Biologico Olive Oil
Biologico olive oil has a deep golden color and a powerful, fruity taste, with notes of artichoke. Apart from being delicious, this olive oil is also known for its healthy properties. It is rich in unsaturated fatty acids, especially oleic acid. If you are looking for a strong and fruity olive oil to add an intense touch of Italian flavor to your dishes, Biologico olive oil is an excellent choice.
Organic Coratina olives from Puglia, Italy. 250mL.
Our mission is to create products that celebrate those slow moments at home. We design minimalistic modern home goods for the well-lived home. From our hand-painted planters, modern stackable tableware, french linens and latte mugs we want every room in your home to feel cohesive, so you can focus on what's important. So sit back, relax and enjoy time with those you love.