Soft Minimal
We are a product of our environment. The spaces we inhabit and the objects we live with influence the way we feel, think, and behave, while they create the framework for our lives to unfold within. Guided by the purpose of wellbeing, Norm Architects' approach to architecture and design is therefore based entirely on the idea that spaces and furniture should, first and foremost, serve its user rather than merely be a means of artistic expression.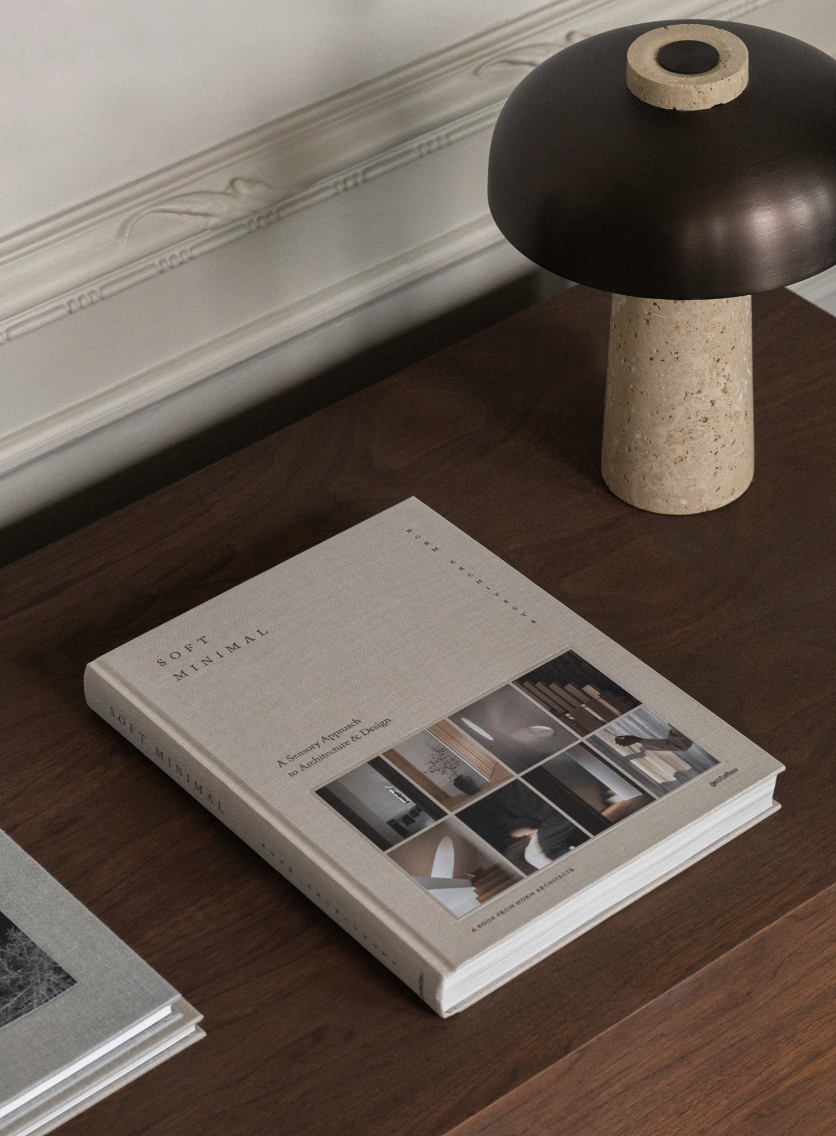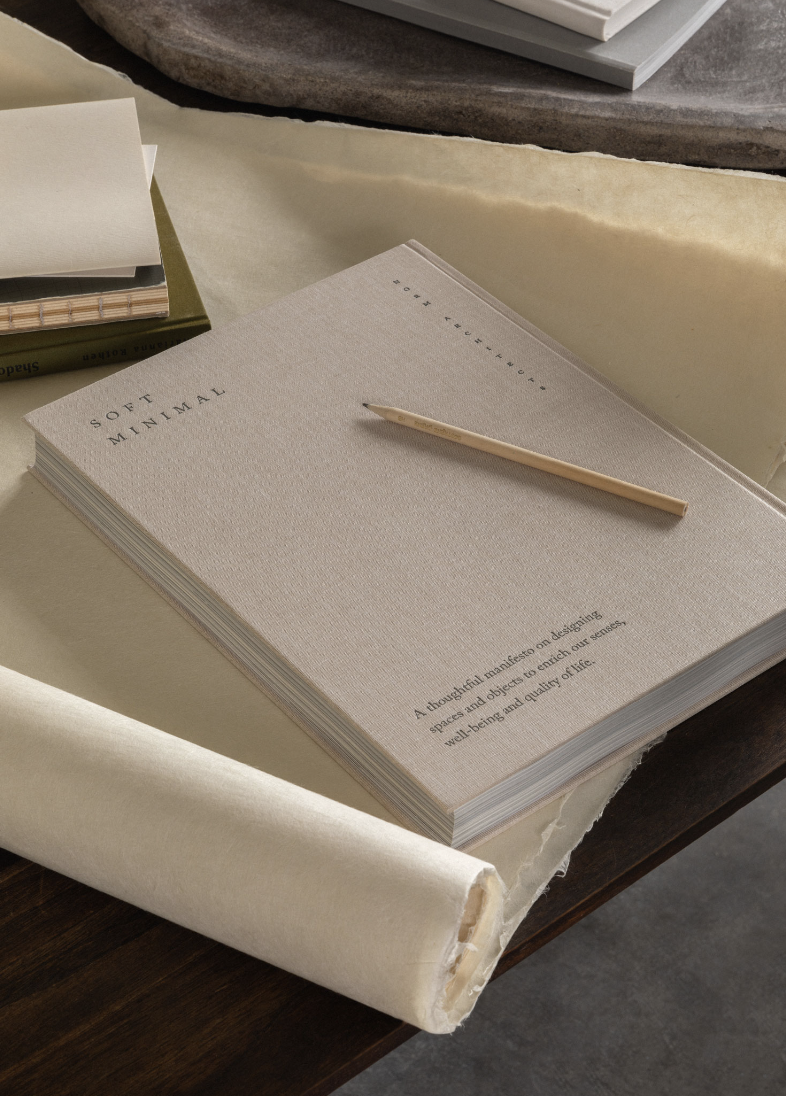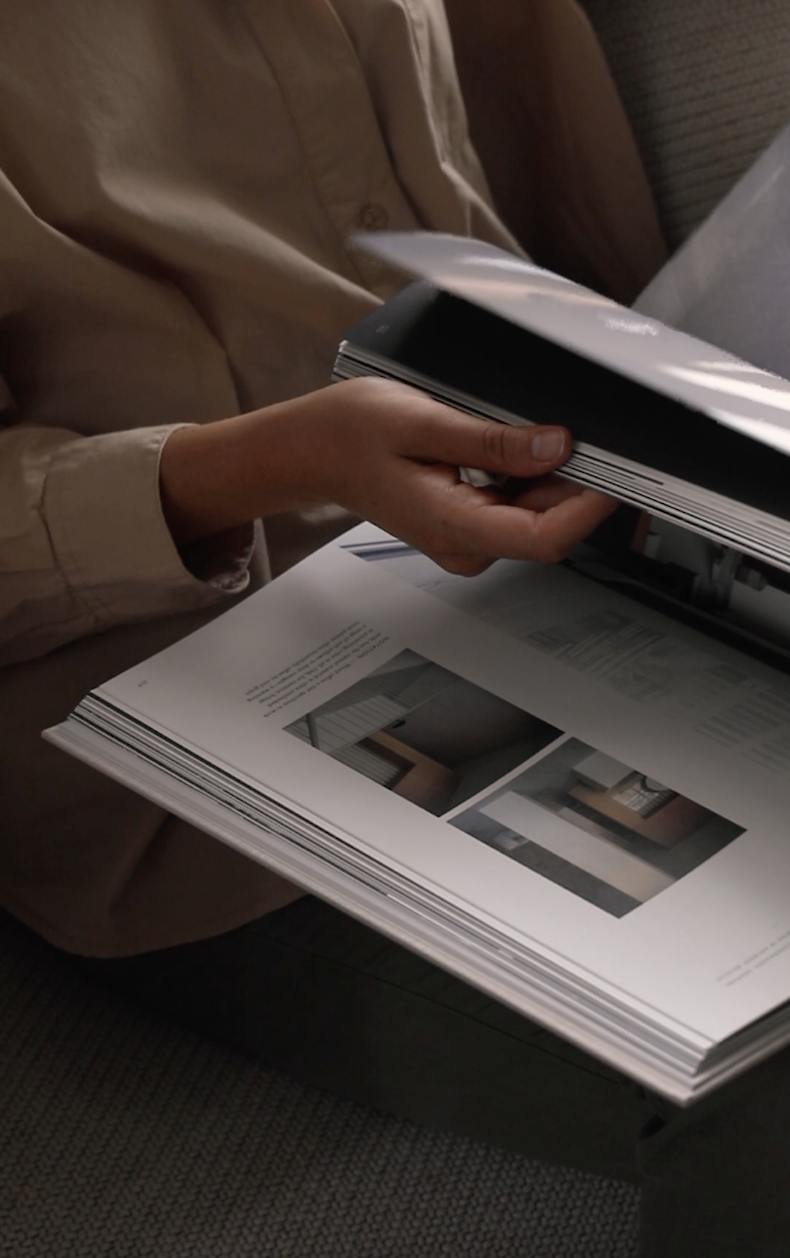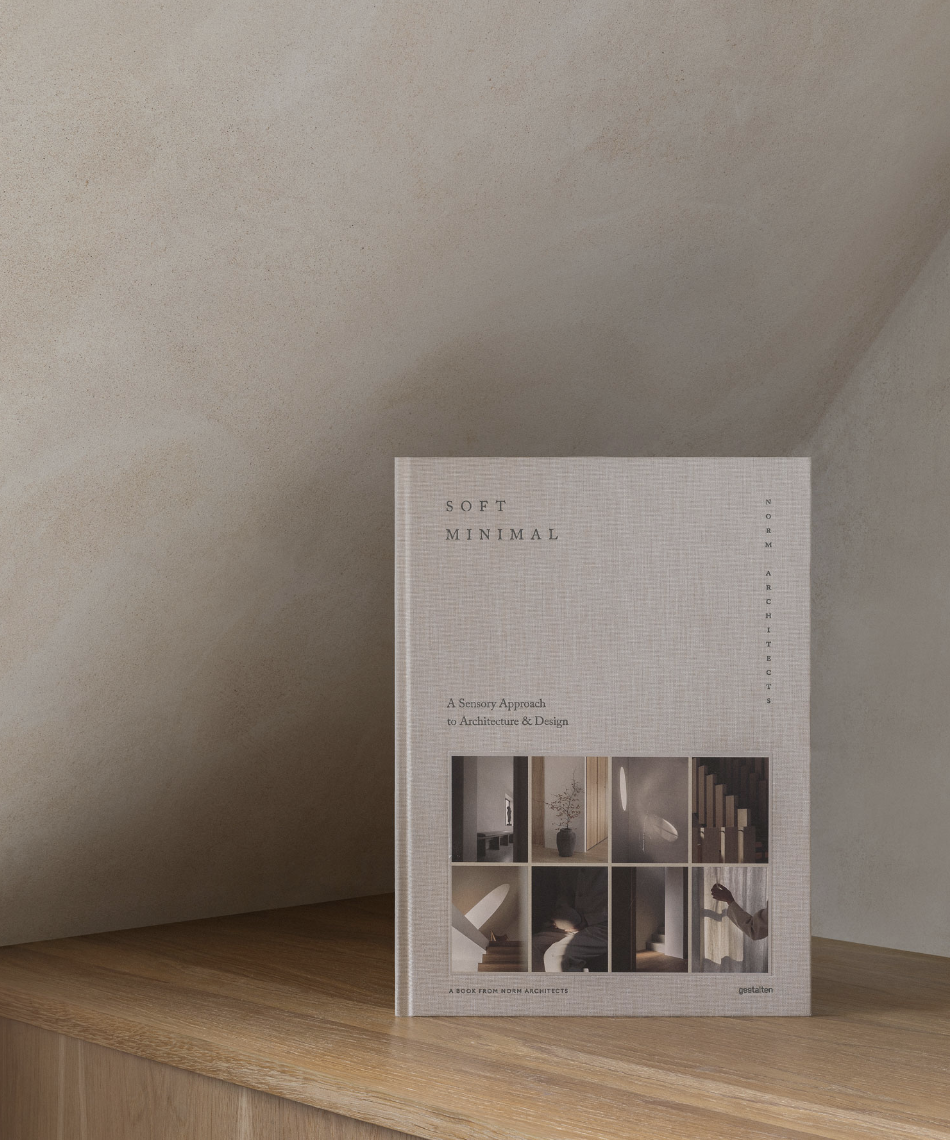 Soft Minimal
With an intention to share what we have learnt and achieved as designers thus far, we want to contribute to the ongoing dialogue about human-centric design, with a broader goal to sensualize the build environment. We believe the design should be sensory, simple, and functional, and this book publish by gestalen is a manifesto-come-monograph outlining what these ideas mean to us and how we work with them. Serving as a sourcebook and aesthetic inspiration for design professionals and enthusiasts, Soft Minimal offers a nuanced perspective on minimalism that is warm, sensory and enduring.
Our mission is to create products that celebrate those slow moments at home. We design minimalistic modern home goods for the well-lived home. From our hand-painted planters, modern stackable tableware, french linens and latte mugs we want every room in your home to feel cohesive, so you can focus on what's important. So sit back, relax and enjoy time with those you love.