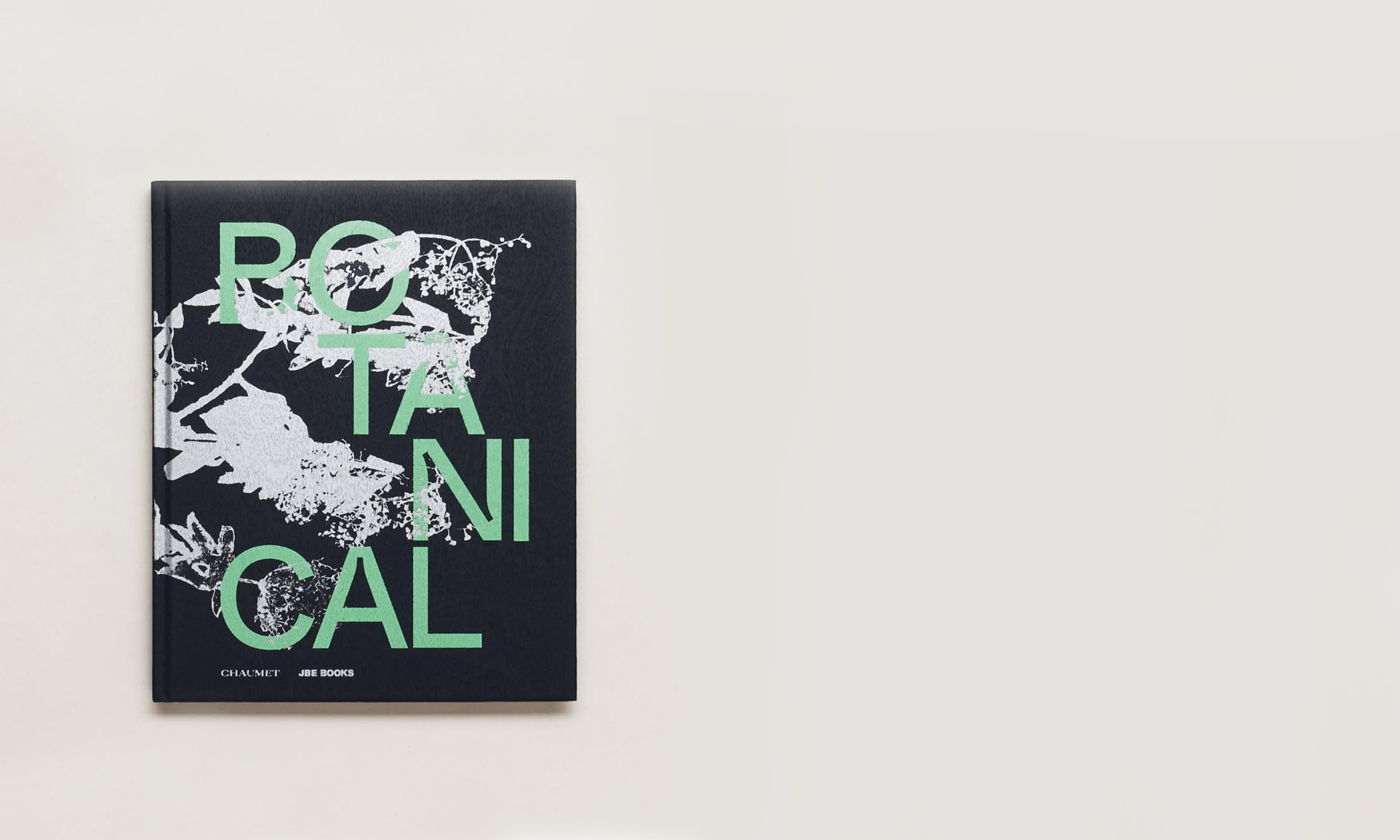 Botantical
Botantical takes readers on an intimate stroll through botany, the fine arts, jewelry, and photography, inviting them to immerse themselves in the infinite forms and beauty of plants as reflected in art.


Botantical
Botanical features a way of observing the living world that has been influenced by essential conversations between genres and periods. More than one hundred artist, scientists, and jewellers have participated in this dialogue. Under the supervision of the botanist Marc Jeanson, the extraordinary project initiated by Chaumet is a herbarium of shorts. Guided by the senses, the reader travels through forests, foreshores, reedbeds, and wheat fields - all worlds that celebrate the endless power of plants.
This sensorial journey is punctuated by the exceptional contributions of Emanuele Coccia, Filipa Ramos, Alice Thomine-Berrada, and Estelle Zhong Mengual, and features a new work by Etel Adnan, specially created for this book.
Our mission is to create products that celebrate those slow moments at home. We design minimalistic modern home goods for the well-lived home. From our hand-painted planters, modern stackable tableware, french linens and latte mugs we want every room in your home to feel cohesive, so you can focus on what's important. So sit back, relax and enjoy time with those you love.