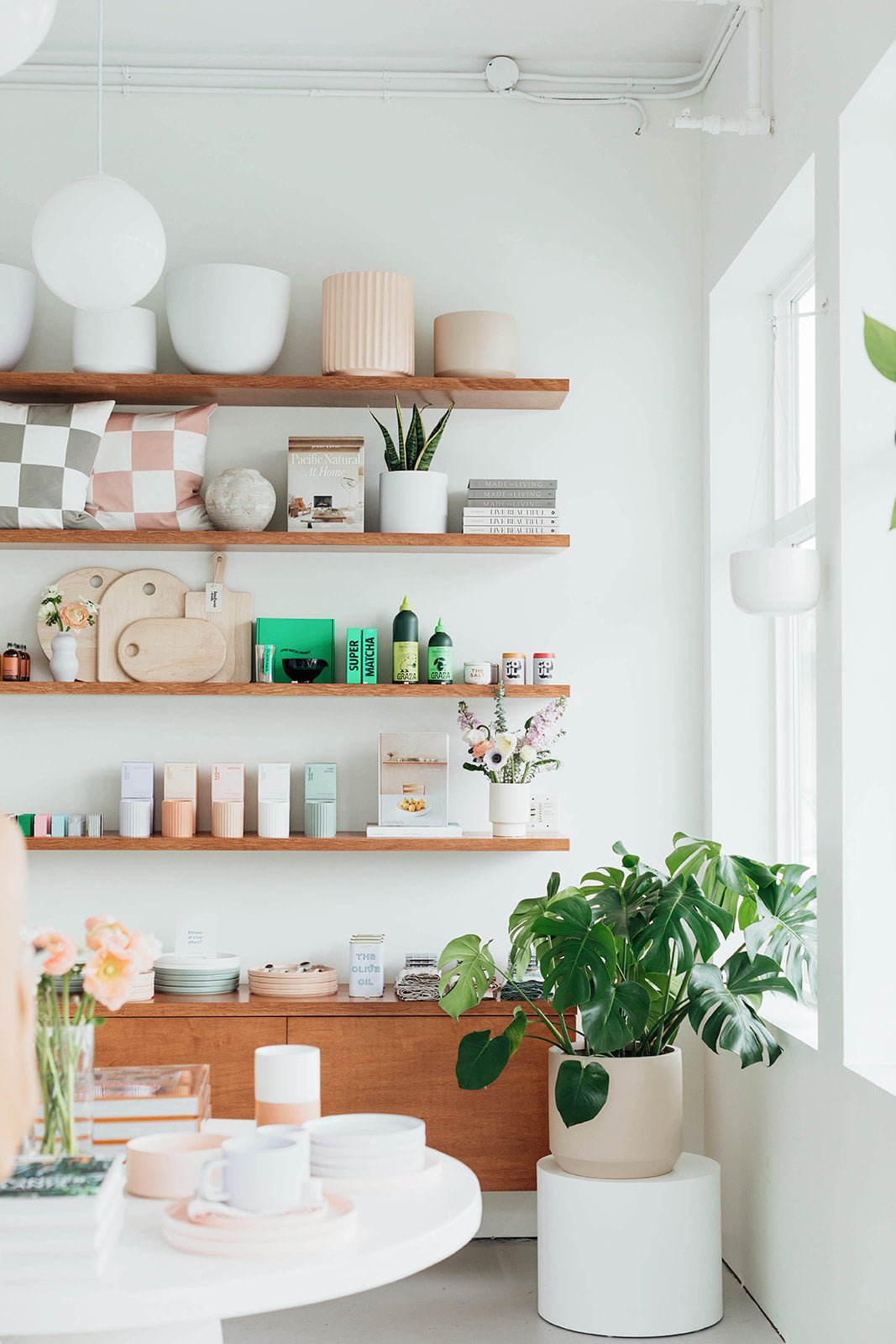 We are Hudson and Oak
We design home goods with functionality and clever design. These values are at the forefront of our process, bringing each item from our studio to the market. Hudson and Oak is a women owned business based outside of Vancouver, BC.
Our business operates on the traditional, ancestral and unceded territory of the S'ólh Téméxw (Stó:lō) peoples. Sarah, our founder is of plains Cree descent, from the Amiskwacīwiyiniwak region (Saddle Lake, Alberta). We respect the land that we live on and strive to leave it in better condition than what we have found it.
More than Home Goods
We are constantly evolving and learning how we can continue to grow as a company while taking care of the environment. All orders are packaged and shipped in recycled post consumer materials made locally, lessening our impact in global emissions. In 2023 our social responsibility is to focus on supporting and giving back to organizations that strive for justice to indigenous traditional territories through legal defense.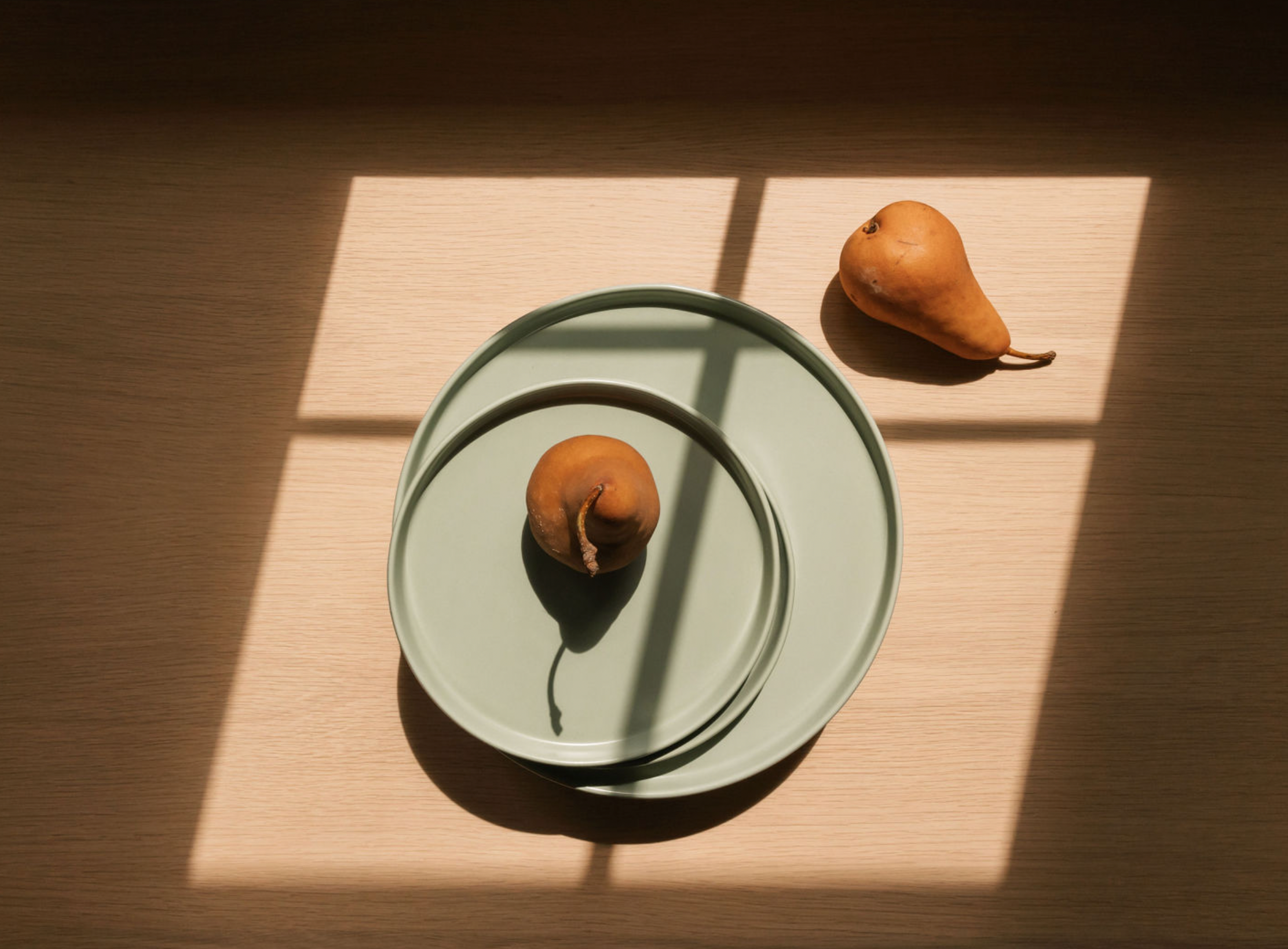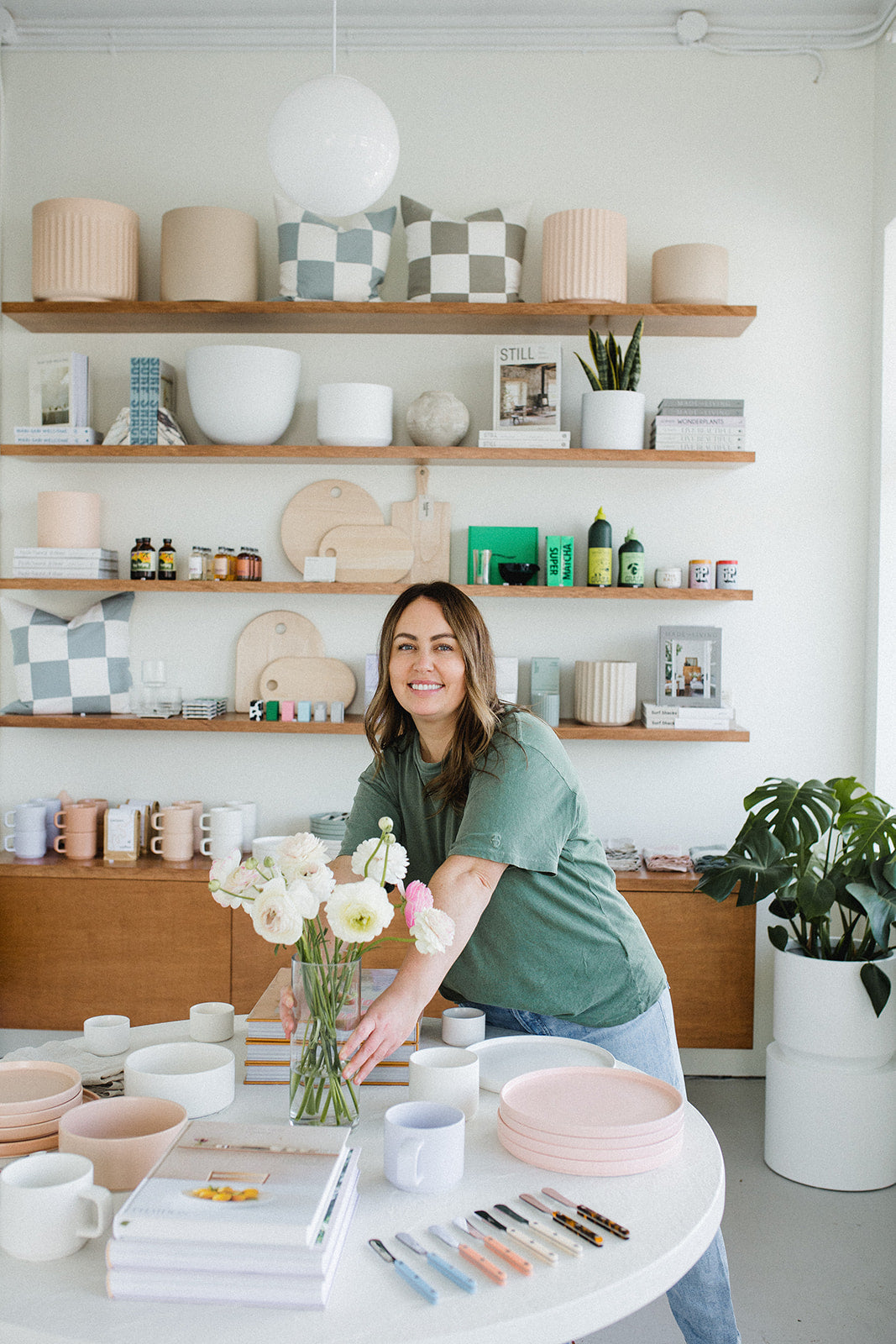 Meet the Founder
"From a young age I have always had a love for all things home decor. From insisting that my mom paint my bedroom neon green to hanging a disco ball in the corner from red ribbon and begging for a loft bed so I could make a cool hangout spot underneath (equipped with bean bags of course).
Out of highschool I attended BCIT's Marketing Management program and after a handful of entry level jobs, I decided to move to Alberta where I lived for two years. I worked two jobs - at one point three - to save enough money for a downpayment on my first condo. I later packed up and moved home to BC to get back to family and friends. I would say this was really the beginning of the idea of Hudson and Oak. I still remember the day I got my keys to my first apartment, a two storey loft. It was a blank canvas and it was mine."
Our Core Values
Creativity
Creativity is woven into everything we do. We are happiest when we are creating and when we are creating we are growing.
Humour
If we are not having fun, then what are we doing?
Curiosity
Asking questions is how we've gotten to where we are. Everyone has something special to offer and if we don't ask we don't learn.
Collaboration
We are lucky to be part of a community of incredible business owners. Collaboration creates endless opportunities.
Boldness
Always be bold and bright. We are risk takers and we wouldn't have it any other way.
.
After working as a marketing specialist for two years I was itching to start something of my own. It wasn't until my sister came over one day and said my apartment felt "cold."
At the time my style was very industrial and she suggested adding greenery to warm the space up. Being a busy girl in your mid 20's the thought of caring for plants can be not a little daunting. So I started there, adding more and more life to my space. I realized very quickly how difficult it was to find the right planter to match my style. So I opened my computer, searched high and low - nothing. Using my passion and background in marketing, I took the leap and Hudson and Oak was born.
What started as a daydream has grown into my dream business, operated by women doing what we love every single day. Evenings when I am away from the studio you can find me scrolling through pinterest for home reno inspo, outside in my garden, walking my dogs in our neighbourhood or planning our next trip somewhere (I rarely visit the same place twice with the exception of Tofino because it's simply breath taking).
Stop by and say hello! We're all about connecting with our community and if any of our products have a place in your home, we thank you.