We design modern home goods for the well-lived home.
Ridged Glassware
Looking for the most durable and perfectly textured cocktail glass?
Meet our ridged glassware. Each glass is hand-blown and handcrafted with beautiful ridged details that offer a timeless design used for many years to come. Made of borosilicate glass, meaning they are shatter resistant and completely non-toxic. Available in sets of four. 
New to the Market
JUST DROPPED
The market is a collection of our teams tried, tested and absolute favourite things that we have in our very own homes. From our favourite olive oils, handmade glass coasters, lighters for our candles, totes for the farmers market, the best naturally sweetened matcha and so much more.
Canadian Maple Cutting Boards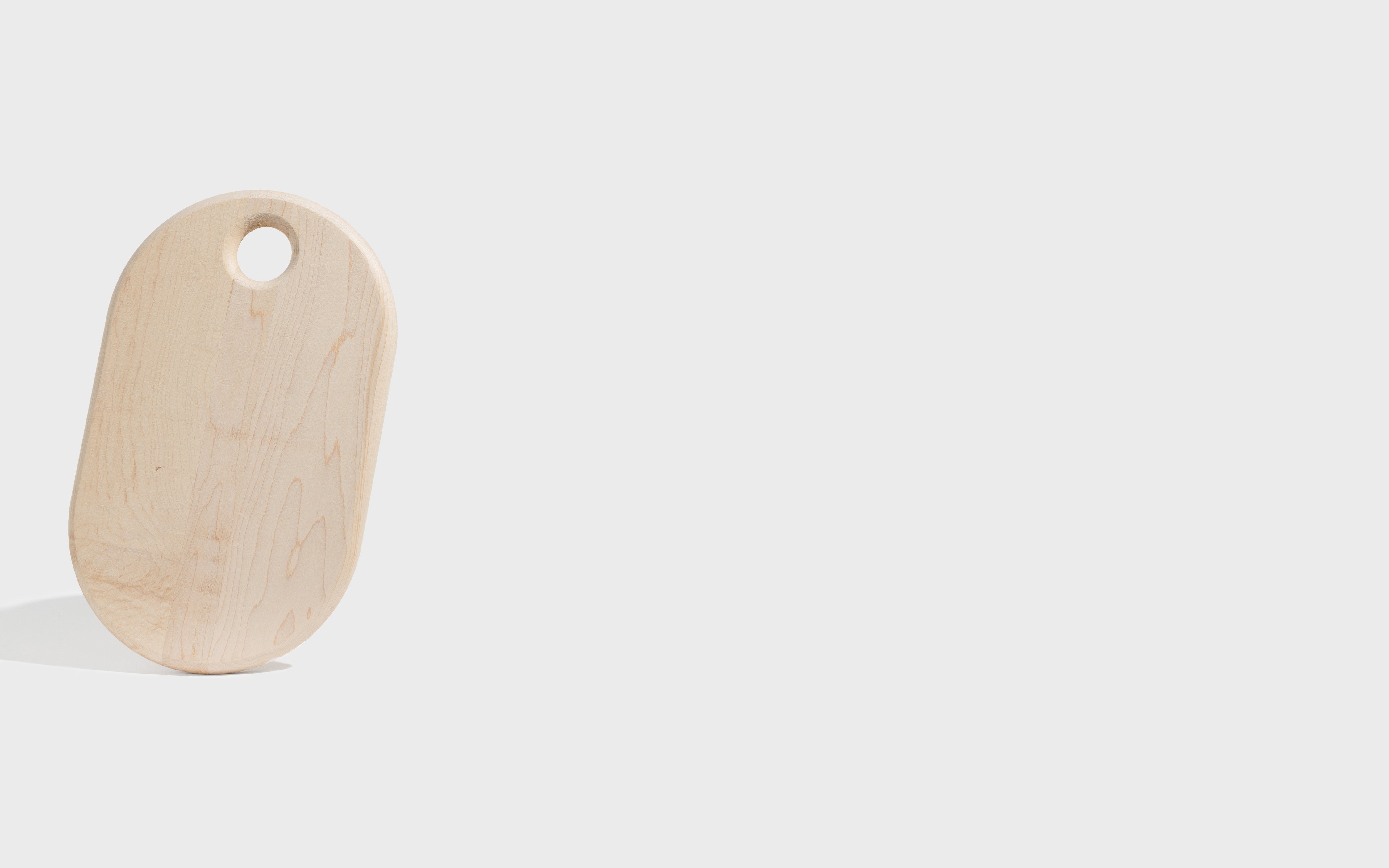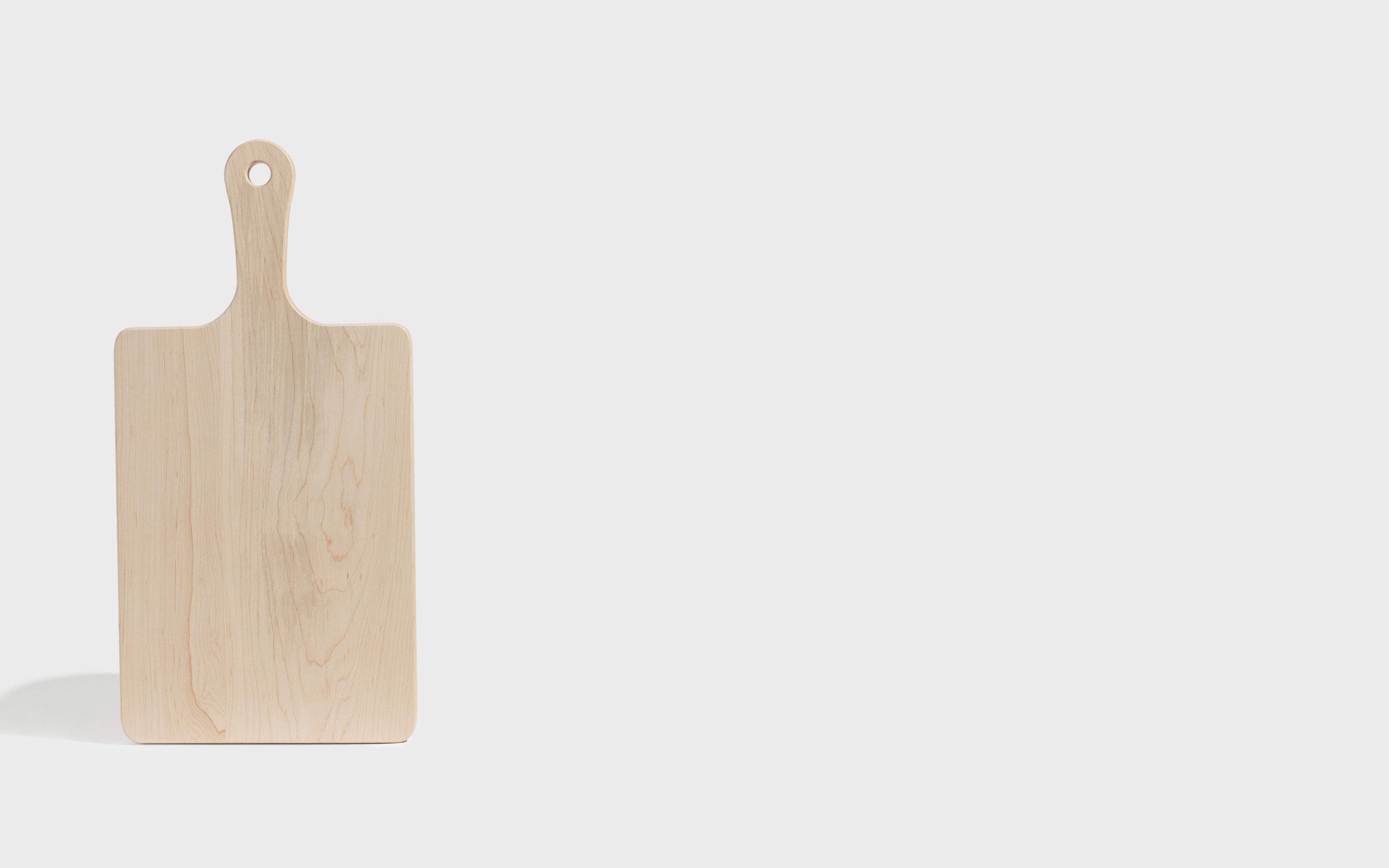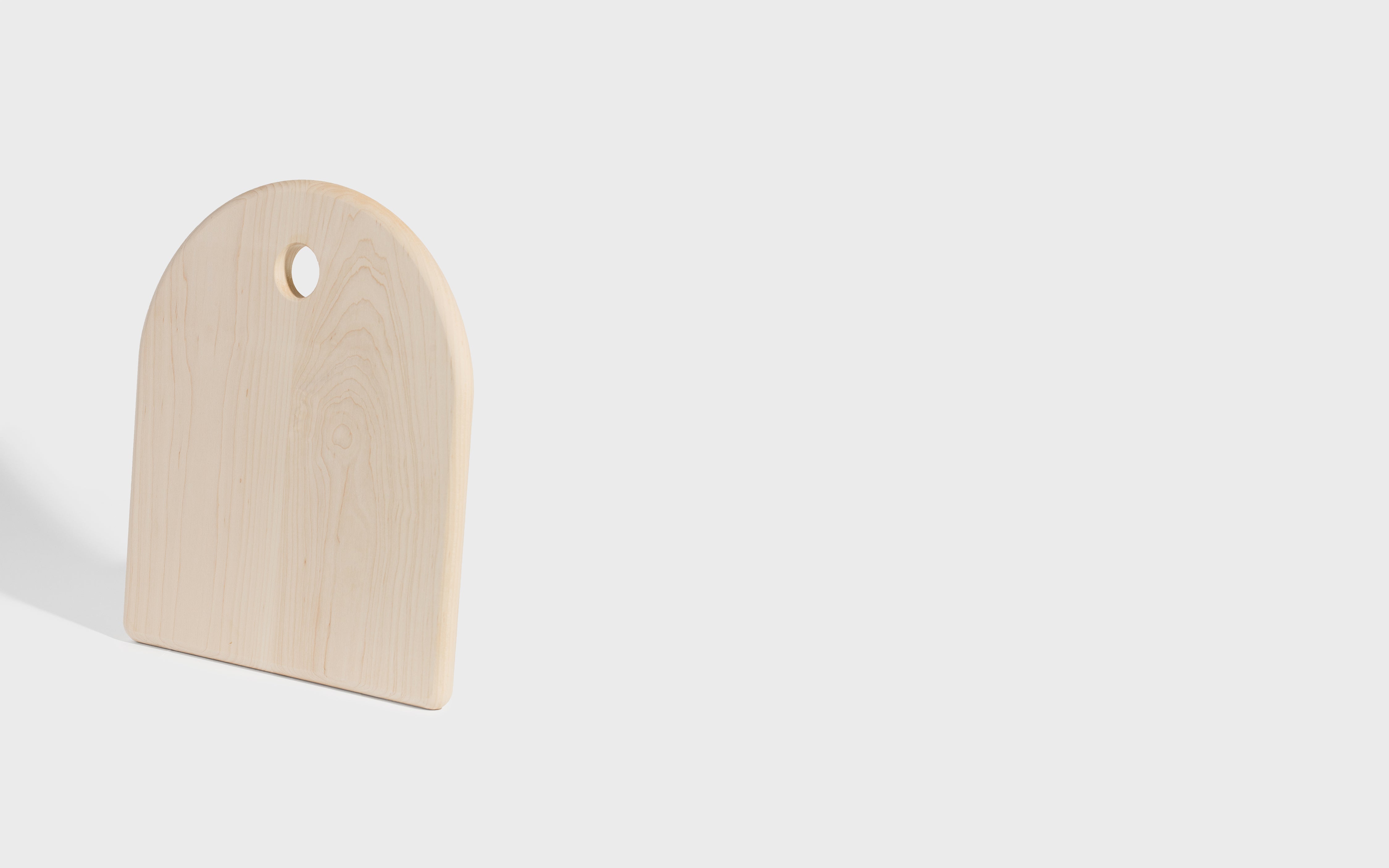 Come Say Hi
Visit us at our showroom to shop our entire lineup of home goods and get expert help with styling, care tips or just to see what we're all about.