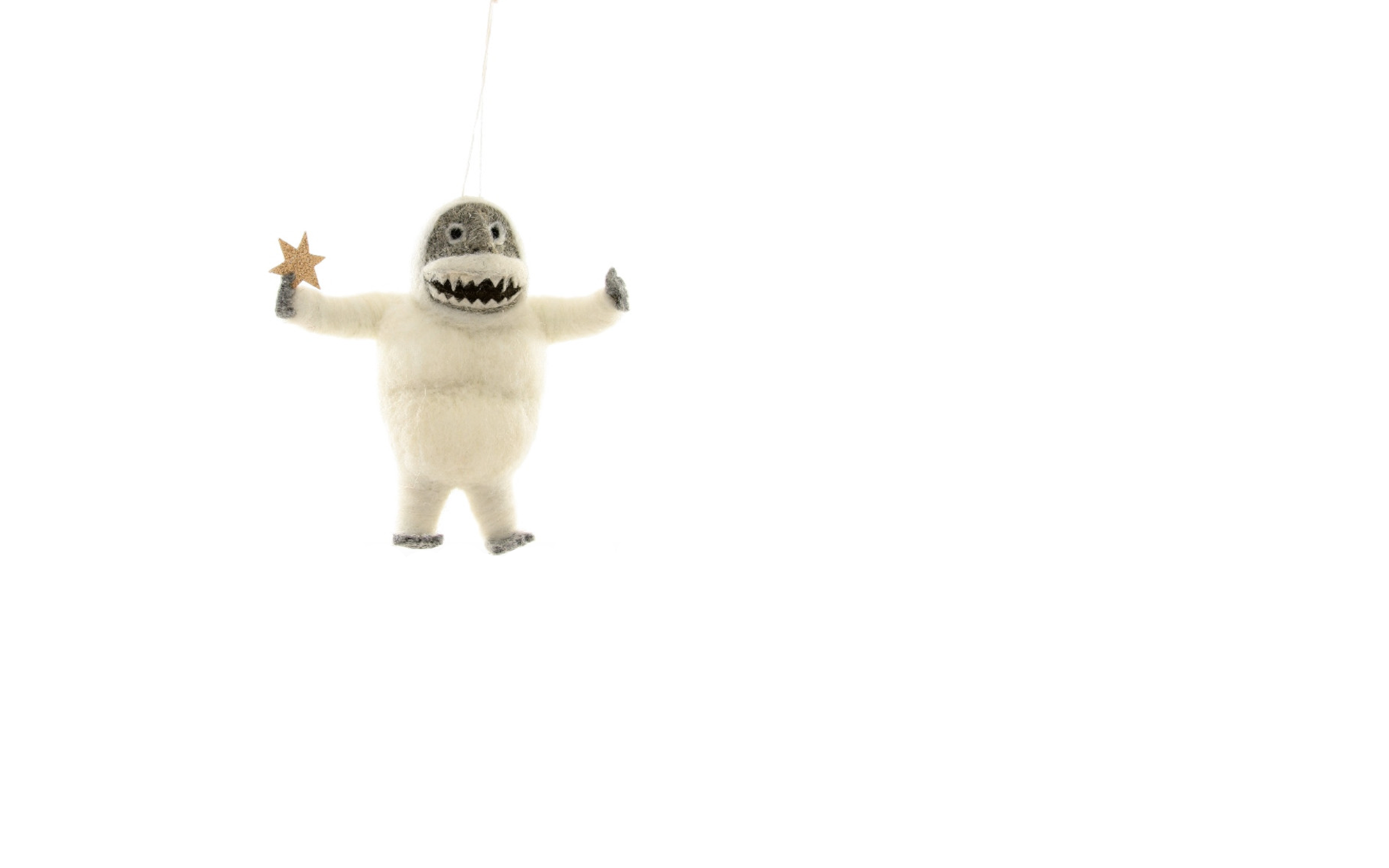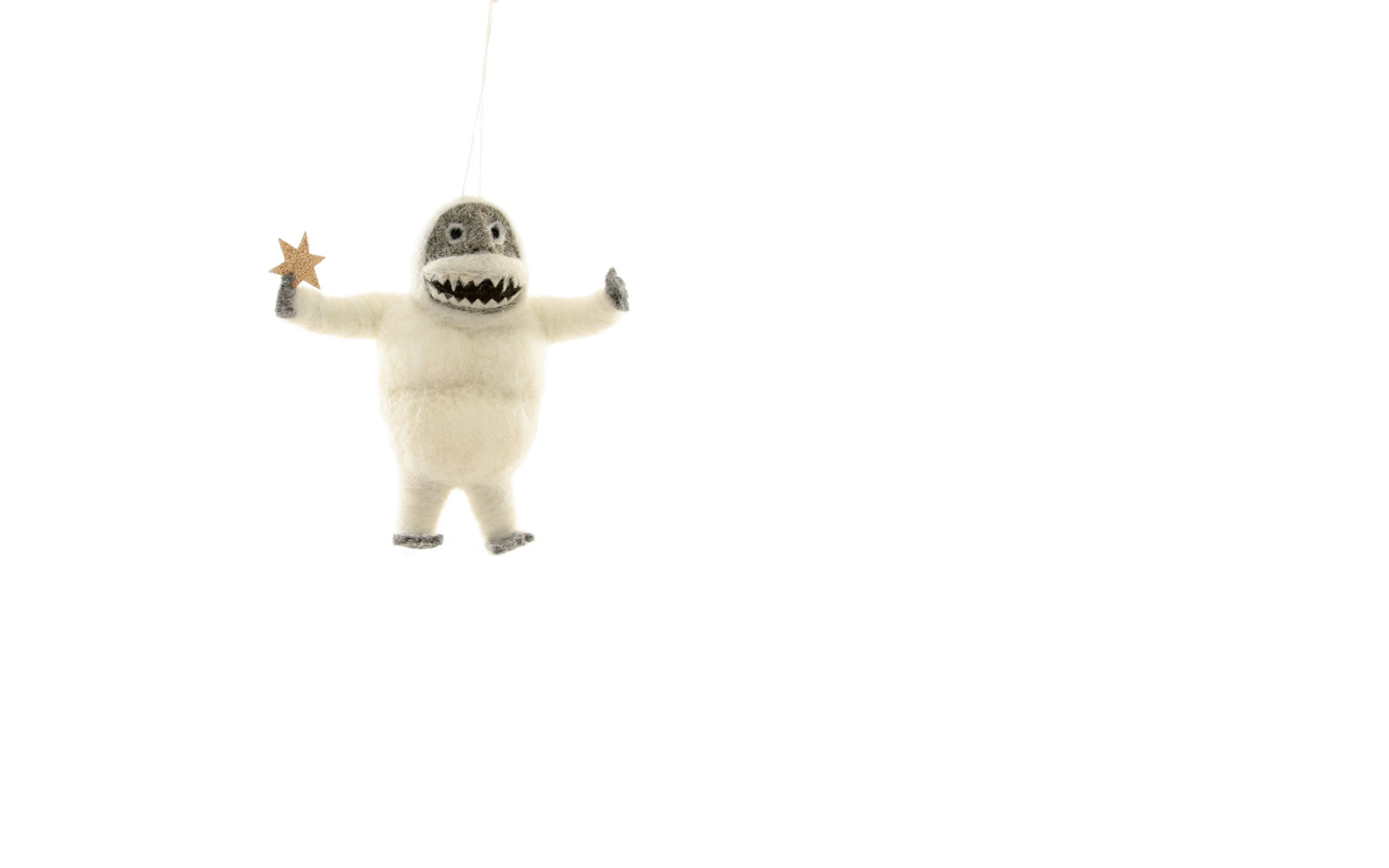 New
Limited Edition
Team Pick
Bumble Ornament
Handcrafted ornament, ready to add a sparkle to your Christmas tree this holiday season. Vintage inspired ornaments designed to be passed down for generations. From your favorite food ornaments to classic Christmas ornaments, a piece for every holiday tradition.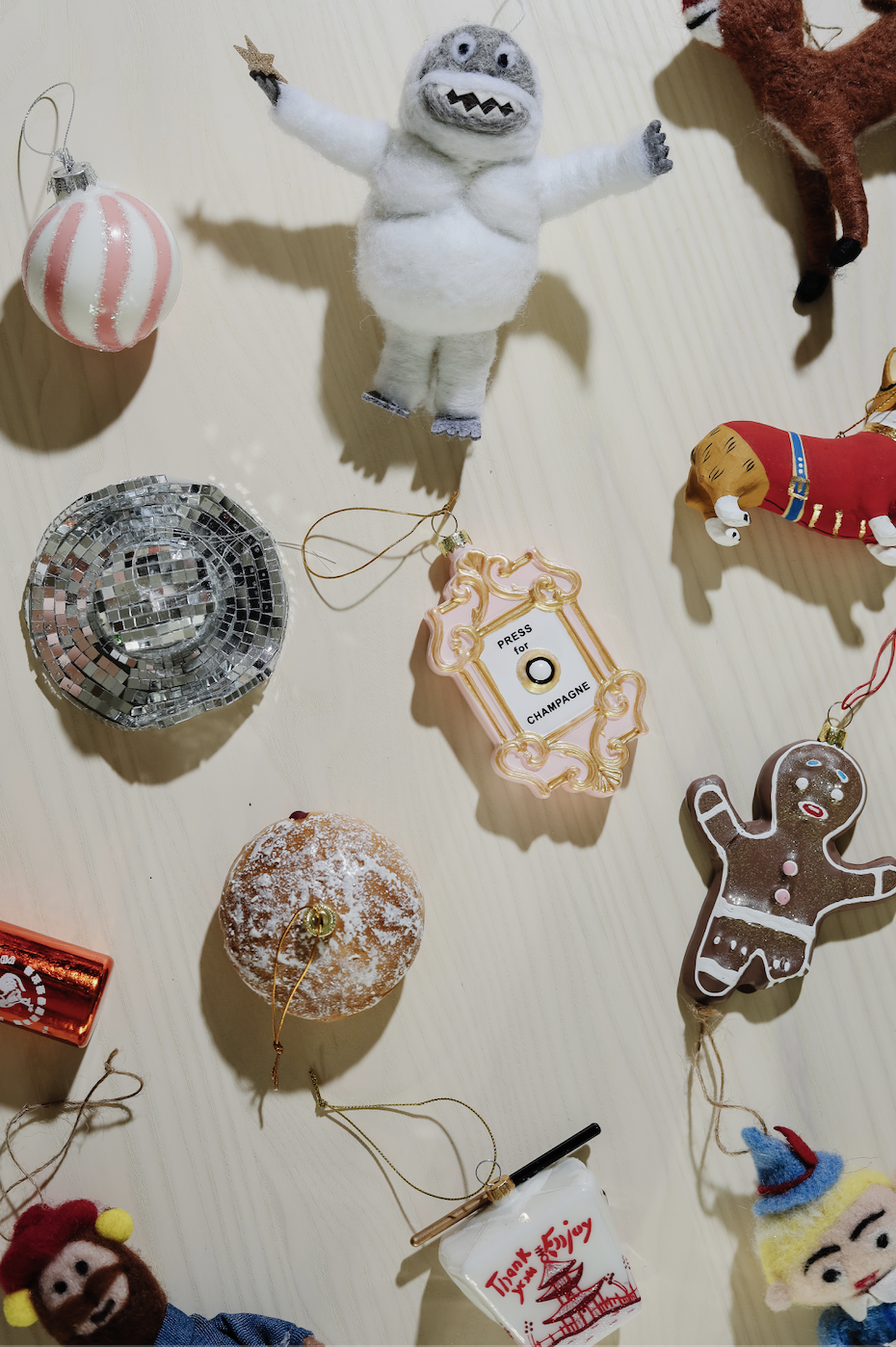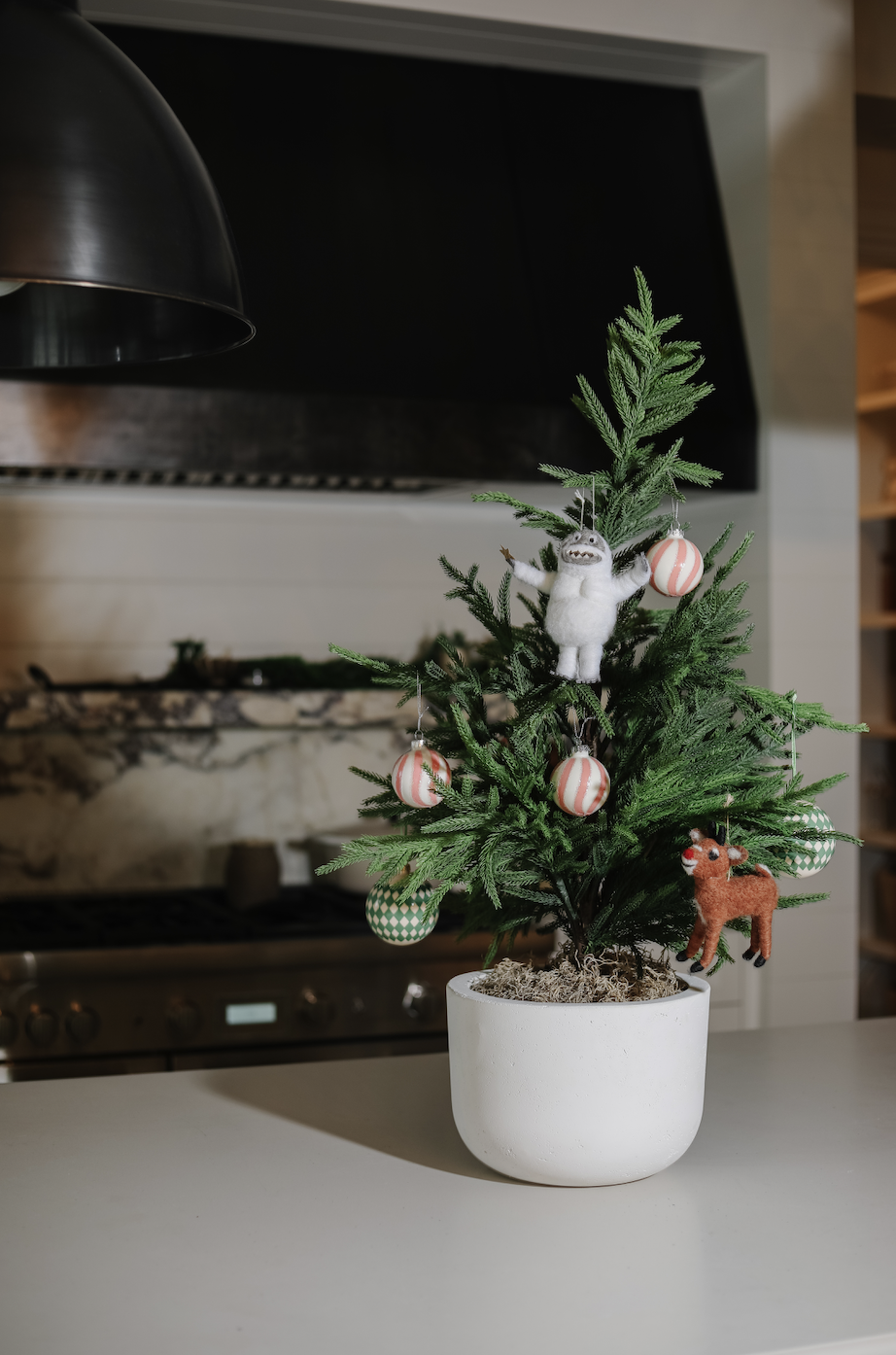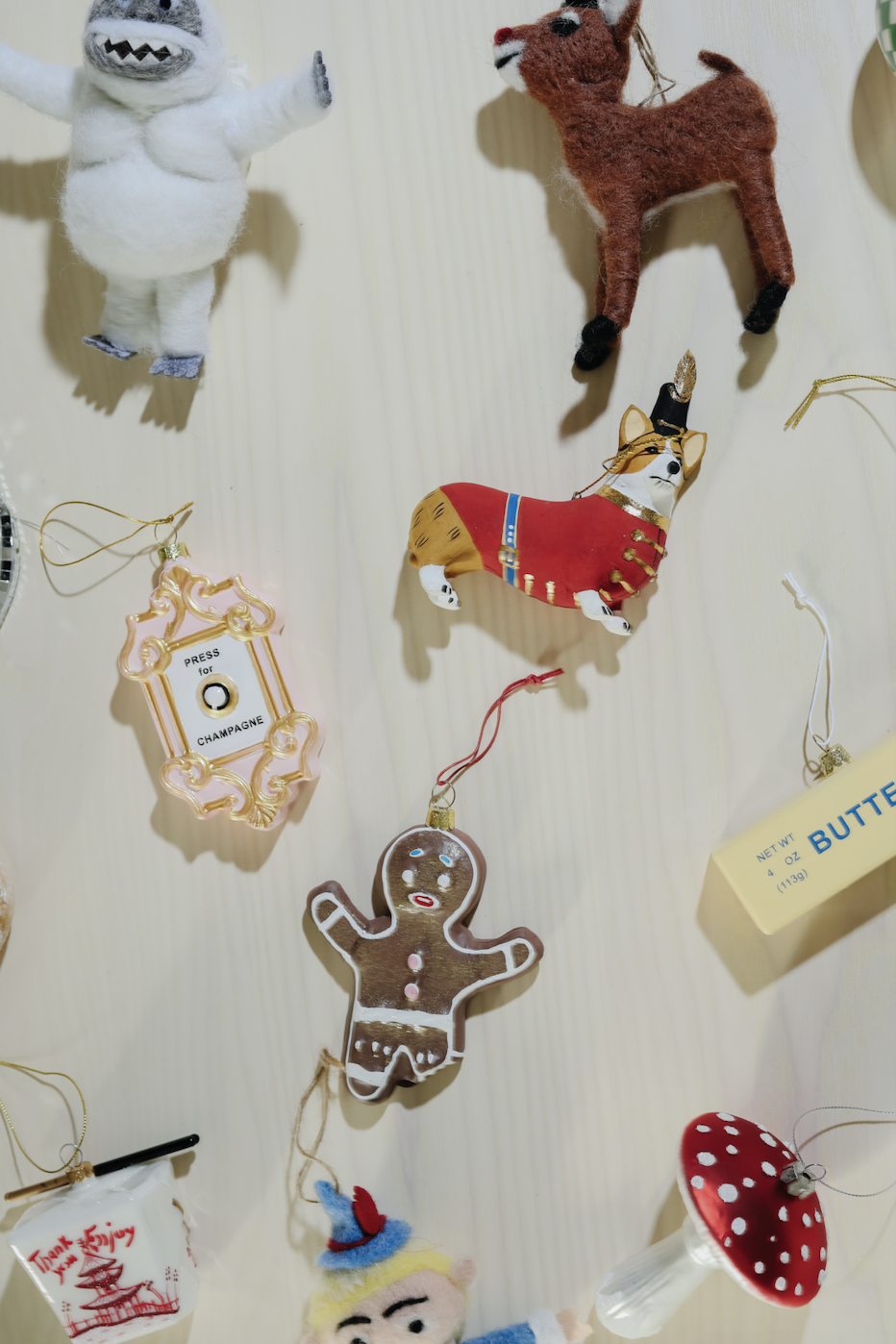 The Abominable Snowman Ornament
Handcrafted Bumble ornament. Designed to bring a touch of whimsy to the holidays and become a joyful addition to your home.
Each ornament is handmade, please allow for variations between each piece. Handle with care and store safely at the end of the season.
Material - felt
Size - 6" H
Our mission is to create products that celebrate those slow moments at home. We design minimalistic modern home goods for the well-lived home. From our hand-painted planters, modern stackable tableware, french linens and latte mugs we want every room in your home to feel cohesive, so you can focus on what's important. So sit back, relax and enjoy time with those you love.