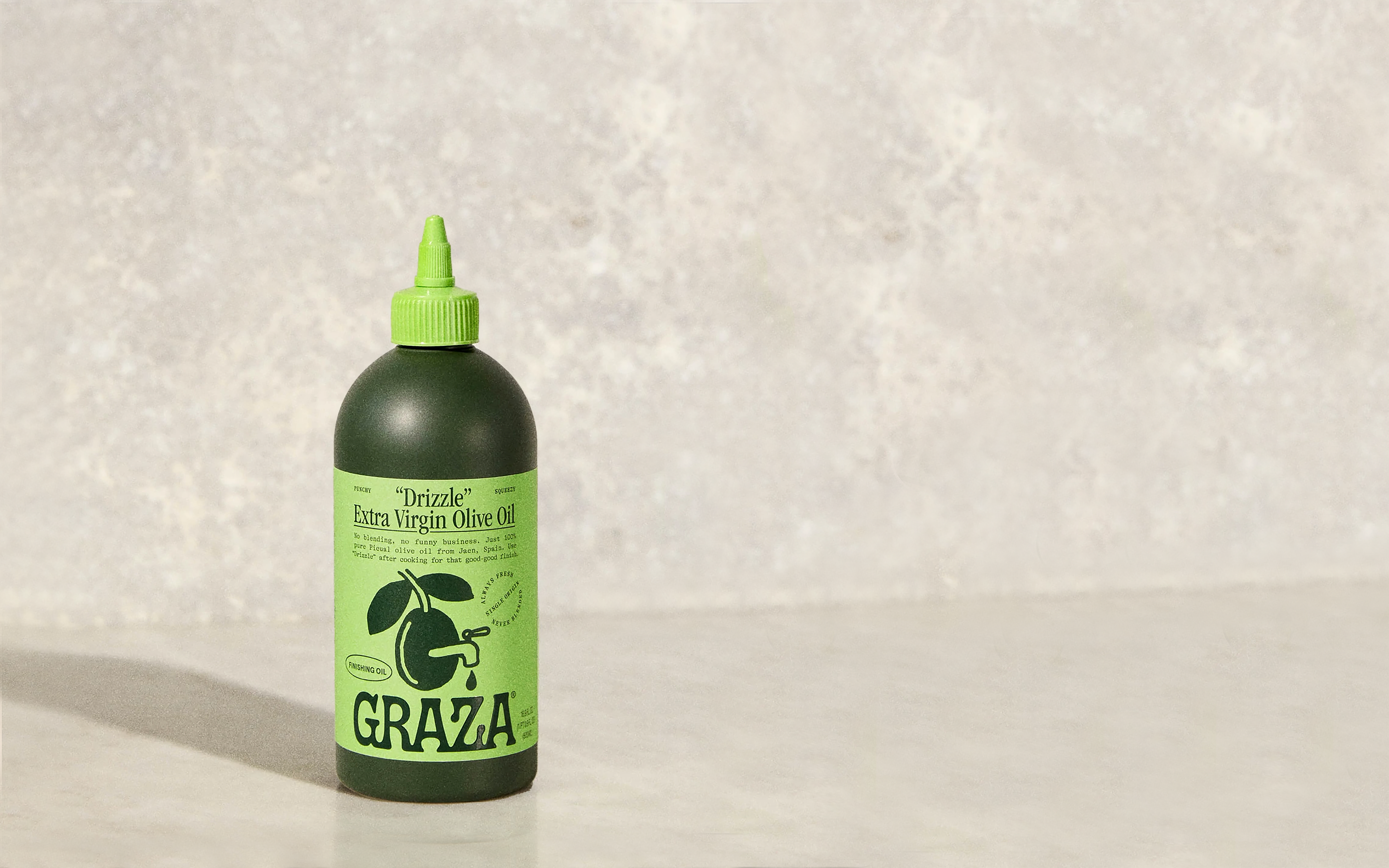 Graza Drizzle
Drizzle is 100% extra virgin finishing oil. It's made from olives that are picked early in the season when the flavors are bold and antioxidants are highest. Drizzle adds amazing flavour to any meal (hence finishing oil!). Drizzle's flavours are sensitive, though, so keep it off the heat.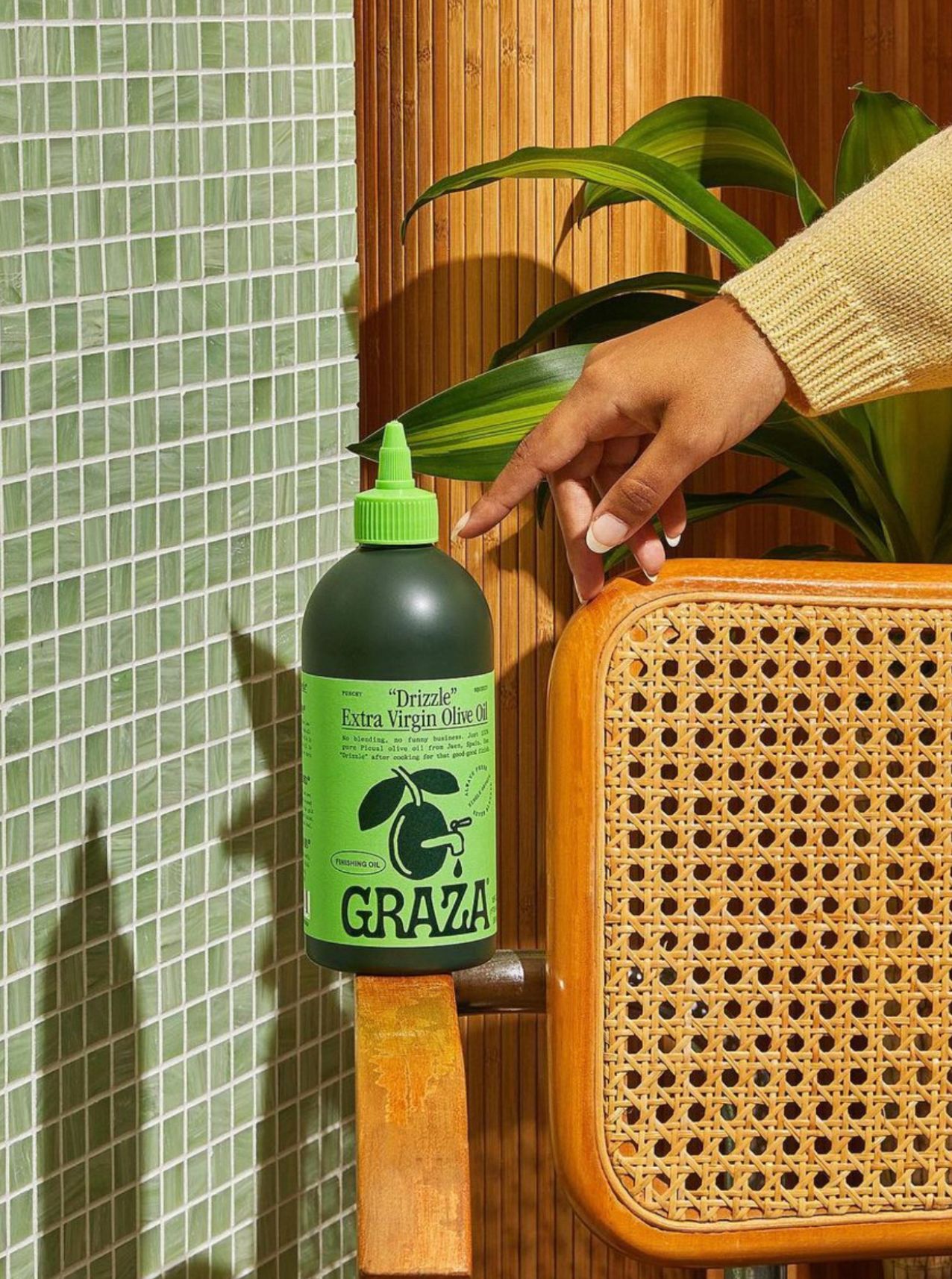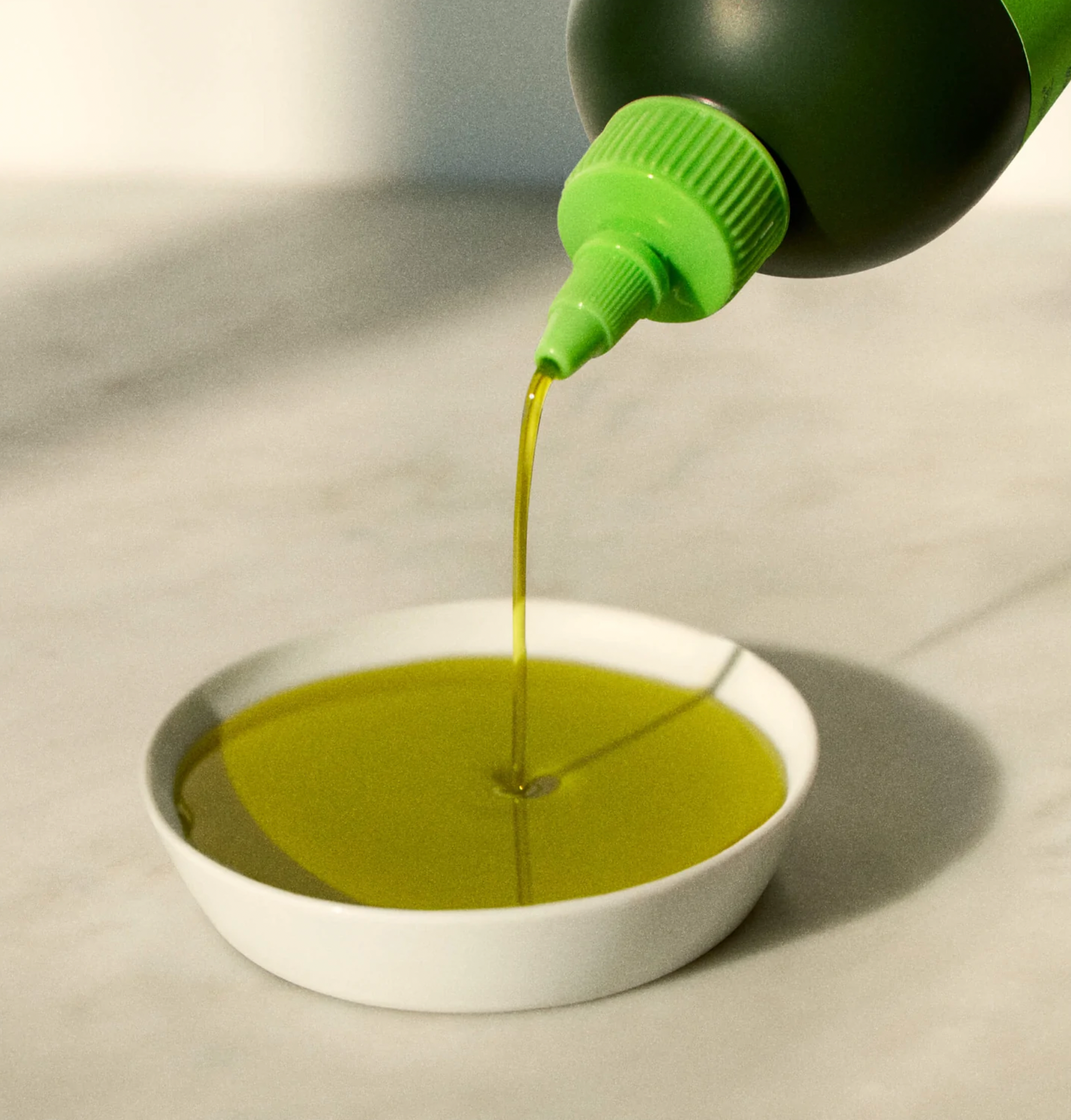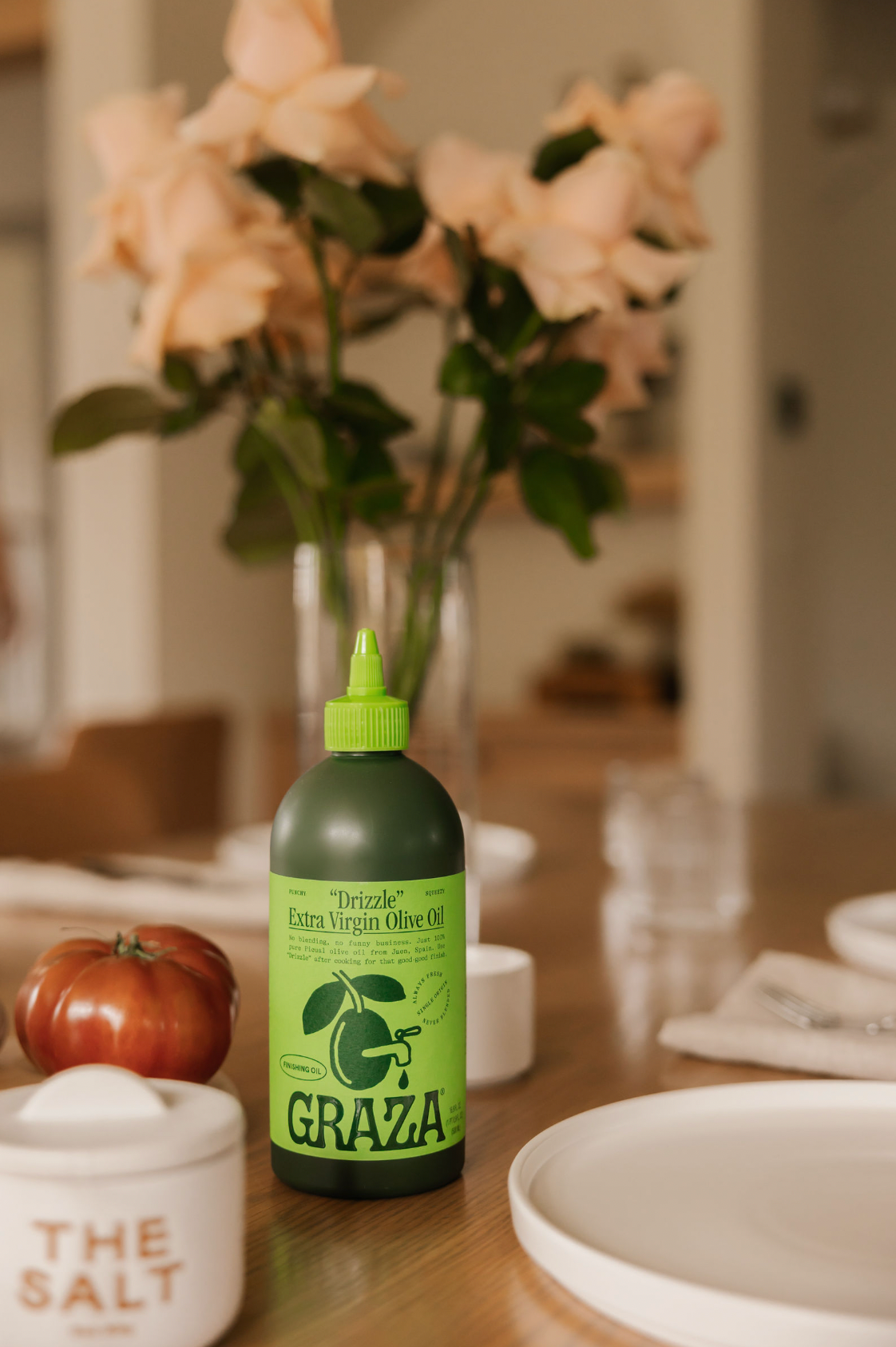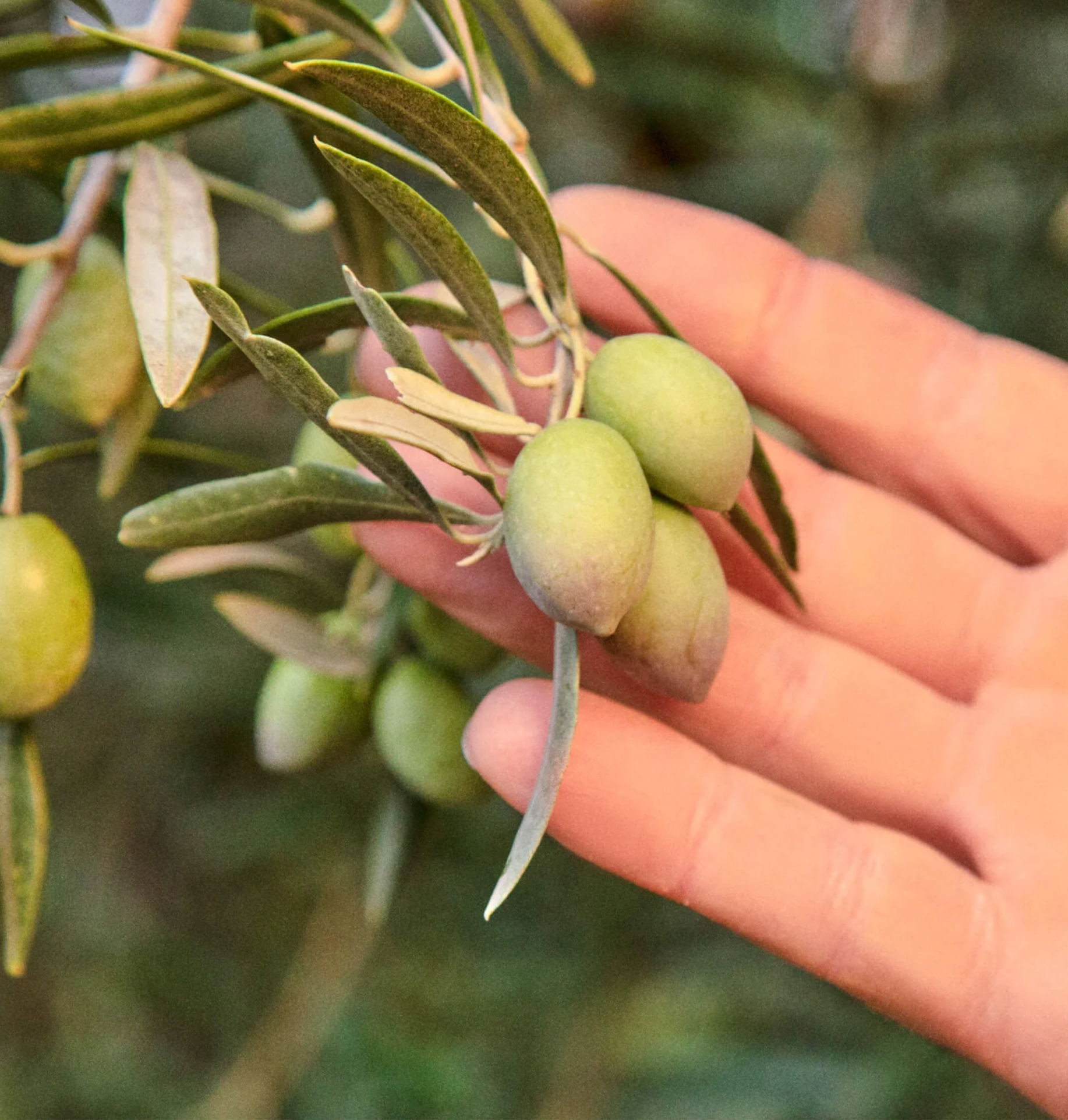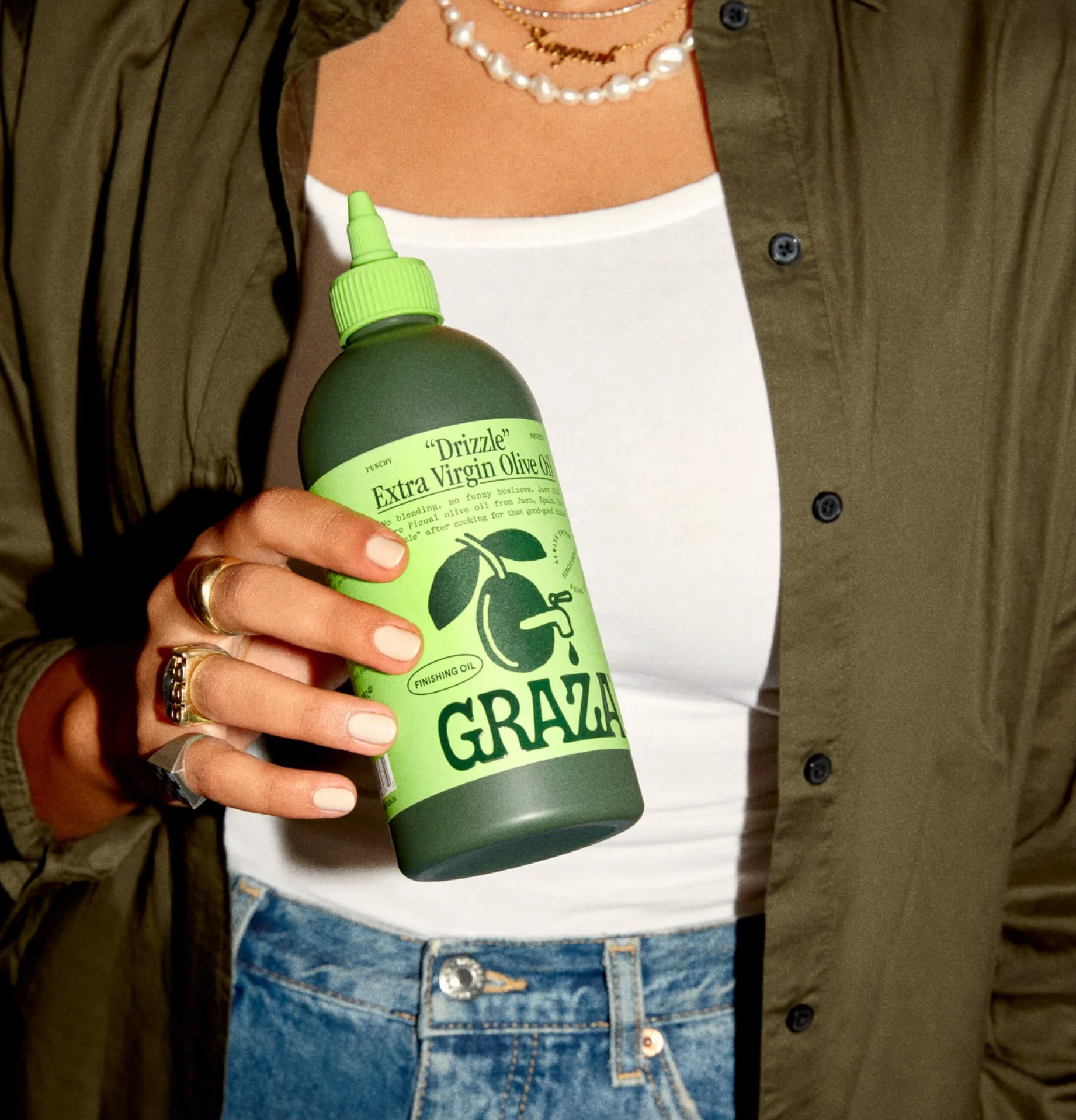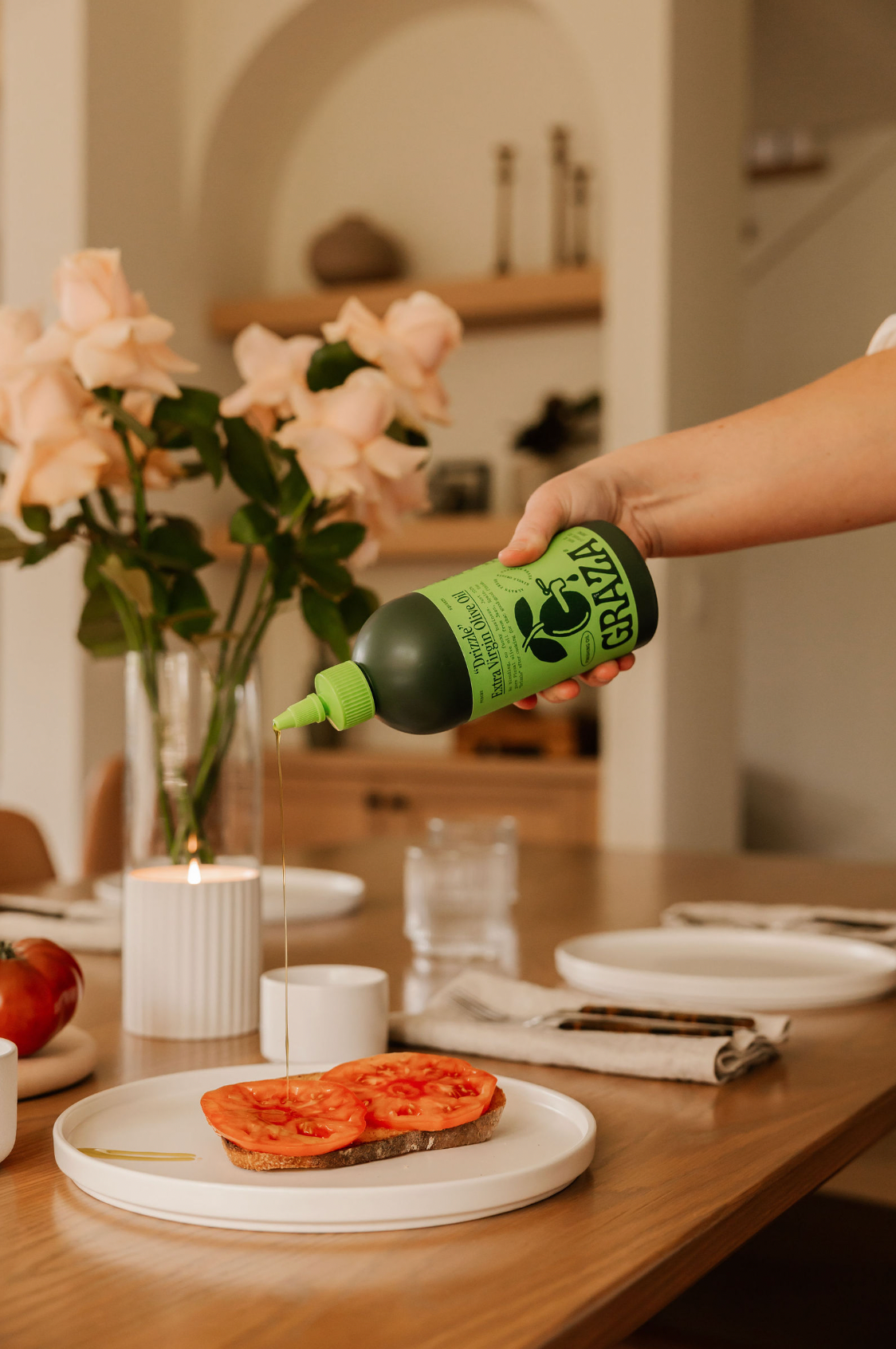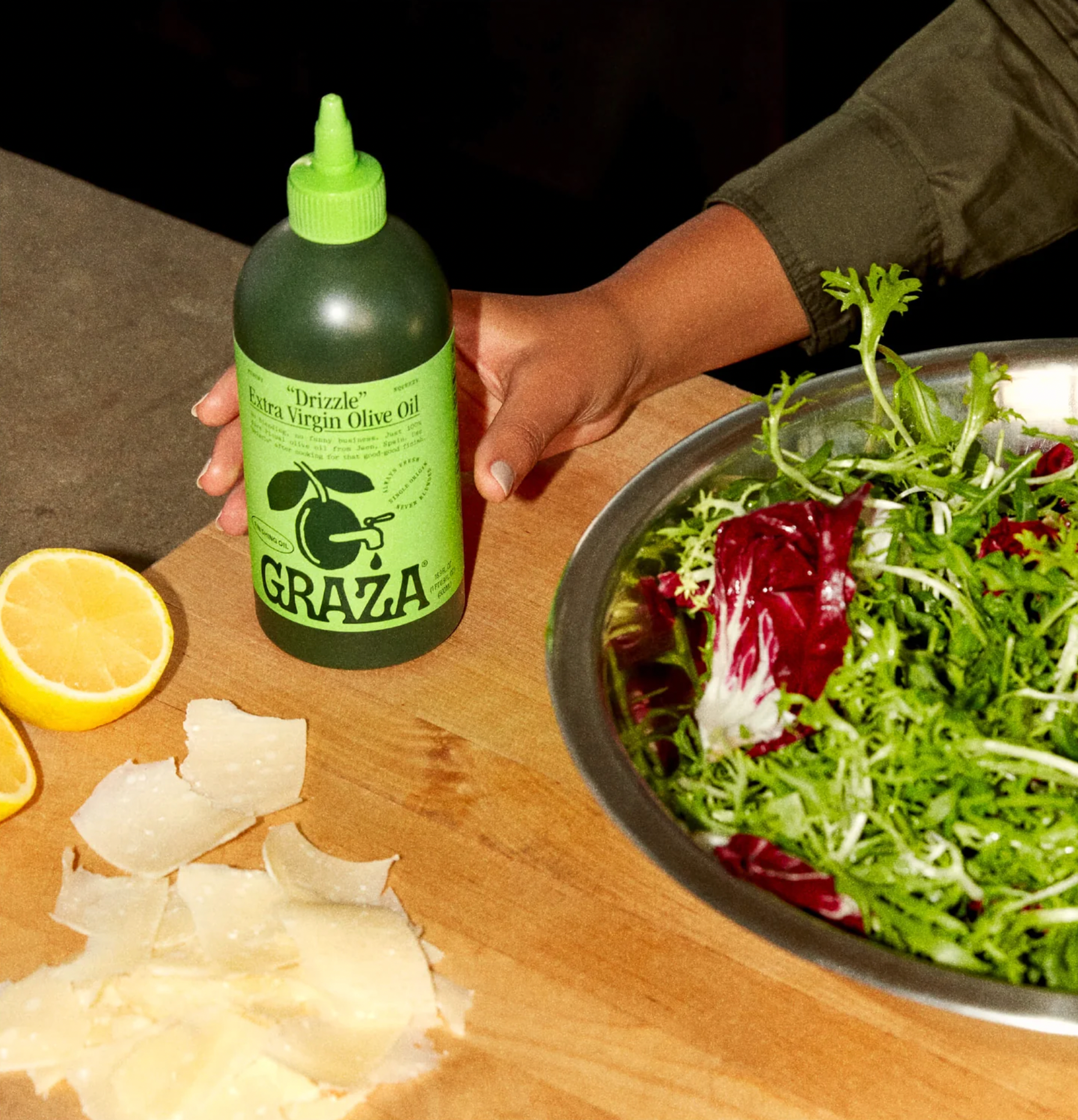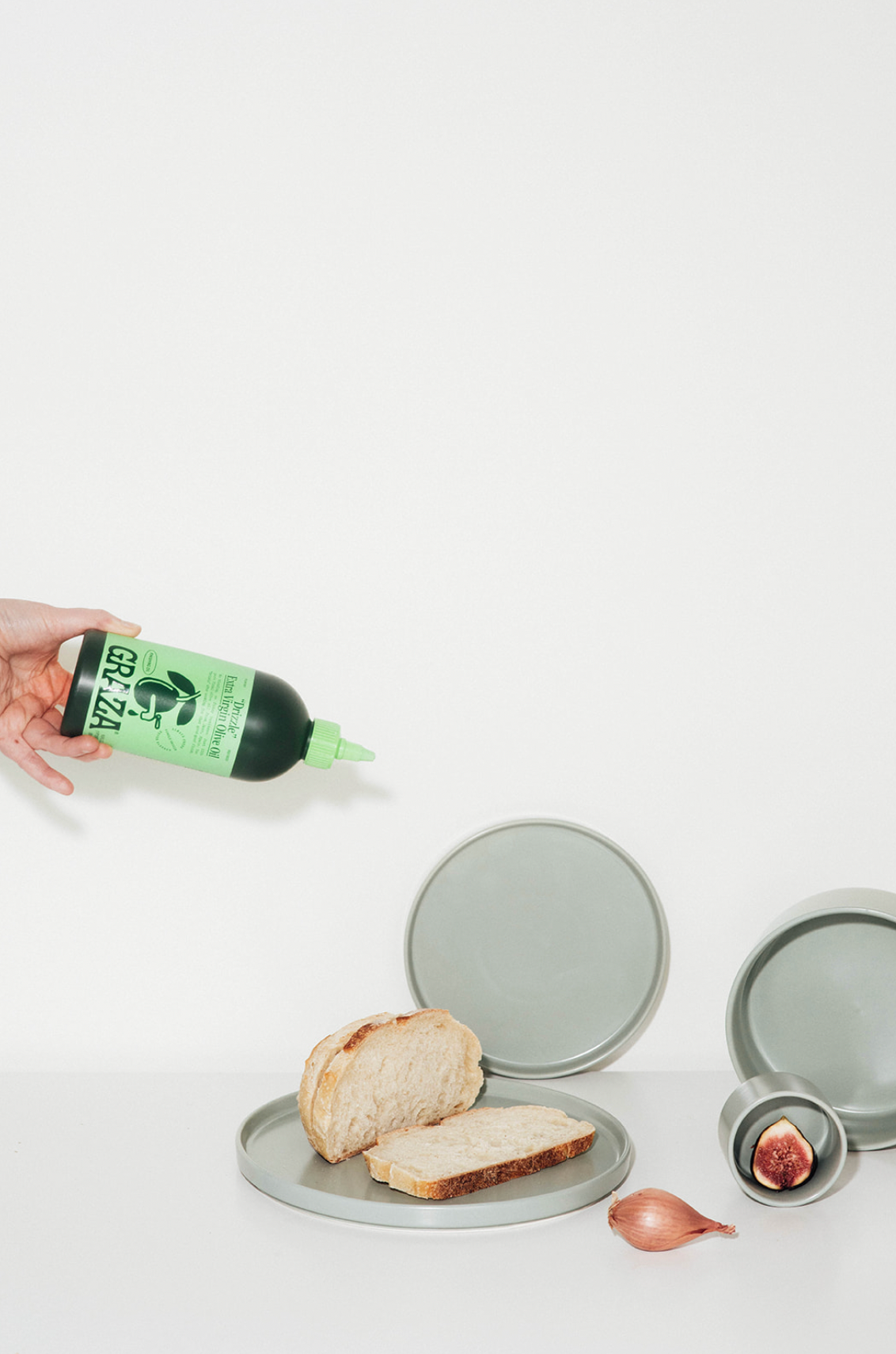 Graza Drizzle
Grown and processed from native Picual olives in Jaen, Spain. Harvested in October, before the olives have ripened fully. Picked by hand because young olives need a firm yank to loosen up. Luckily their stubbornness only makes us love them more. When pressed, these young olives only yield a tiny bit of oil. It takes 24 lbs of Picual olives harvested in October to product 1 litre of this super flavourful oil!
A little drizzle goes a long way! Use it on and around things like bread, ice cream, pesto, popcorn, hummus, salads, sandwiches or even directly on your tongue (we won't tell).
All from single origin Picual olives from Jaen, Spain. People have tried to re-plant these babies in California and elsewhere in the mediterranean, but they seem to solely thrive in the heart of Audalusia. The oil extracted from this fruit is extremely high in Polyphenols and also the longest shelf stability and free acidity stability of any olive varietal.
Absolute wow
Love this so much! So glad to have found it from an amazing Canadian retailer.
The way this is in this squeeze bottle makes you use exactly the amount needed - it's genius, looks nice and most importantly tastes amazing. Love the Sizzle also
Graza Drizzle
So delicious! Can it be believed? Yes! It really is amazing! Hudson and Oak hooked me up! Thank you!!!
Love Graza Drizzel!
Love this olive oil, it has a nice deep earthy flavour. I use it on my greens and a little goes a long way. Will definitely purchase again.
Excellent
Amazing flavour! I love using it for salads and dipping with pizza!
Graza Drizzle
I've been looking for this everywhere since I first heard of Graza and finding out they don't ship direct to customers in Canada. Hudson and Oak has a curated offering of products that I now go to as my way of finding new products and brands. The Drizzle is a must as it's super tasty and simply elevates a plain popcorn to something delicious!
Our mission is to create products that celebrate those slow moments at home. We design minimalistic modern home goods for the well-lived home. From our hand-painted planters, modern stackable tableware, french linens and latte mugs we want every room in your home to feel cohesive, so you can focus on what's important. So sit back, relax and enjoy time with those you love.