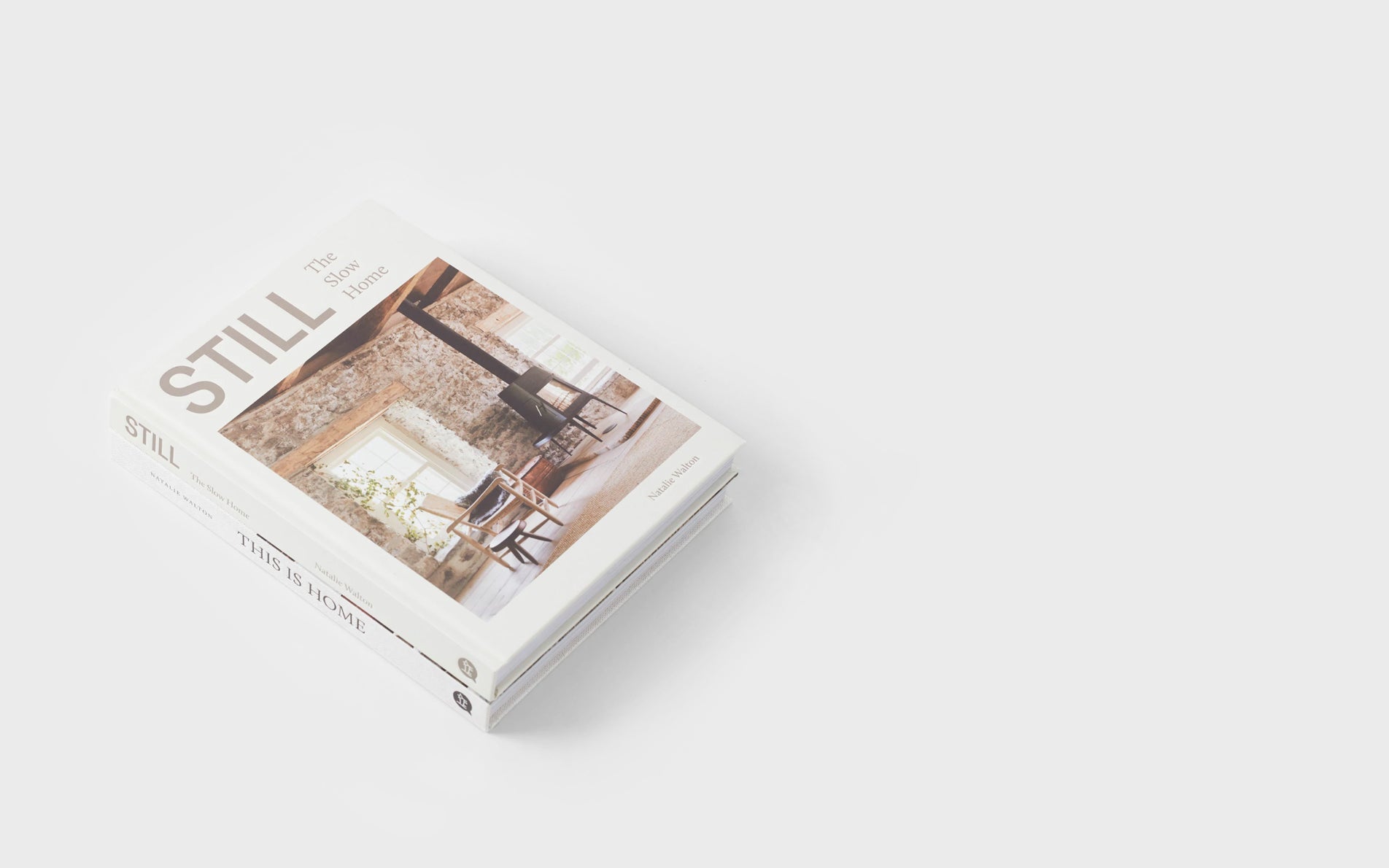 Still - The Slow Home
A stunning visual journey through the homes of people from around the world who have taken steps to simplify their lives and embrace the principles of slow living.


Still - The Slow Home
Still is an interiors book that invites readers to take on the philosophy of the SLOW movement. Living sustainably; local; organic; and whole. It talks not just to the question of the physical structures we choose, but also the surrounding environment, and what effect that can have on general happiness and wellbeing. Still includes about a dozen case studies featuring escape homes and owners who live according to these aforementioned principles, enlightening readers as to why they chose this path and how it has benefitted their lives.
A Place I Want to Live…
I haven't had a chance to sit down and read this, but looking at the pictures, I can tell that I will really enjoy this book. I'm in the process of getting settled in my new house and I look forward to making a unique home that expresses my personality.
Our mission is to create products that celebrate those slow moments at home. We design minimalistic modern home goods for the well-lived home. From our hand-painted planters, modern stackable tableware, french linens and latte mugs we want every room in your home to feel cohesive, so you can focus on what's important. So sit back, relax and enjoy time with those you love.