A Mentorship Made For You
Join mentorship for:
shopify development
all things social media.
product design.
retail buying.
wholesale.
video creation.
email marketing.
SMS marketing.
retail leases.
accounting.
packaging design.
photography.
creative direction.
brand direction.
hiring.
What started as a daydream has grown into my dream business. Let me help you achieve your own dreams of entrepreneurial success.
Hi I'm Sarah, a passionate and driven small business owner. I've been fortunate enough to create a thriving home decor business that started with only $300 dollars. With mentorships, I'll cannot wait to share my knowledge that I've learnt from years of entrepreneurship combined with my marketing background to guide you to reaching your goals.
Running a small business can be extremely stressful and overwhelming at the best times. I'm here to provide an objective perspective on your business, I'll help you see things through a different light, things that have been overlooked or missed, that is what I am here for. I am also here to provide emotional support (we all need it more than we know) which will help you stay motivated and focused on what you do best, your business. With my mentorships I'll provide fresh insight and new ideas that can help you achieve that success you work so hard towards. I'll be your sounding board and will be there to keep you accountable, so you can achieve those big and scary goals.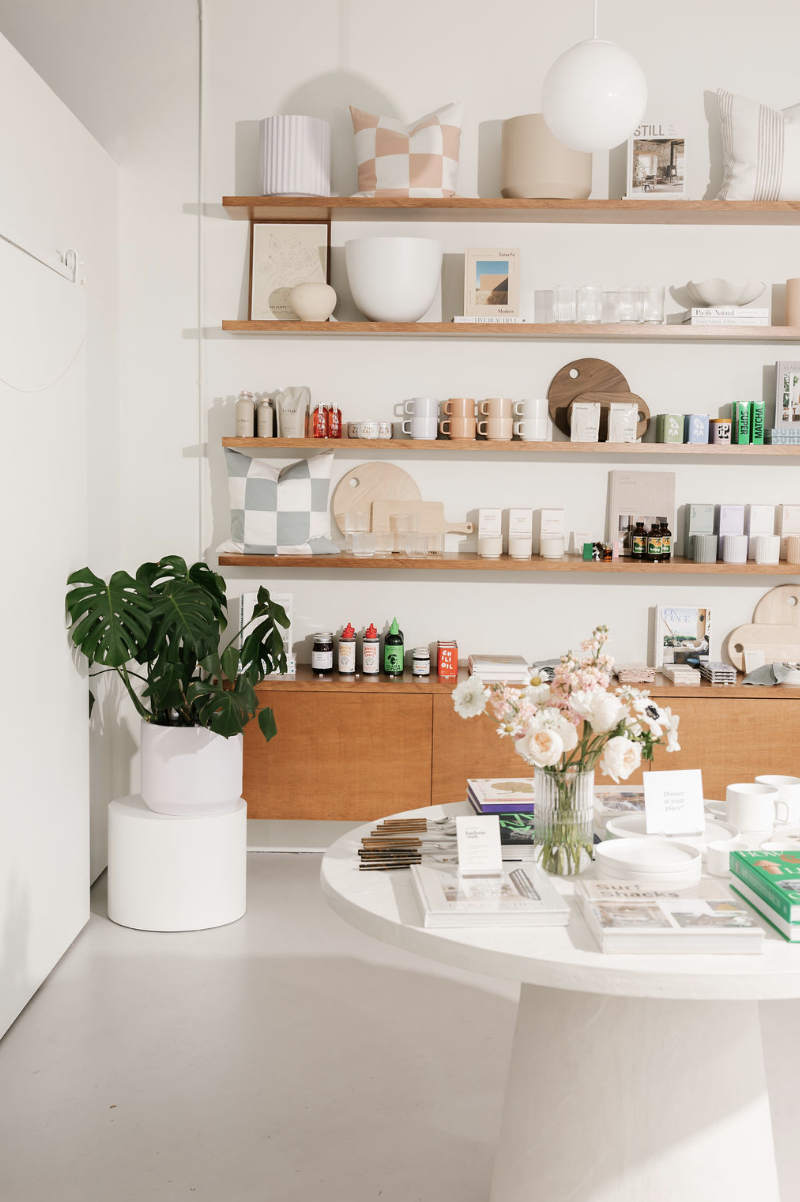 EXPERT ADVICE
Results Driven
With over 14 years of marketing experience I have built a company, worked in B2B, B2C, Government, Tech, Beauty and Health sectors. I have the ability to make actionable changes within your business. With our consulting client you can see the growth we assisted with a full redesign of their Shopify sit, setting up email automations and SMS.
We've all been there as entrepreneurs. Experienced moments of existential crisis (many tears), questioning the merits of this wild ride. The good news is, there is the beautiful thing called mentorship that is available at your disposal. With my guidance, we can traverse this entrepreneurial journey with greater confidence and purpose.
Ready to scale your small business?
15 MINUTE INTRO CALL
Complimentary
15 minute intro call to ask any questions about our mentorship program
SINGLE 60 MINUTE SESSION
$250
60 minute Q&A call
No prep, a chance to ask any questions you have
SINGLE 90 MINUTE DEEP DIVE SESSION
$350
Pre-call questionaire
One 90 minute call
Post-call notes + actionable tasks
MONTHLY MENTORSHIP
$1000
15 minute intro mentorship call
Pre-call questionnaire
Four 60 minute calls per month
Post call notes + actionable tasks
Unlimited text support for the month
Free use of studio space for photoshoots
1:1 Consulting
TBD
15 minute project scope call
1:1 consulting is available on a project basis
Price is dependent on the job specifications Fill out our form below and we can chat more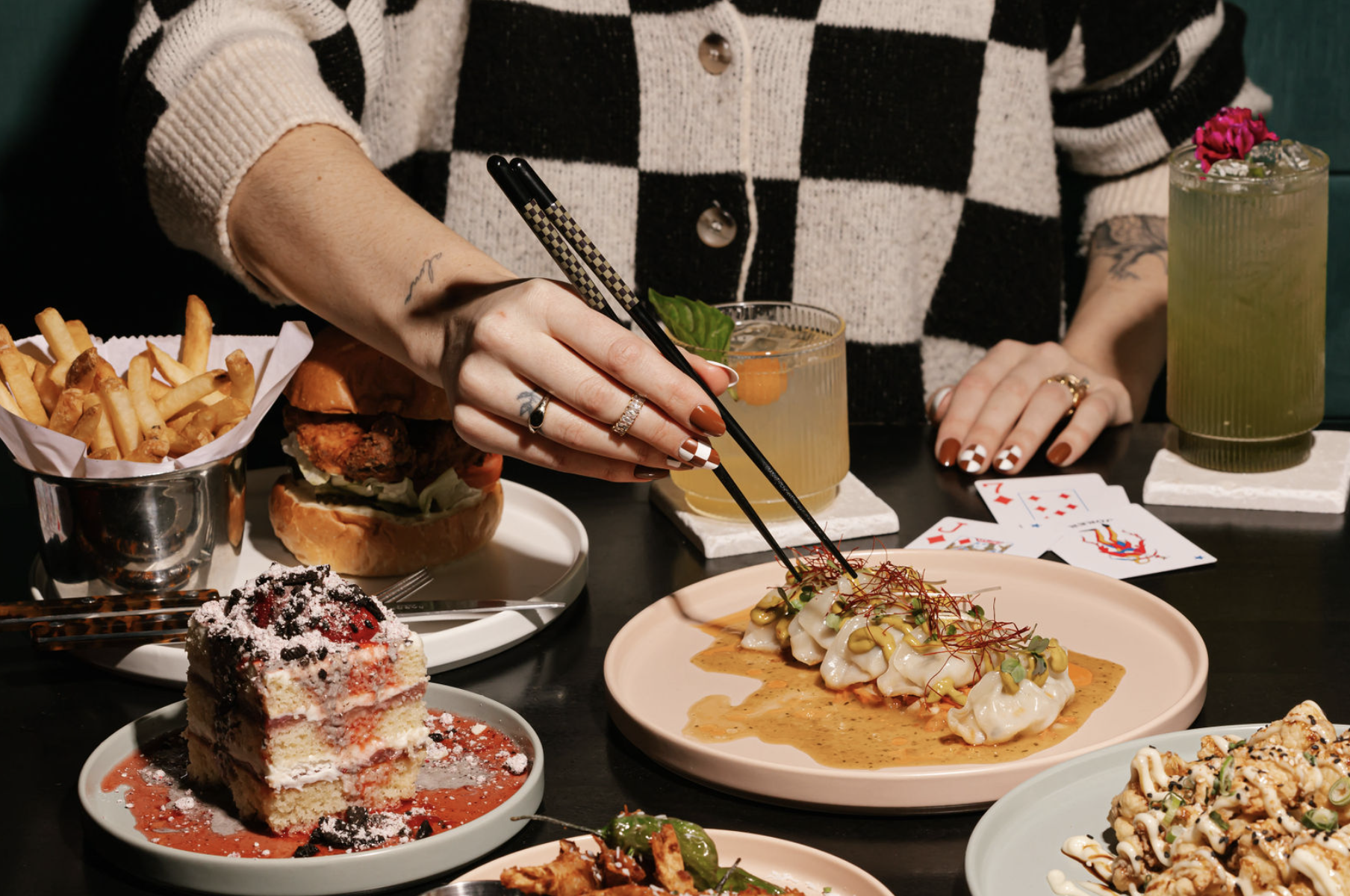 Mentorship Workshops Coming Soon
How to Set Up a Successful Brand Shoot
Never sure where to start for your photoshoot? What props should you have? What should you send your photographer prior to the shoot? What shots should you have on your shot list? We will cover all of the basics of how to set up a successful brand shoot if you are shooting it yourself or working with a photographer, we have all the answers. Plus you'll have the chance to test shoot a few items on our backdrops with props!
Mentorship Review - A No Brainer
If you're a small business owner, working with Sarah is a complete no brainer. I worked with her for both my established business, as well as the launch of my new business, and our sessions together were invaluable. The wisdom she passed on to me avoided me making costly mistakes on my own, and allowed me to focus on my strengths and be creative. If you're hesitant because of the cost of working with Sarah, don't be! The cost of the sessions were paid for 10x over by the amount I saved in avoiding learning through mistakes on my own. I cannot recommend her enough!

WE CAN HELP WITH PRETTY MUCH ANYTHING
Five Problems Every Business Owner Encounters

Financial Management
Cashflow management, access to capital and budgeting are all obstacles small business owners face.

Hiring
How to find and keep skilled employees is a skill of its own.

Sales Pipeline
Identifying your dream customer and how to sell to them and how to continue to sell to them.

Time Management
Never enough hours in the day because you're wearing too many hats?

How to Market Your Product or Service
Where to start to market your shop, product, service. Either it be a seamless online shop, email/sms marketing, social media, video, collaborations or infleuncer marketing.