Three Piece French Flatware Set
Brought in from France, Sabre flatware is beautifully designed down to the last detail. Dishwasher safe, the stainless steel and carbon alloy blades are paired with a stylish and durable acrylic handle deserving a place at any modern table. 
Three Piece French Flatware Set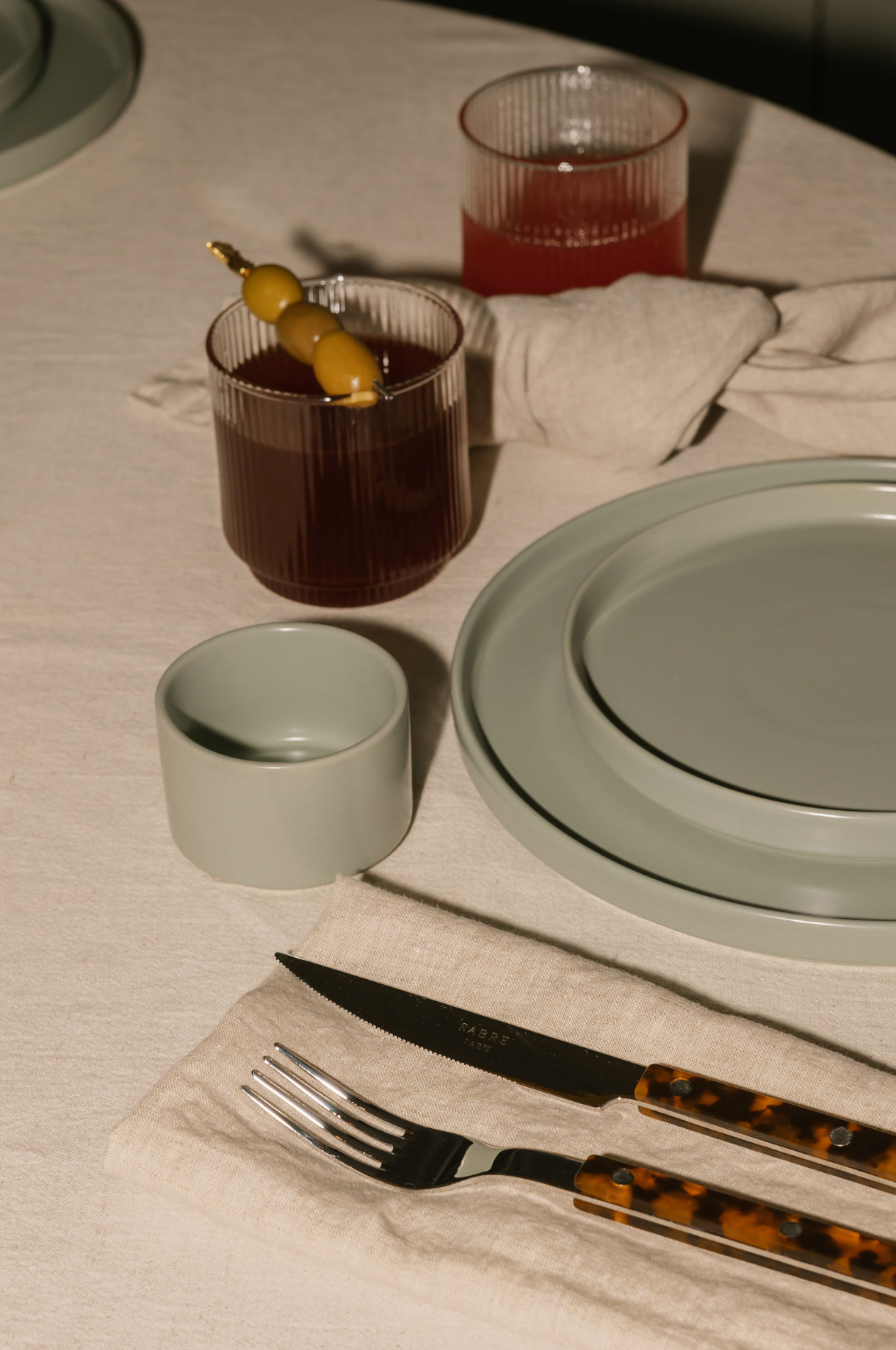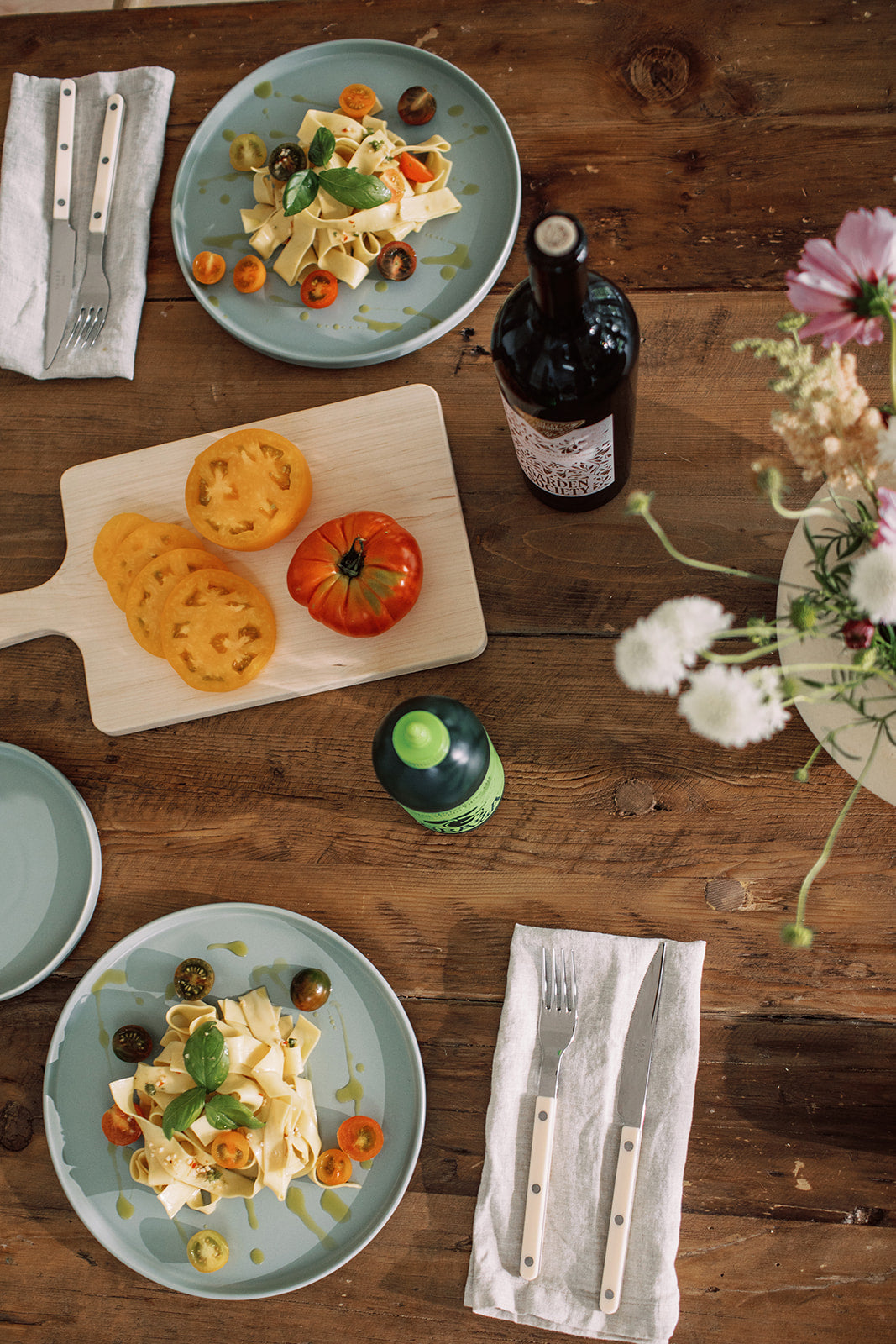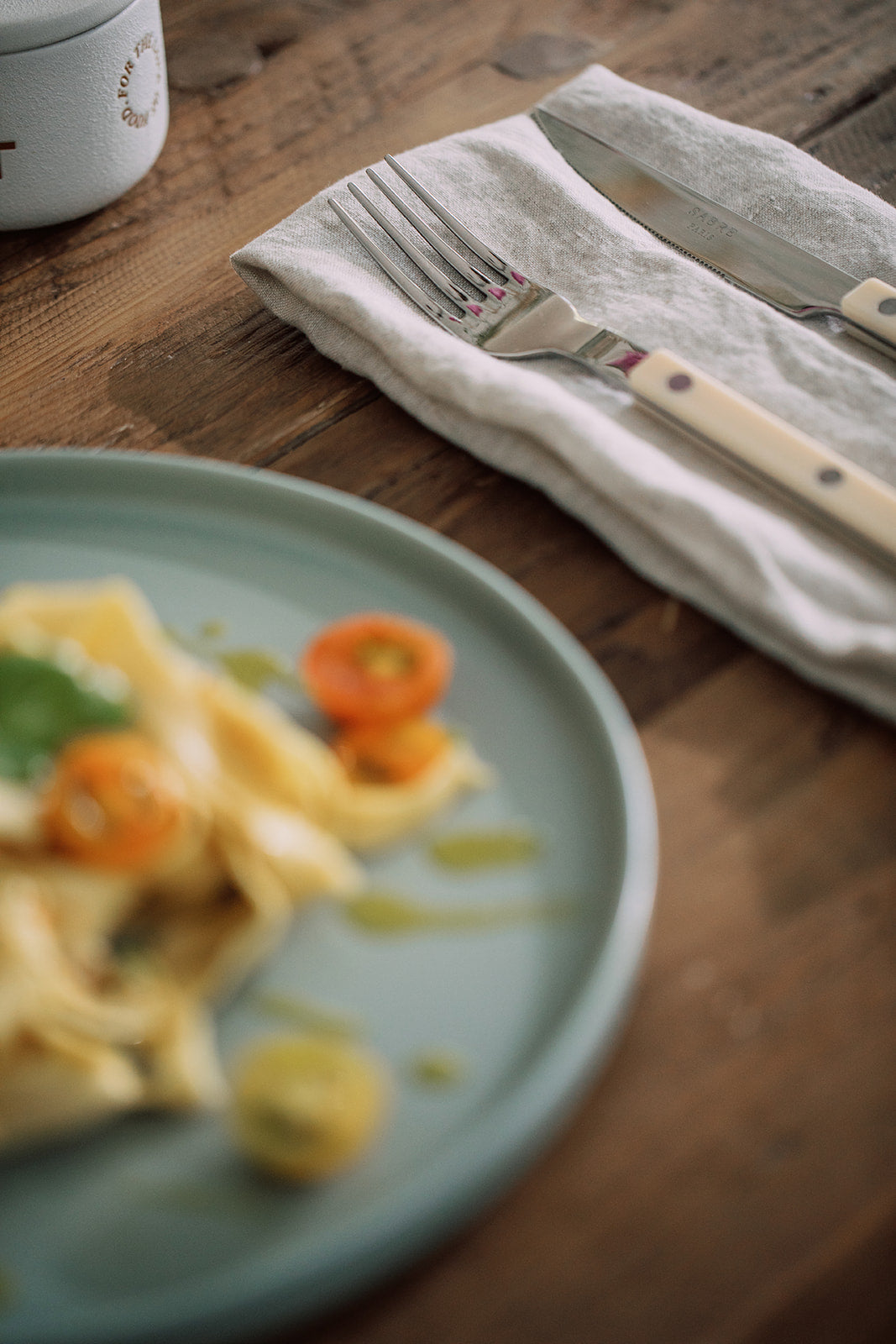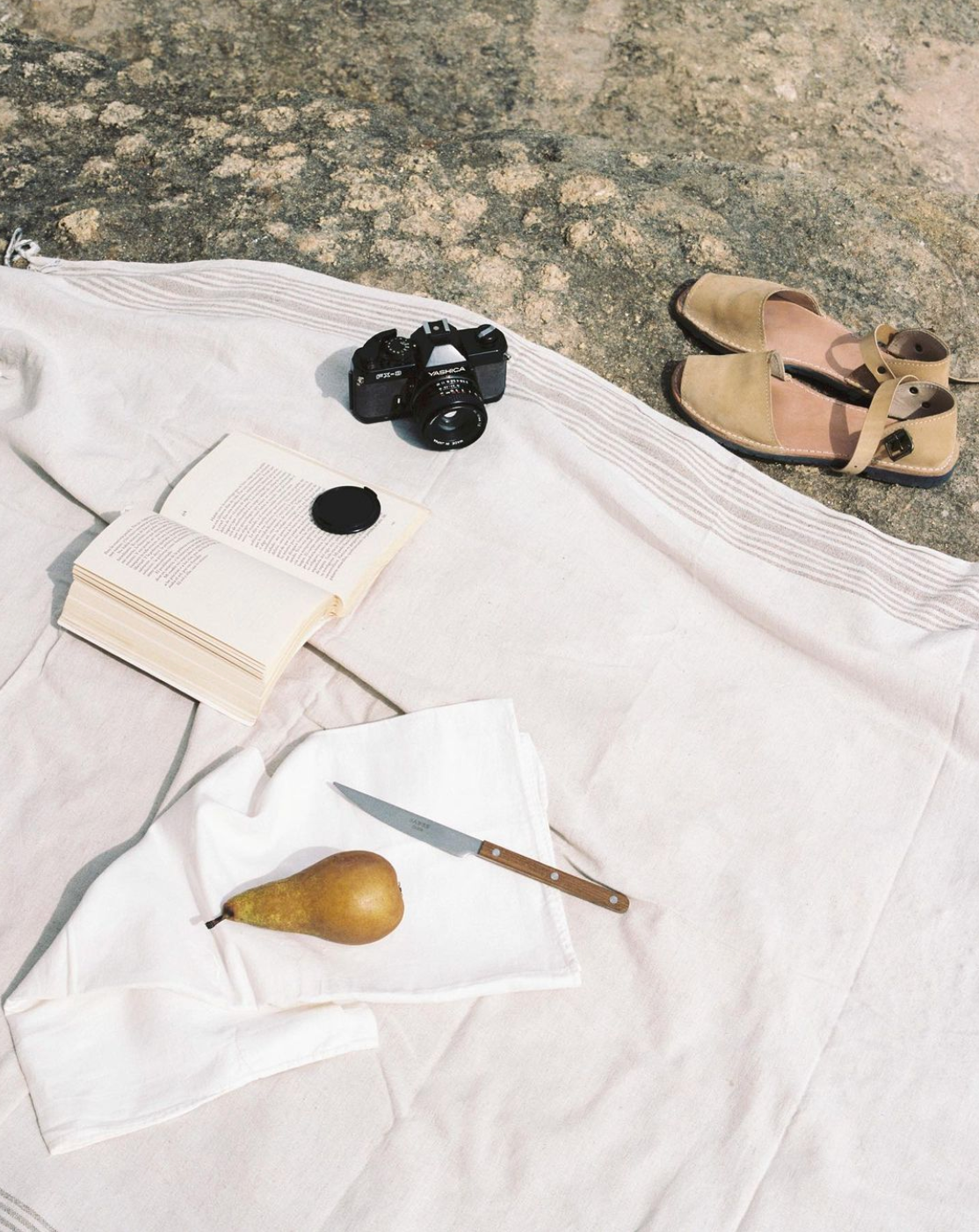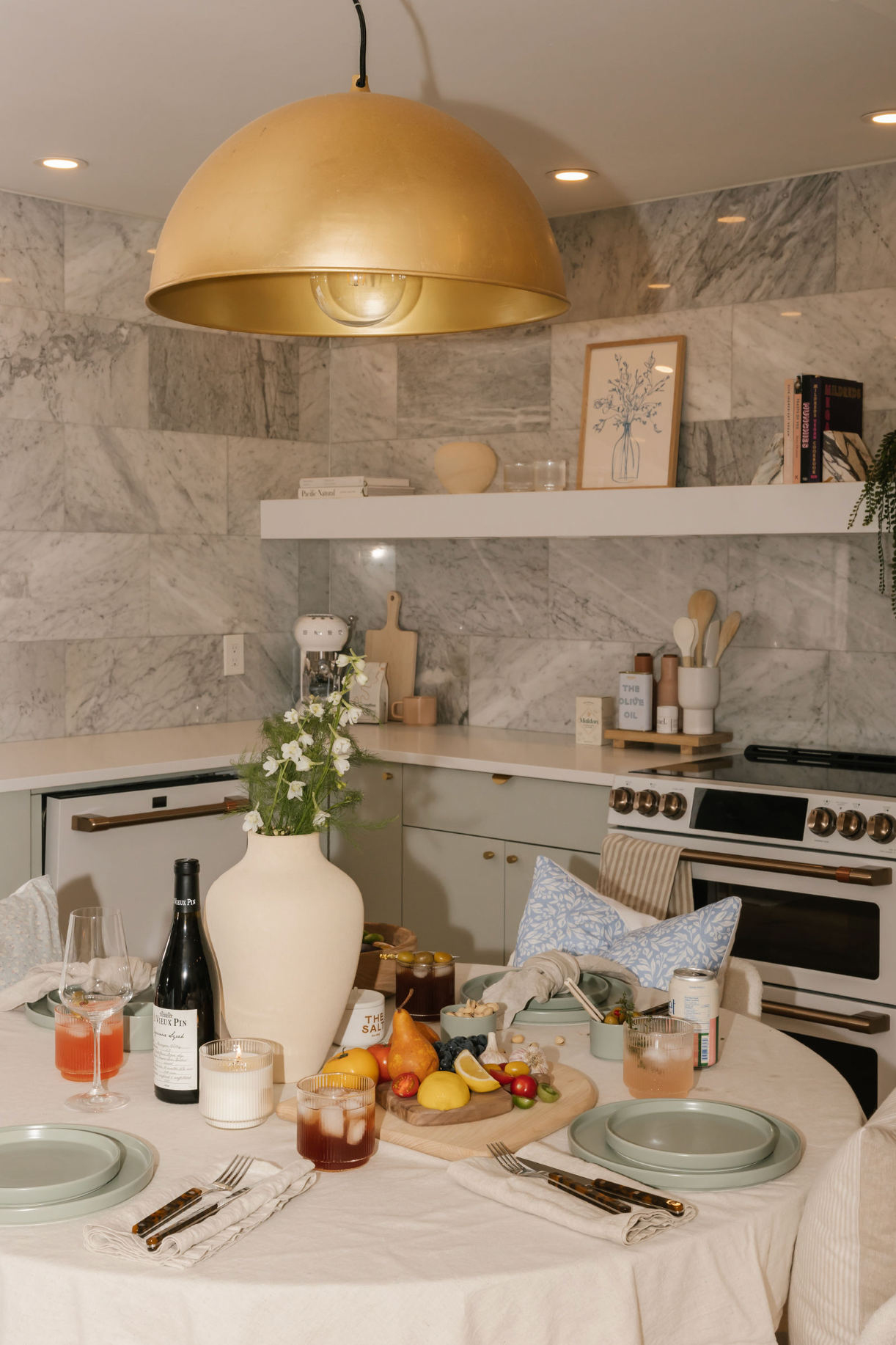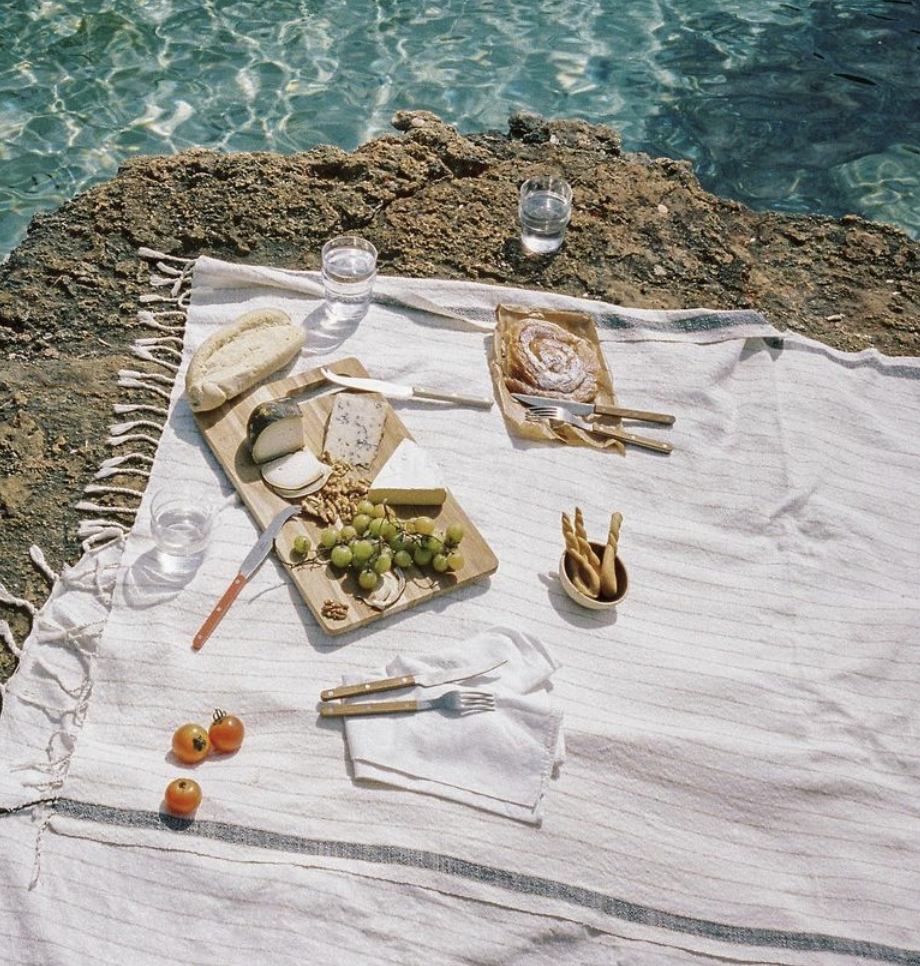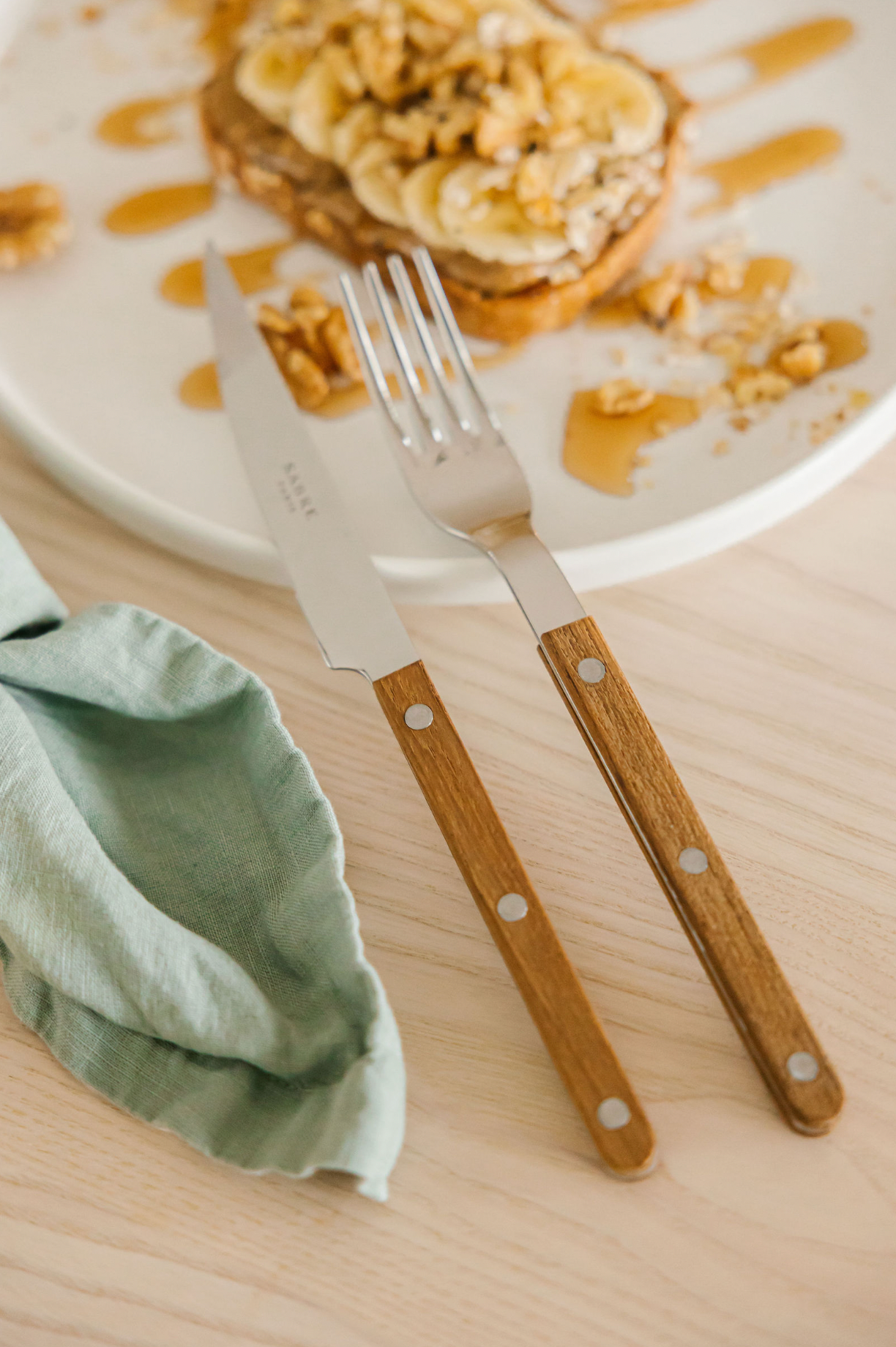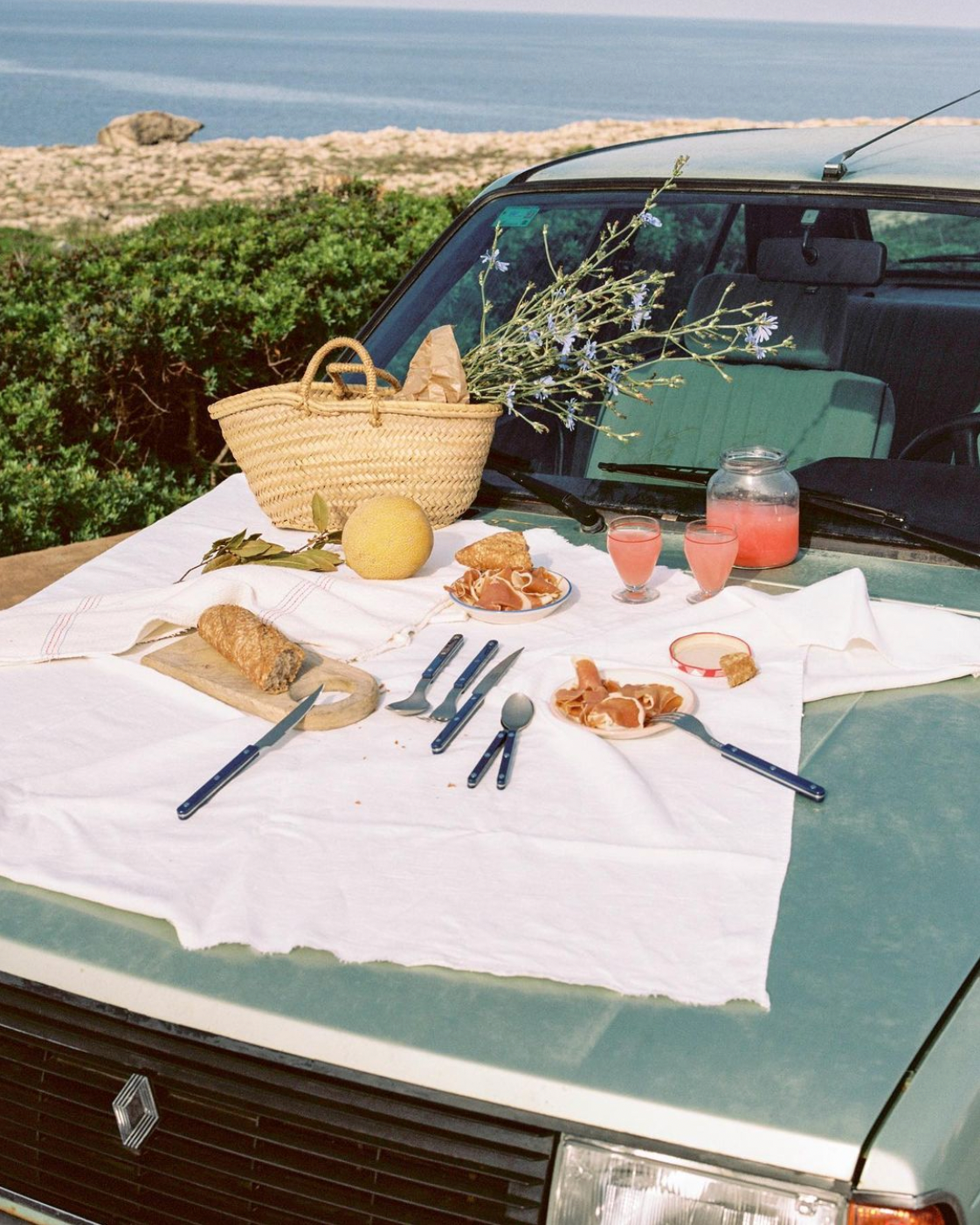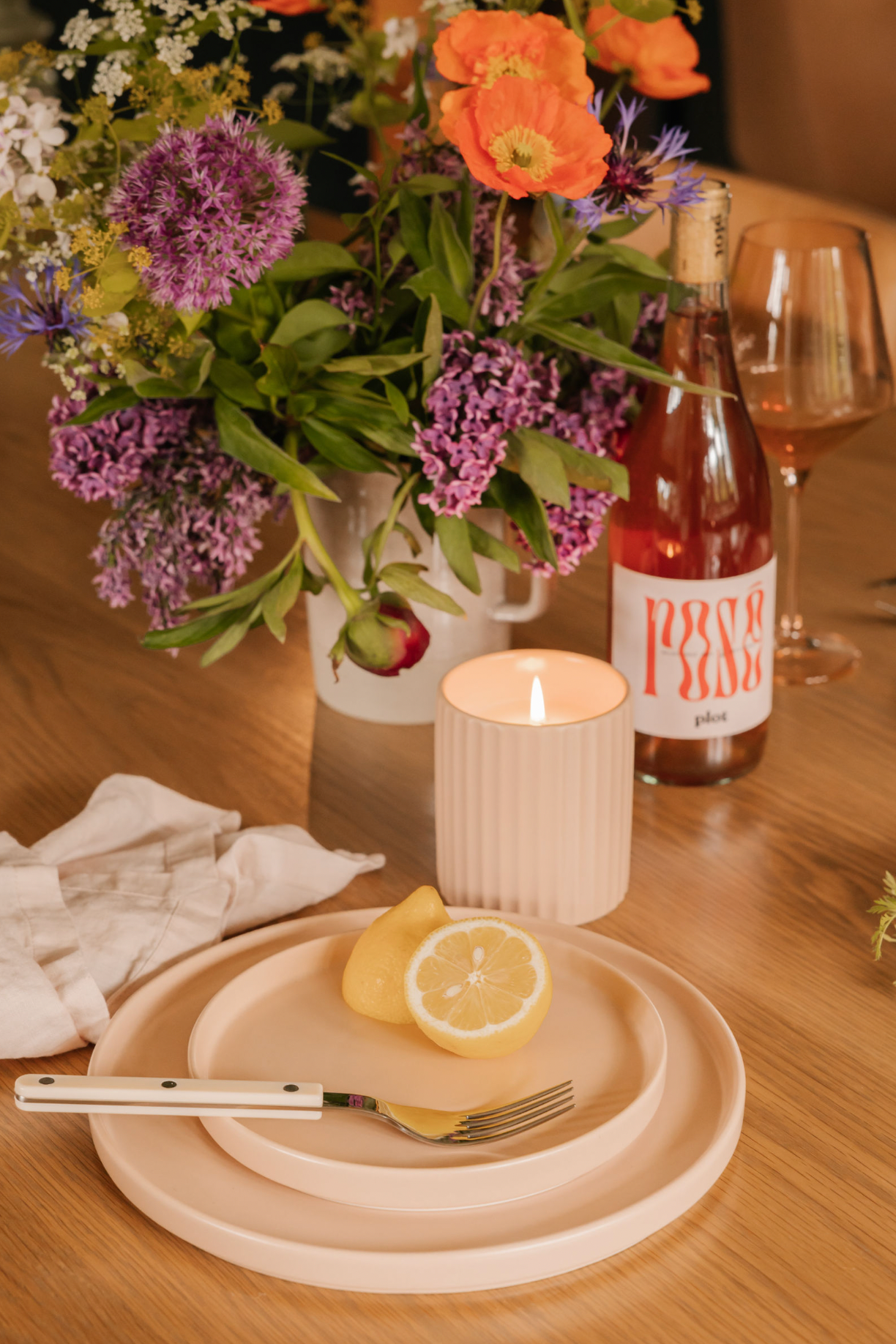 Three Piece French Flatware Set
We adore the unpretentious charm of this classic bistro-style flatware. Made in France, the utensils feature a beautiful stainless steel finish and durable riveted handles made with your choice of dishwasher-safe acrylic or teak. Go with black or ivory if you're feeling timeless, or tortoise for a look that's trés éclectique; no matter which you choose, all promise to effortlessly pair with a casual meal or fancy setting. This is what cutlery dreams are made of.
Each piece is handmade in Paris, France by Sabre. They have been handcrafting cutlery for over 30 years. Each piece has taken over 30 days to craft. Made out of 18/10 stainless steel and carbon alloy blades all handmade in France. The acrylic handles are handcrafted in Italy, then assembled in Paris.
All the cutlery is dishwasher safe, up to a maximum of 130 F. Use a non-citrus, non-abrasive detergent and use the air dry cycle. Do not use high heat or sanitizer setting on your dishwasher. Do not let your flatware soak in water. Do not use the abrasive side of your sponge on the metal or handle. If small stains appear on the blades, they can be removed with white vinegar.
Includes: 1 dinner knife, 1 dinner fork, and 1 salad fork.


Quality is a key requirement at every stage of making each piece of cutlery, from the choice of materials to polishing. The blades are made in France in a stainless steel and carbon alloy, which is essential for an impeccable cutting edge. The handles of the plain cutlery are made of bulk dyed acrylic in Italy. Acrylic cutlery handles are handcrafted for softness, ergonomics and aesthetics.