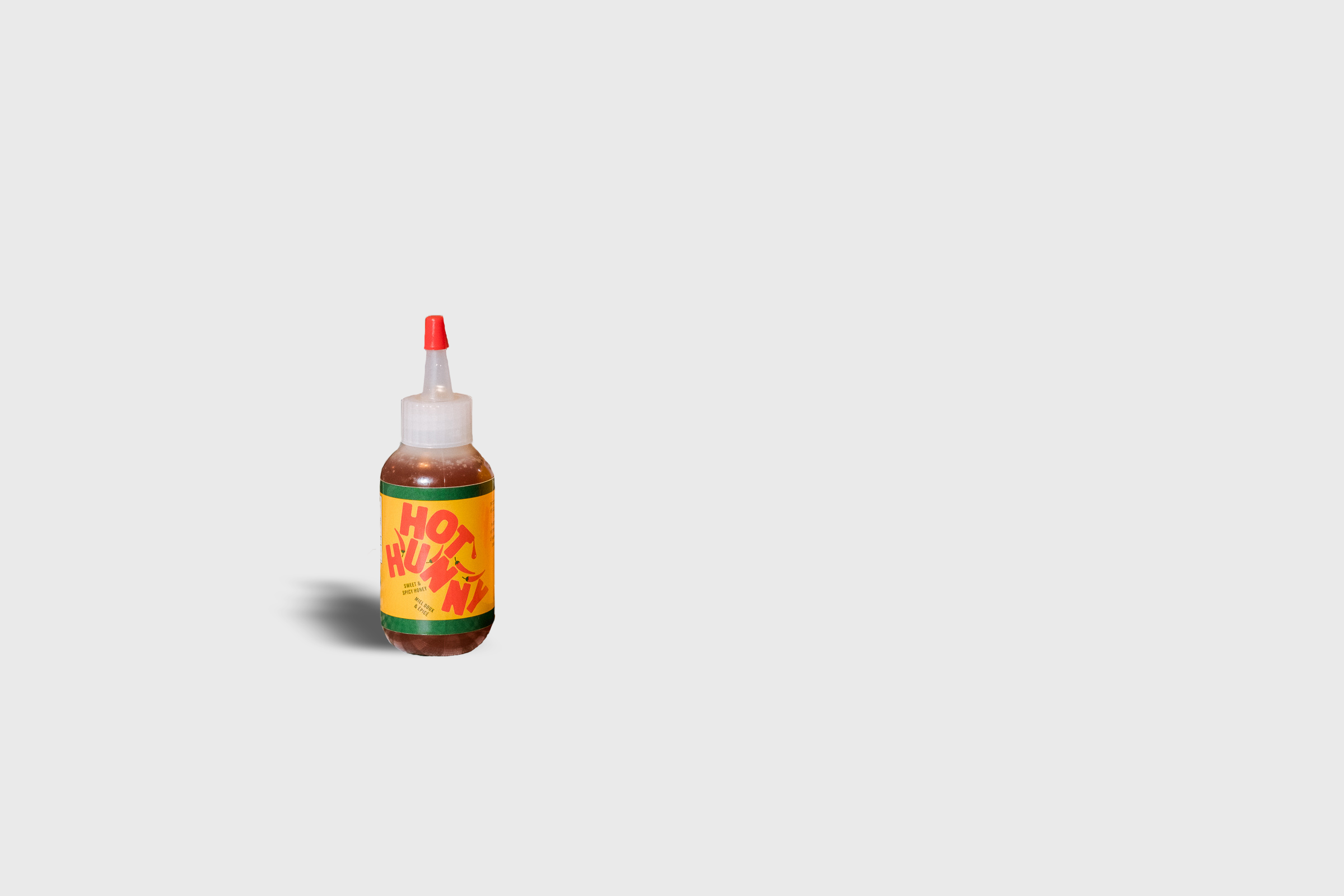 Hot Hunny
Squeezable spicy honey, made in Canada. Drizzle on pizza, toast, veggies, really anything you want to add a sweet kick to.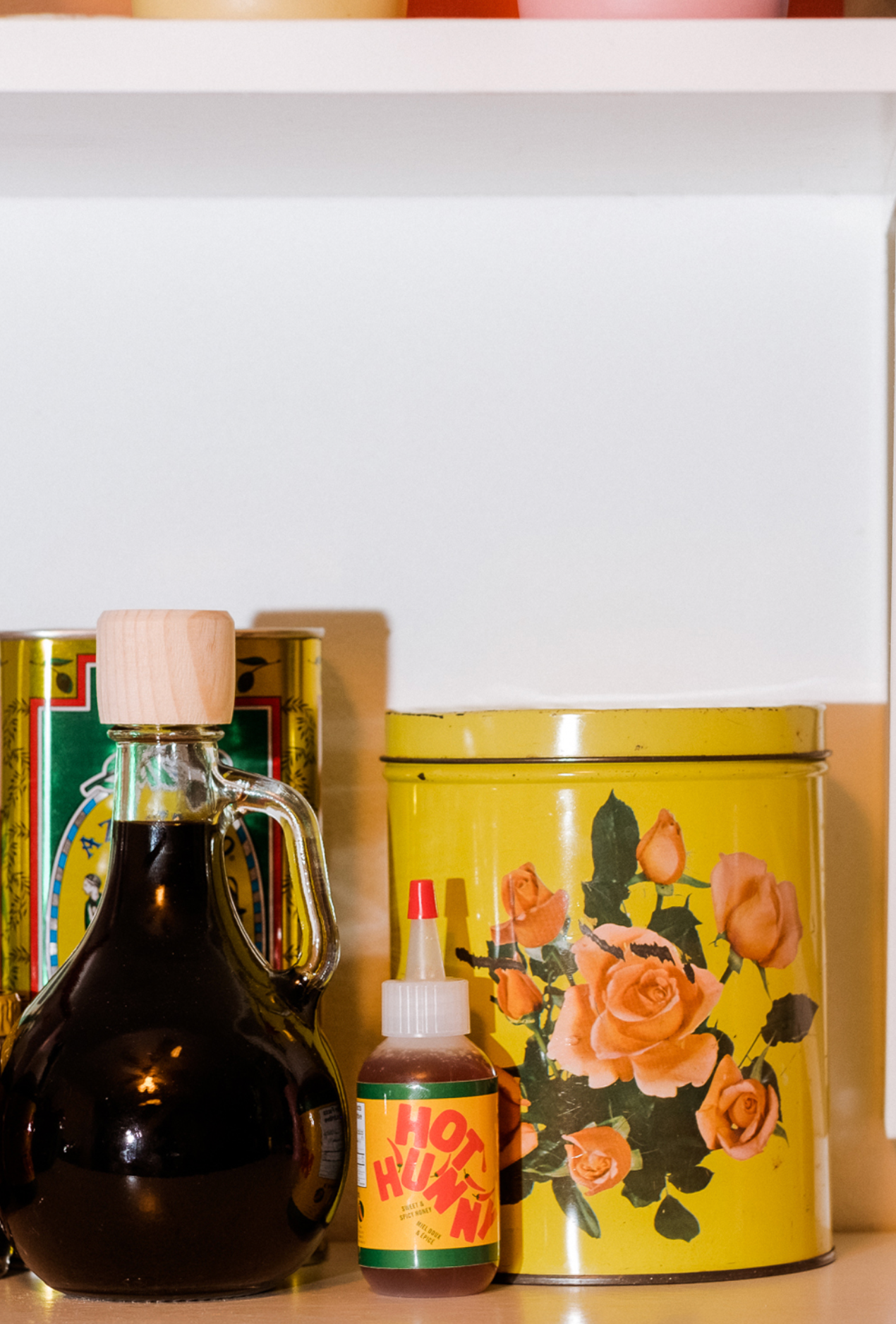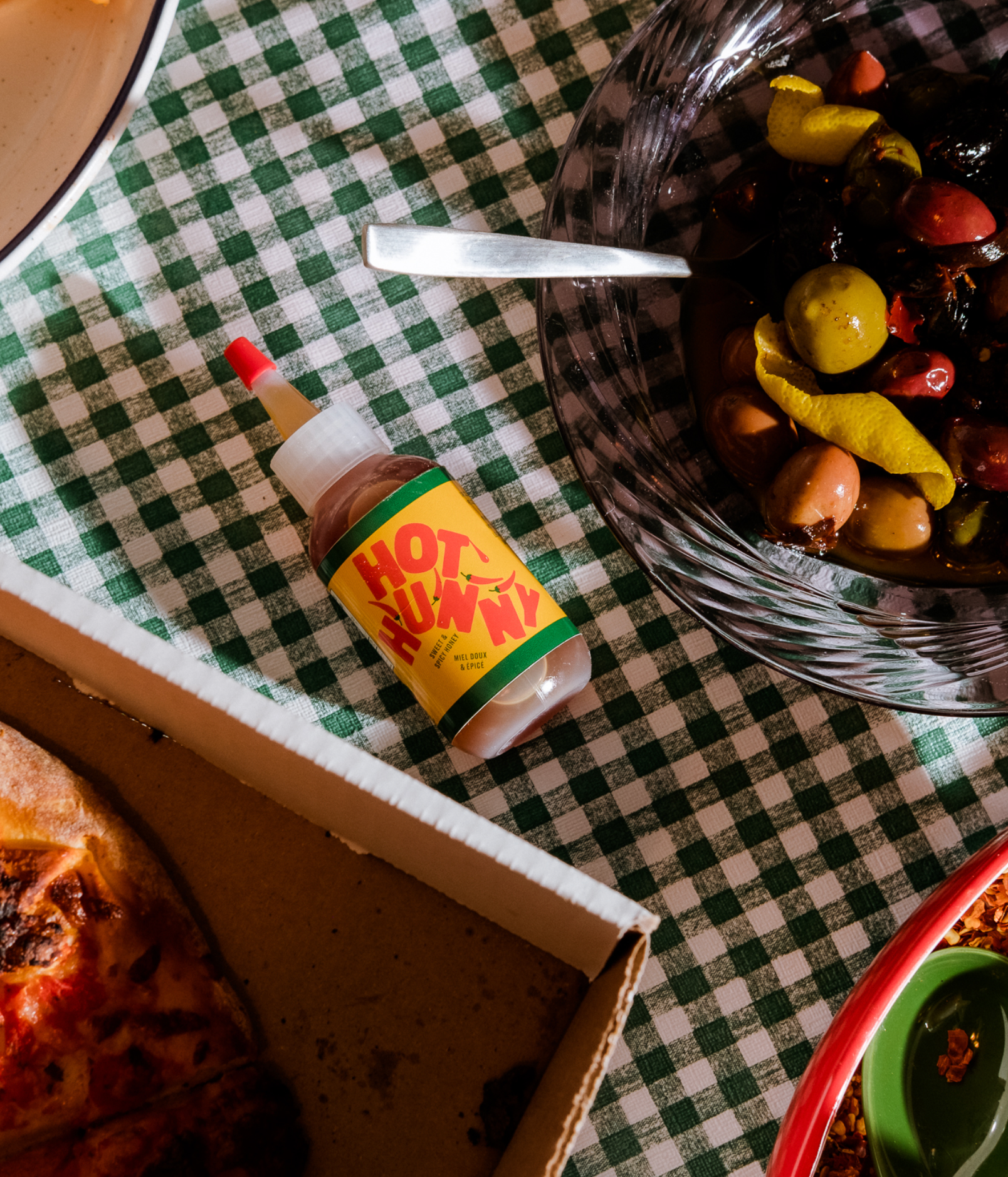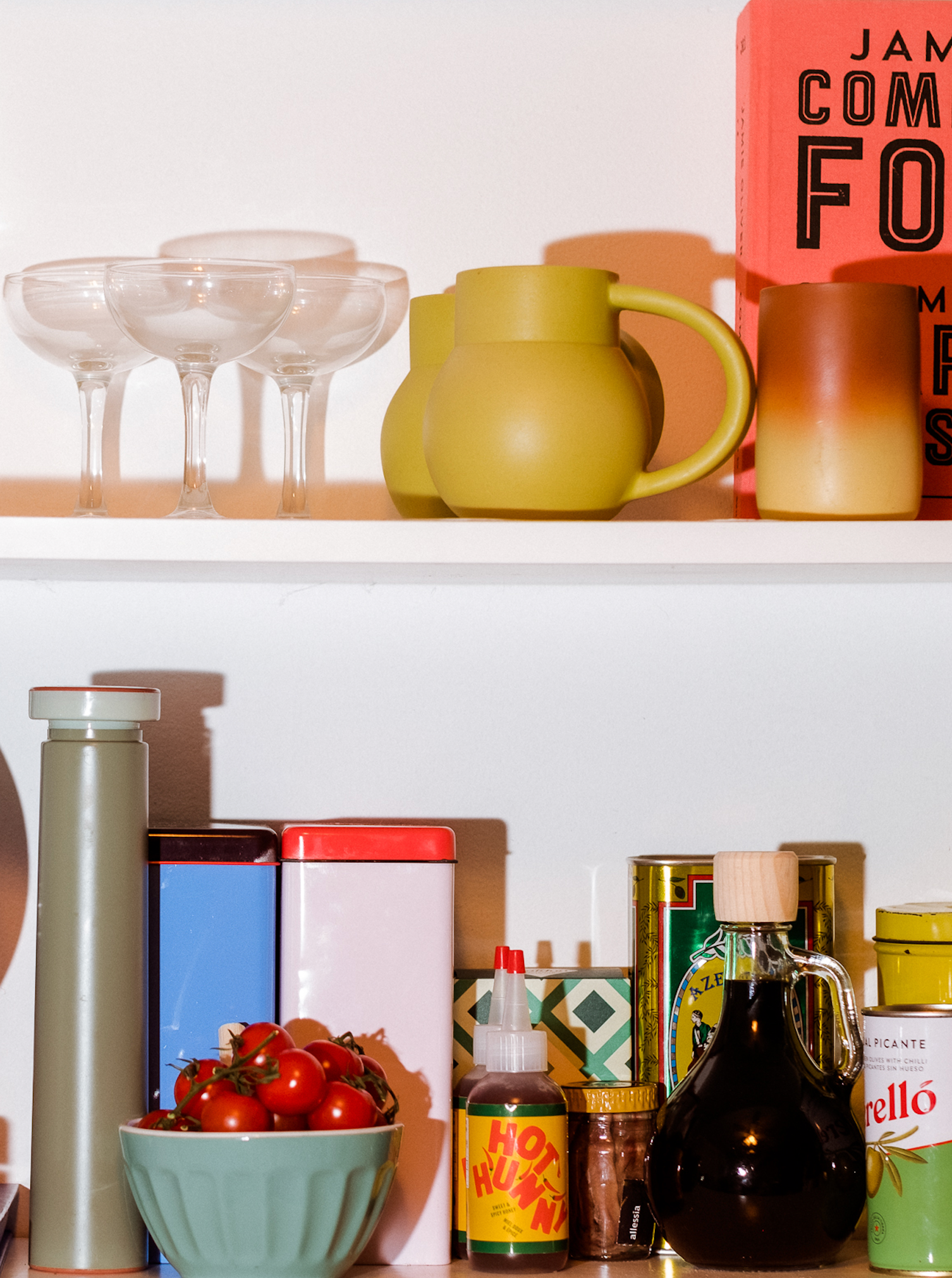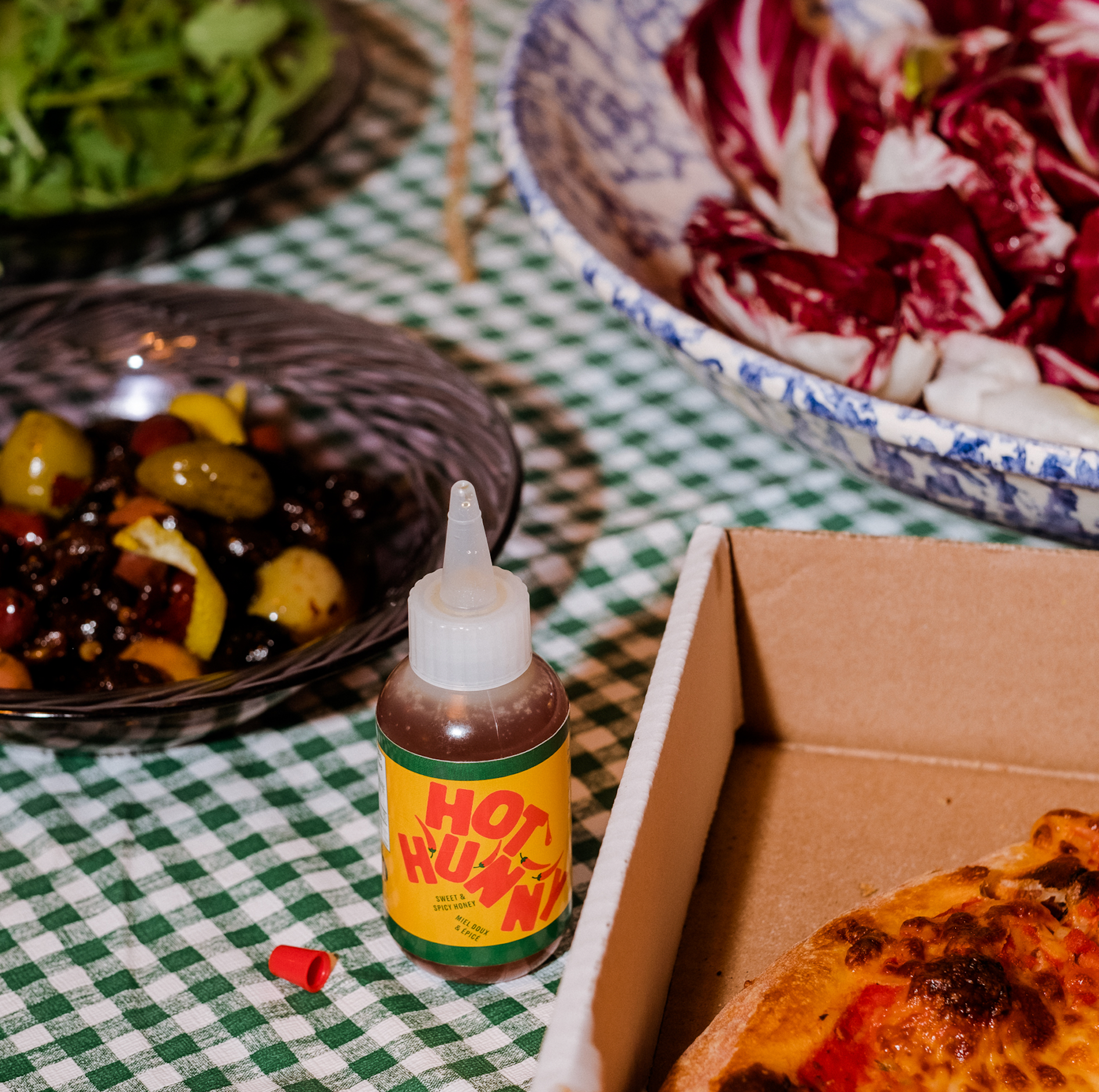 Beachwood Coffee
Your new favorite hot hunny, made in Toronto, Canada. Drizzle this on everything, from pizza, toast, veggies and even add it to your favorite marinade recipe.
120mL - unpasteurized ontario honey, thai chillies.
Our mission is to create products that celebrate those slow moments at home. We design minimalistic modern home goods for the well-lived home. From our hand-painted planters, modern stackable tableware, french linens and latte mugs we want every room in your home to feel cohesive, so you can focus on what's important. So sit back, relax and enjoy time with those you love.