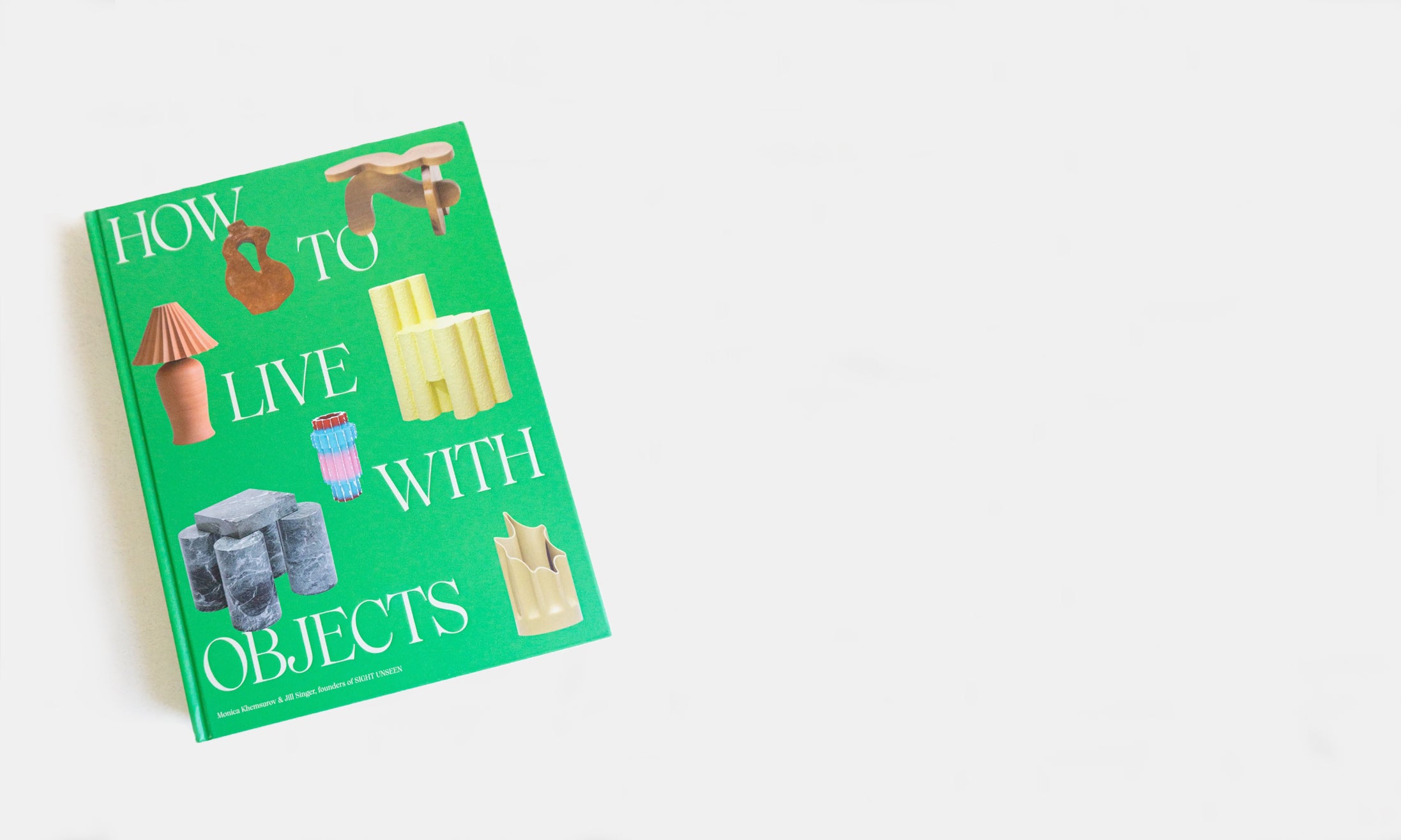 How to Live with Objects: A Guide to More Meaningful Interiors
From the editors of Sight Unseen, an anti-decorating book that champions a new approach to interiors—simply surrounding yourself with objects you love.

How to Live with Objects: A Guide to More Meaningful Interiors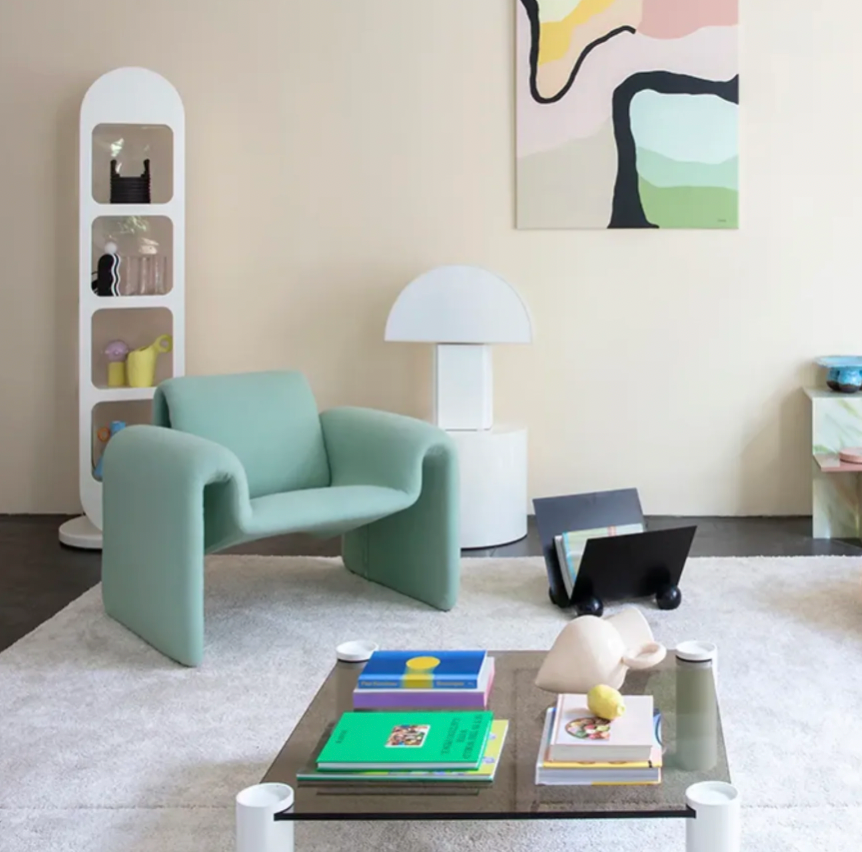 How to Live with Objects
In How to Live With Objects, we'll introduce you to four categories of objects — vintage, contemporary, handmade, and sentimental — and guide you through the process of finding and identifying good ones and incorporating them into your space. We'll teach you how to find and identify makers and styles you love, which questions to ask when purchasing objects, and why it's okay to have at least one thing in your home that no one else understands.

The book acts as a primer on how to maximize the visual and emotional impact of your interior, regardless of your space limitations, style preferences, or budget. From a deep dive into the world of vintage-hunting, to anecdotes about favorite objects from creatives like Misha Kahn and Lykke Li, to house tours with object-lovers like Charlotte Taylor and Su Wu, How to Live with Objects is an indispensable tool for anyone who wants to make their house a home.
Our mission is to create products that celebrate those slow moments at home. We design minimalistic modern home goods for the well-lived home. From our hand-painted planters, modern stackable tableware, french linens and latte mugs we want every room in your home to feel cohesive, so you can focus on what's important. So sit back, relax and enjoy time with those you love.