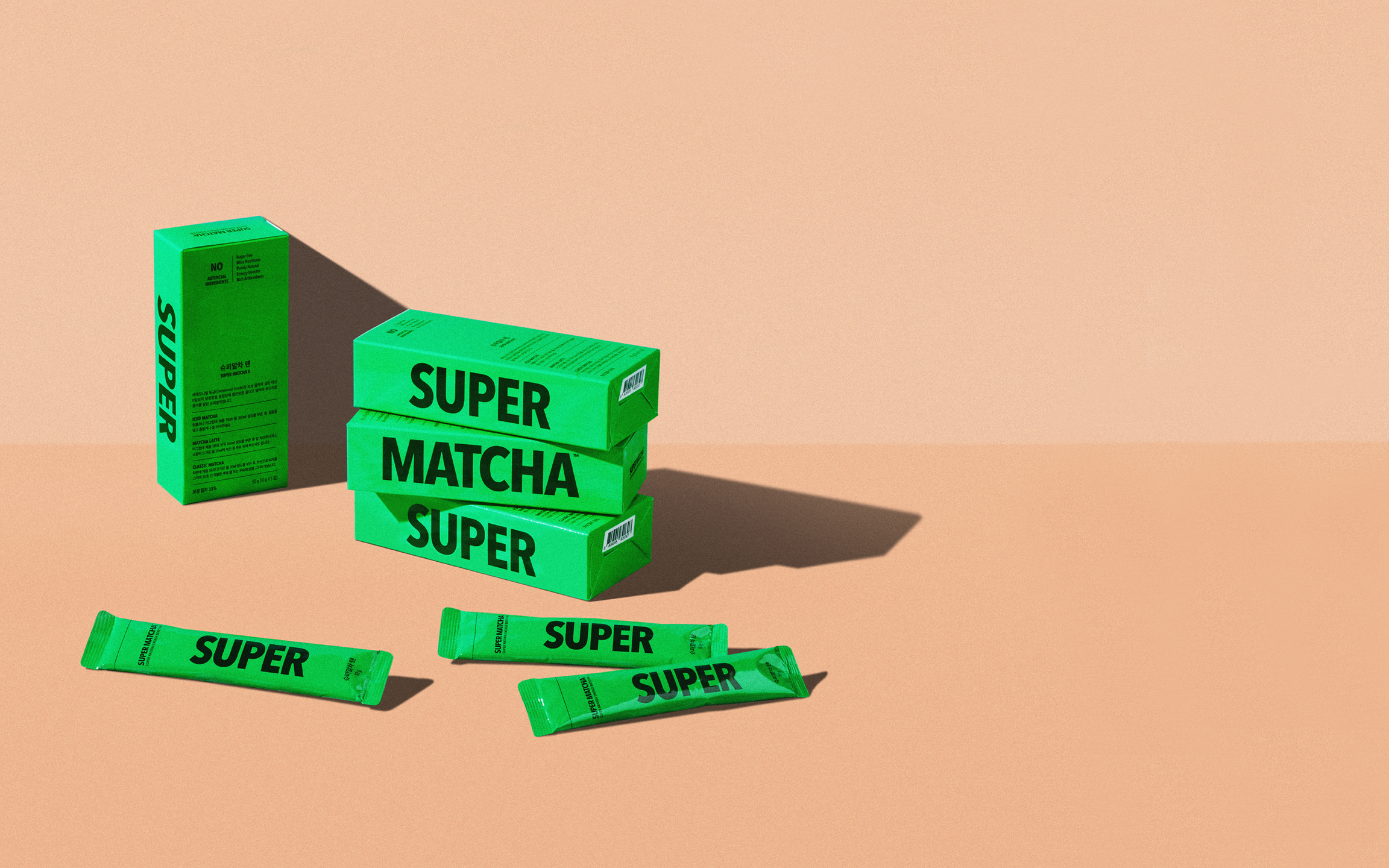 Super Matcha Singles
Super Matcha uses the highest grade matcha known as ceremonial-grade organic matcha from Bosung, Korea blended with no sugar, no artificial additives, no colouring, but natural ingredients only. 








Super Matcha Singles
Matcha is known as the superhero of teas, having ultra condensed nutrients. Unlike loose leaf tea, matcha is shade-grown, hand-picked only the green shoots with stems removed then it is steamed, dried and ground into micro powder. Super Matcha used 100% organic matcha from Bosung of South Korea.
Instead of sugar, Super Matcha uses calorie-free natural sweeteners. Tasting notes are almond, vanilla and smooth earthy taste.
Place a pack of your organic Super Matcha in a bowl and whisk well. Pour around 150 ML of hot or iced mylk (oat, almond, soy whatever you mylk of choice is). Each package comes with 5 packets of 10g each.
Ingredients - Organic Match 35% (Bosung, Korea), Natural Sweetener (Steviol glycoside + Erythritol)
Lovely
Love this matcha and this set is such a great gift
Our mission is to create products that celebrate those slow moments at home. We design minimalistic modern home goods for the well-lived home. From our hand-painted planters, modern stackable tableware, french linens and latte mugs we want every room in your home to feel cohesive, so you can focus on what's important. So sit back, relax and enjoy time with those you love.