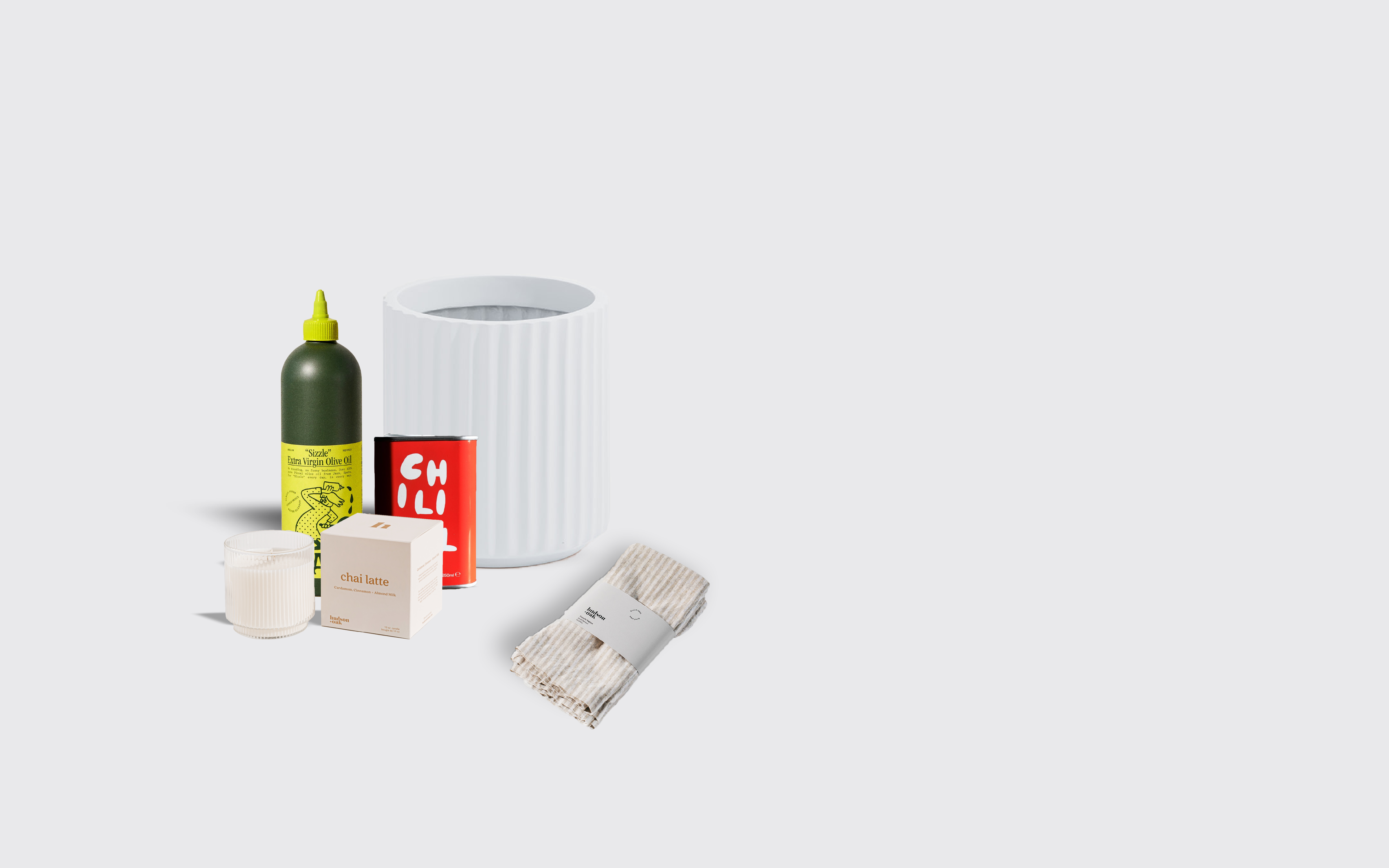 Founder Favorites Holiday Bundle
Once a year founder favorites bundle is here! A collection of our top picks combined with our best sellers for 2023. From the smoothest olive oil, chili oil with a kick from Paris, the candle we cannot stop burning, our top selling cylinder to fit in any room in your home, french linens and a set of our short aprés glassware. 

Reg $325, you save $175!
Founder Favorites Holiday Bundle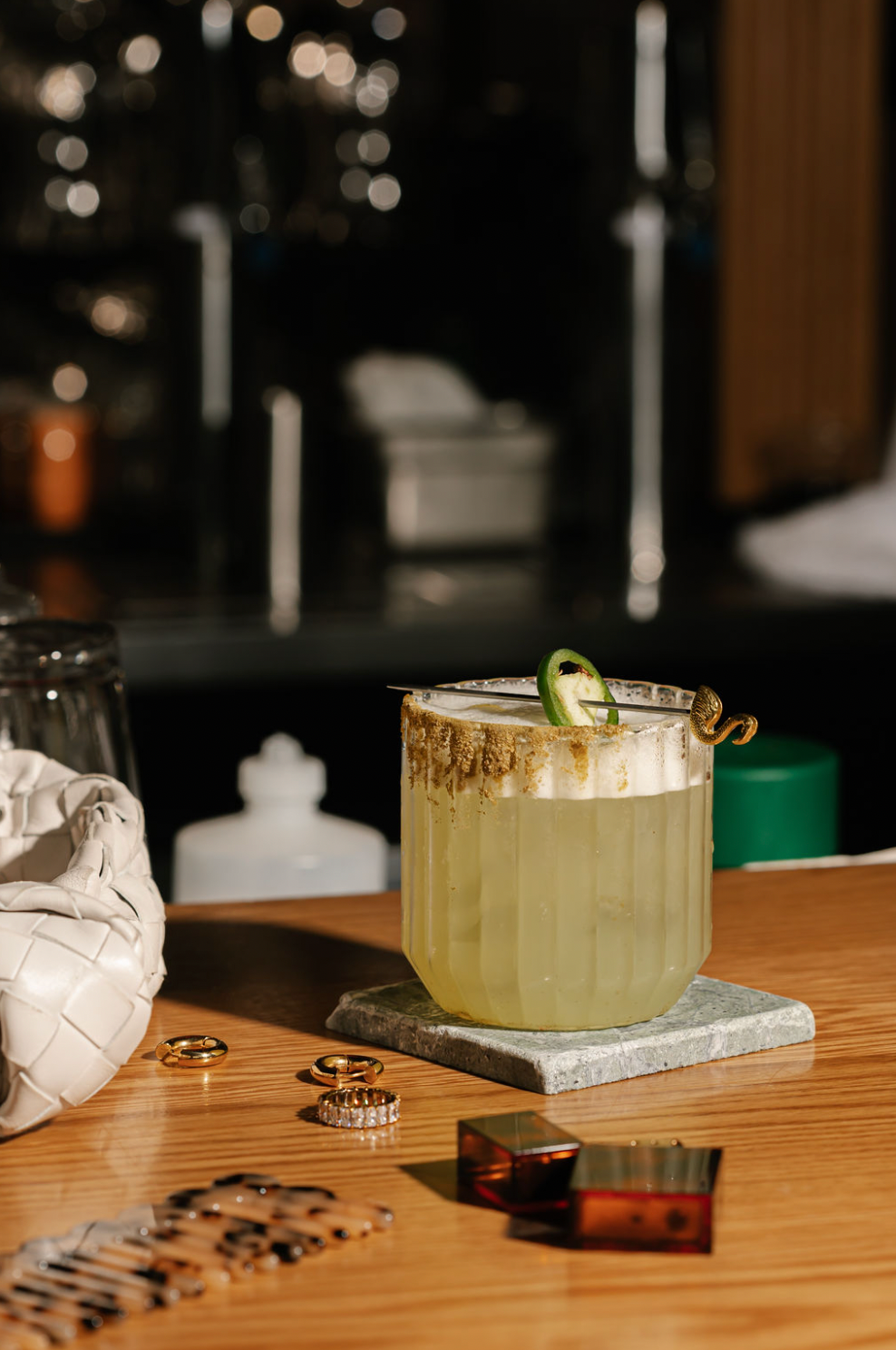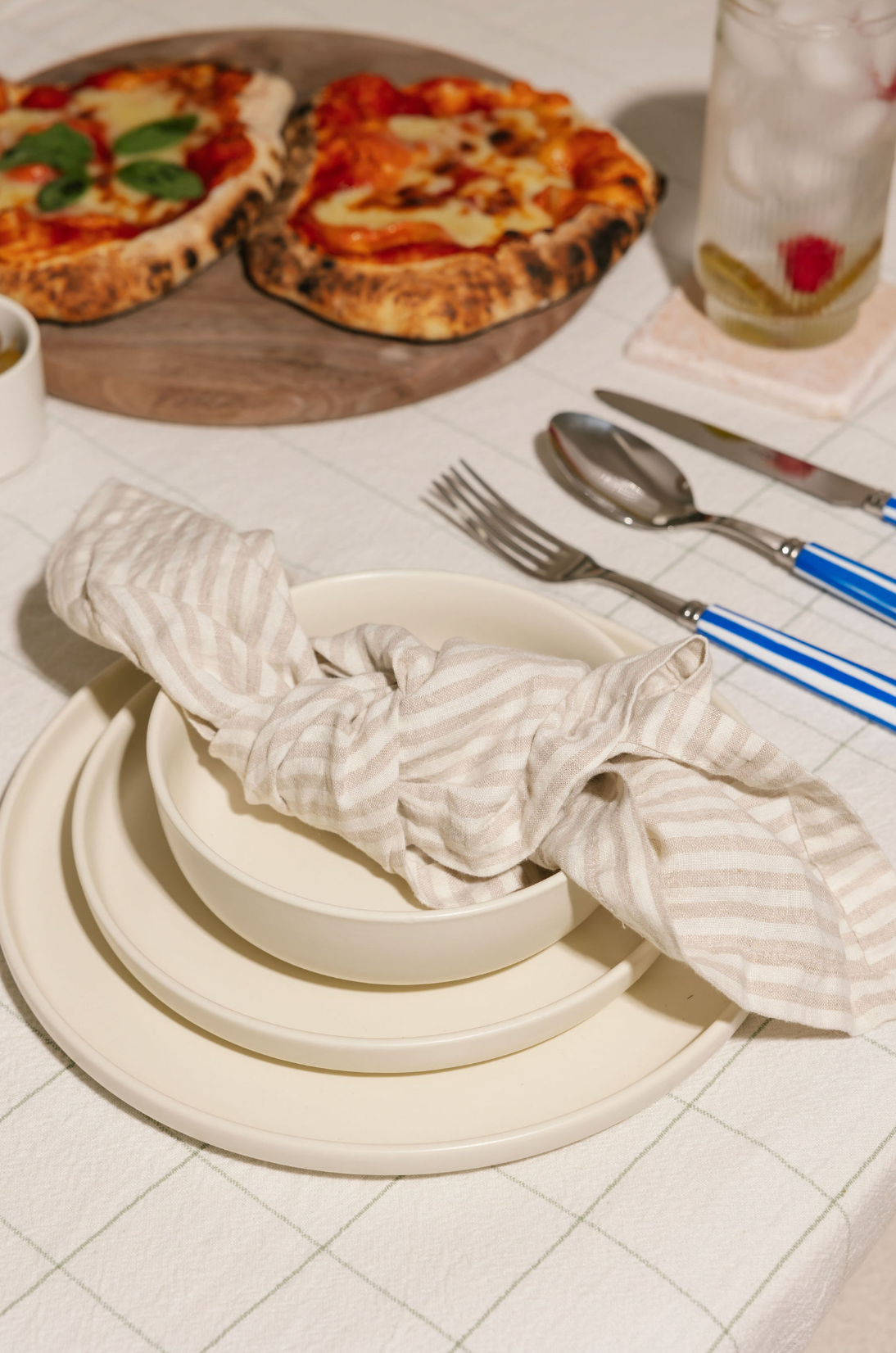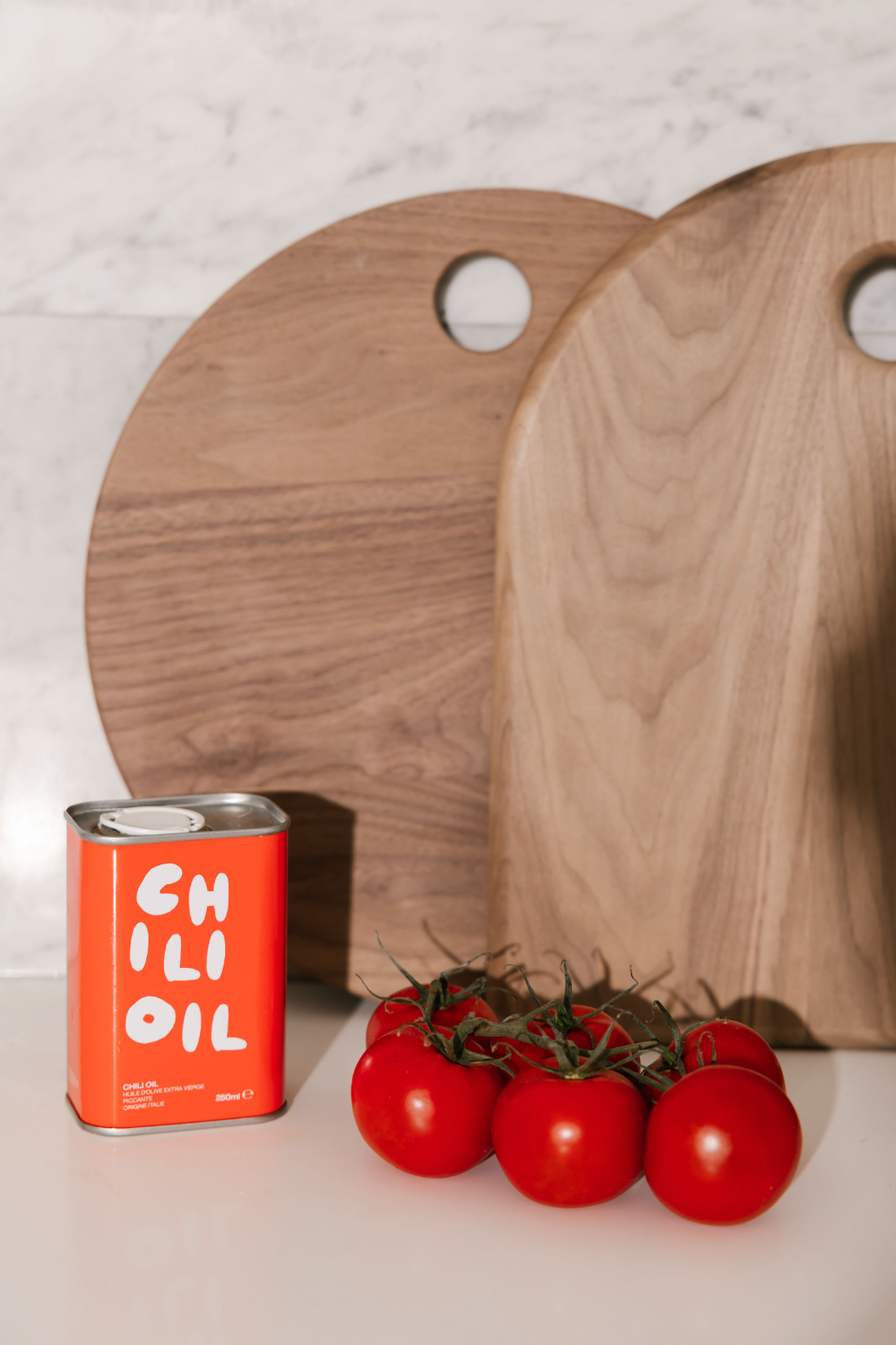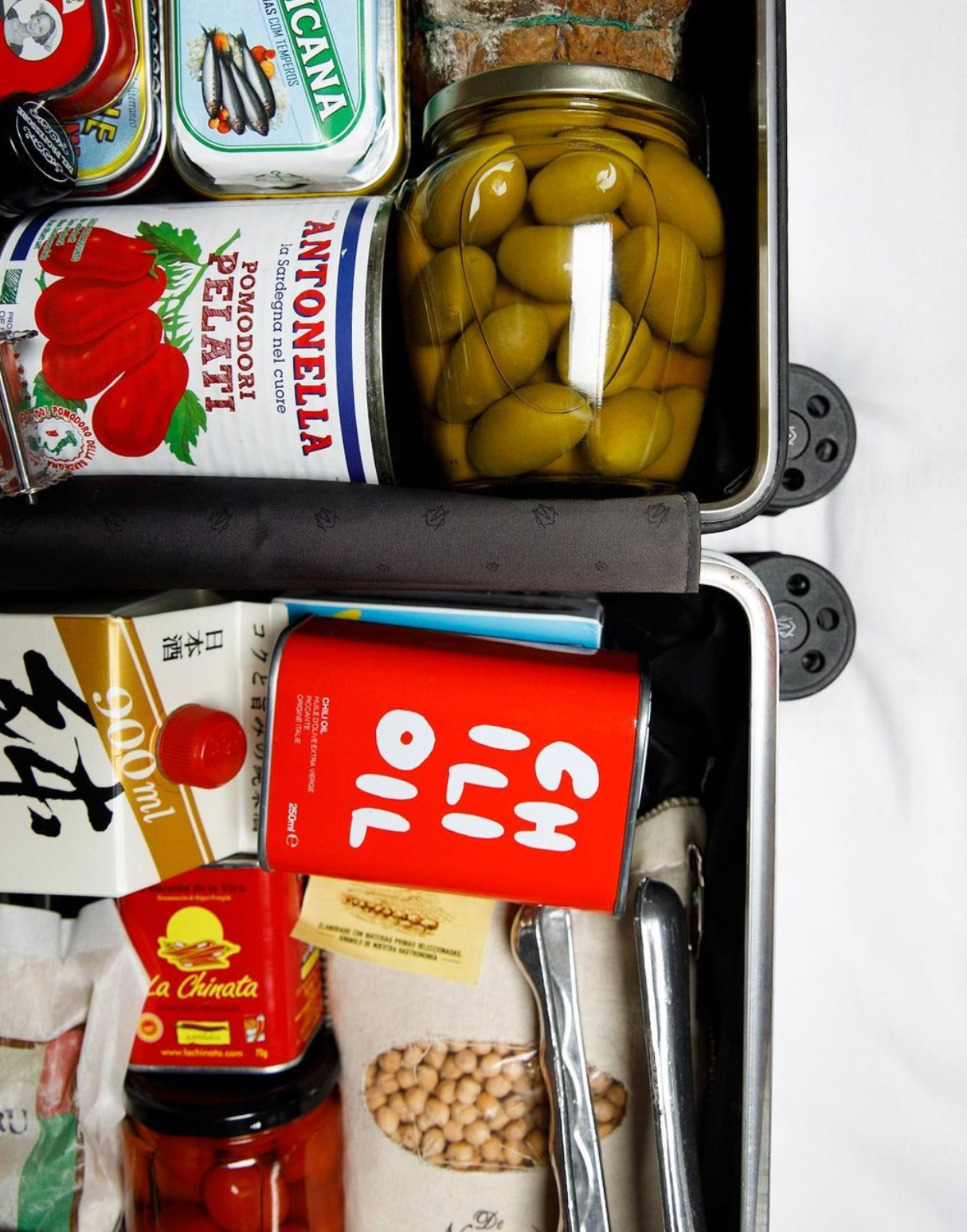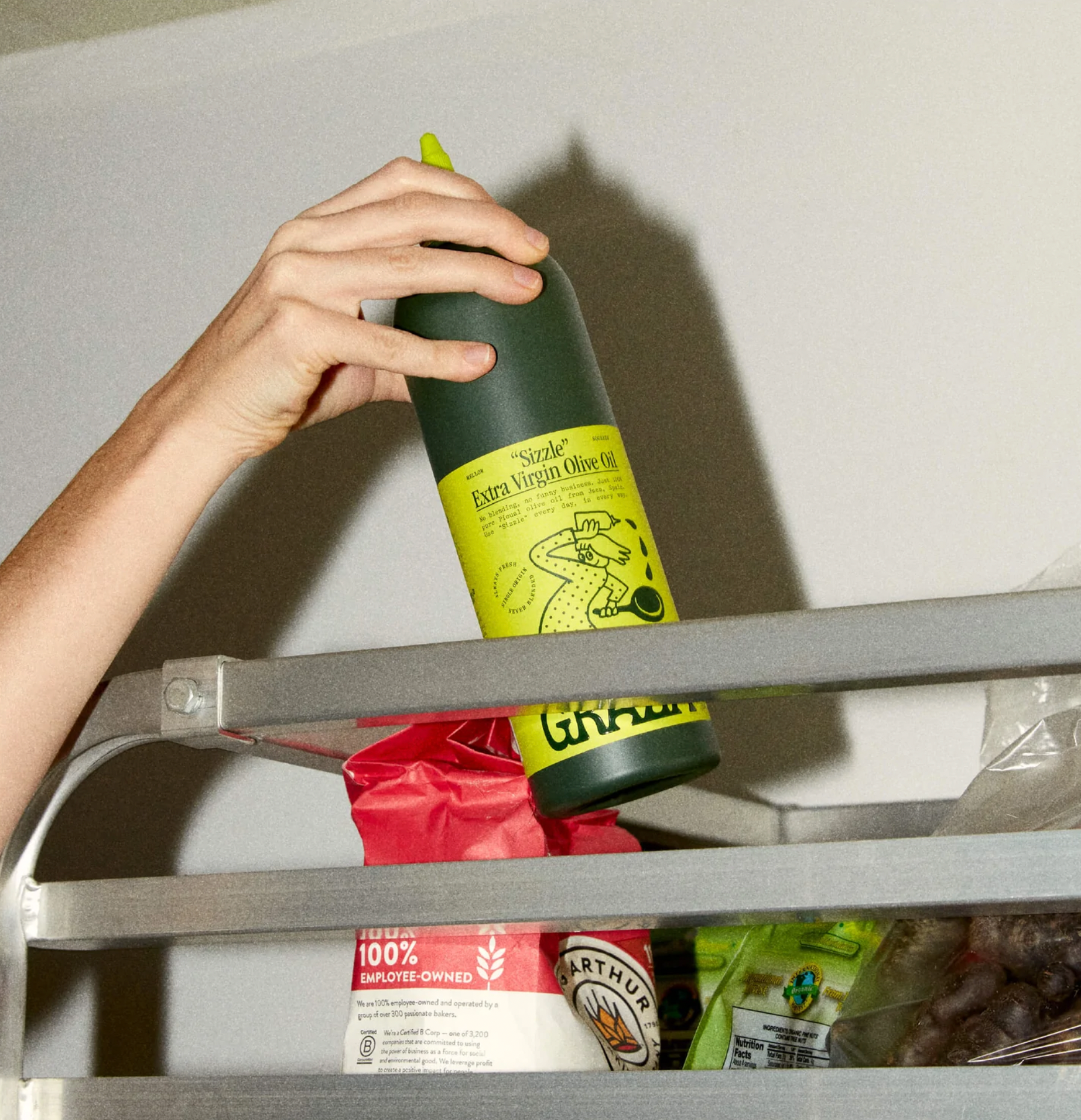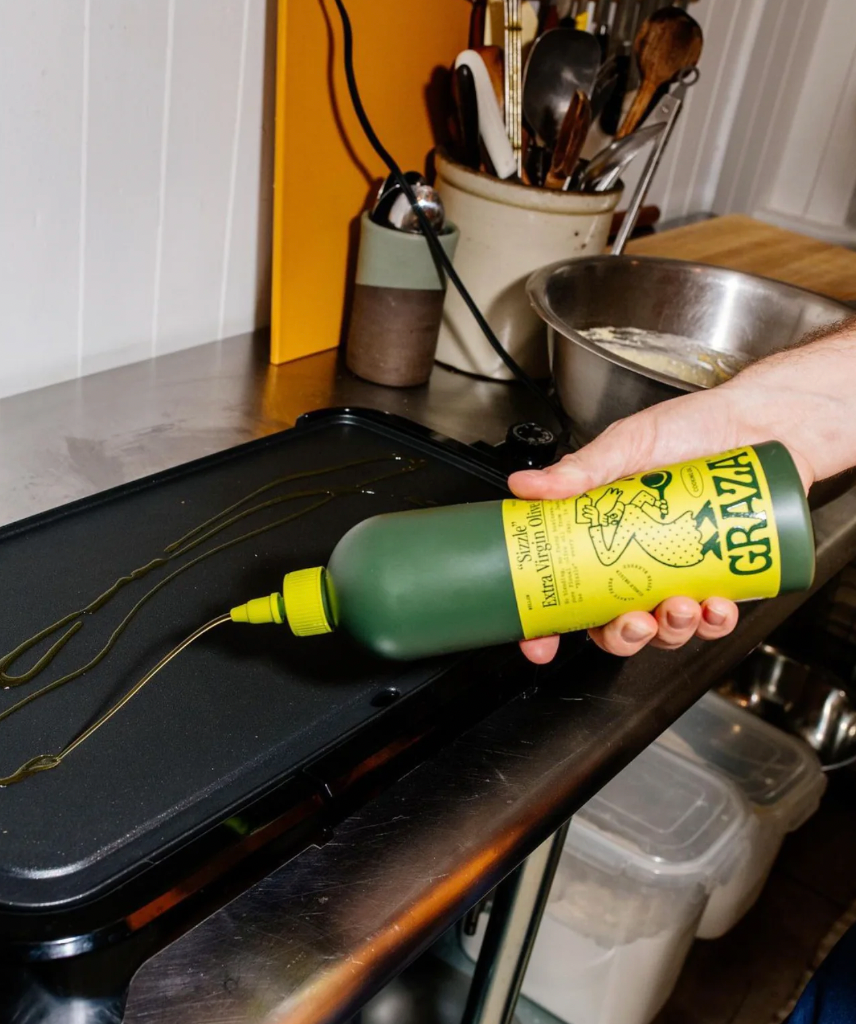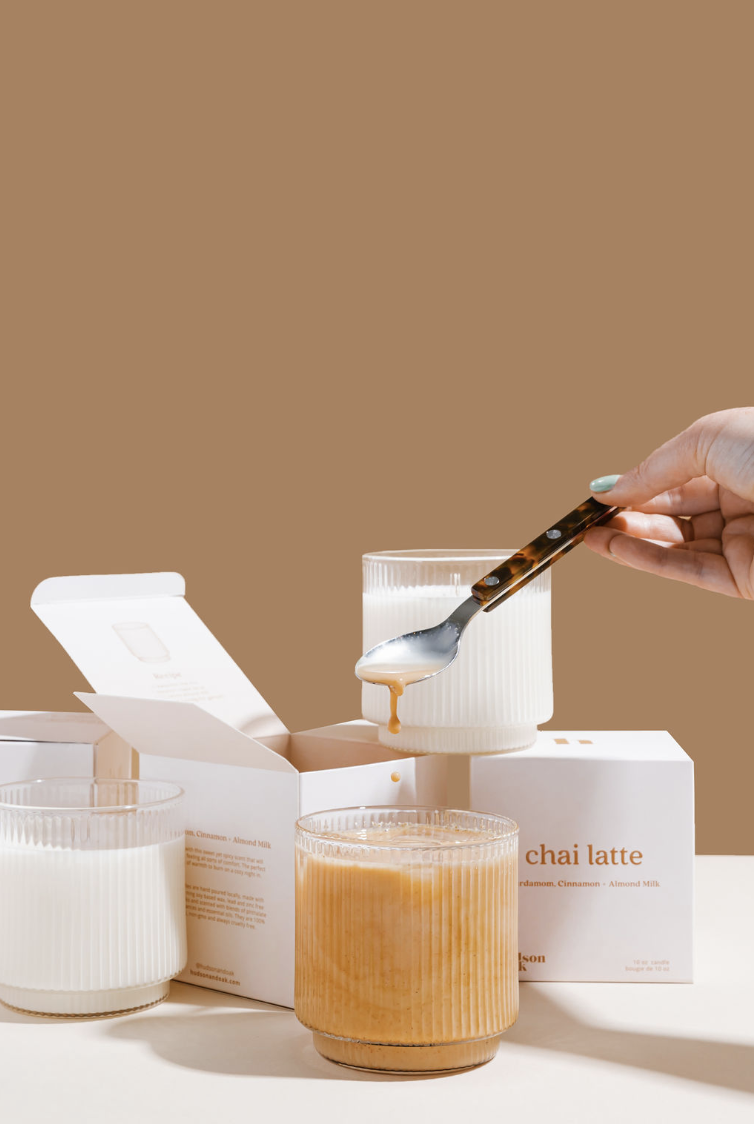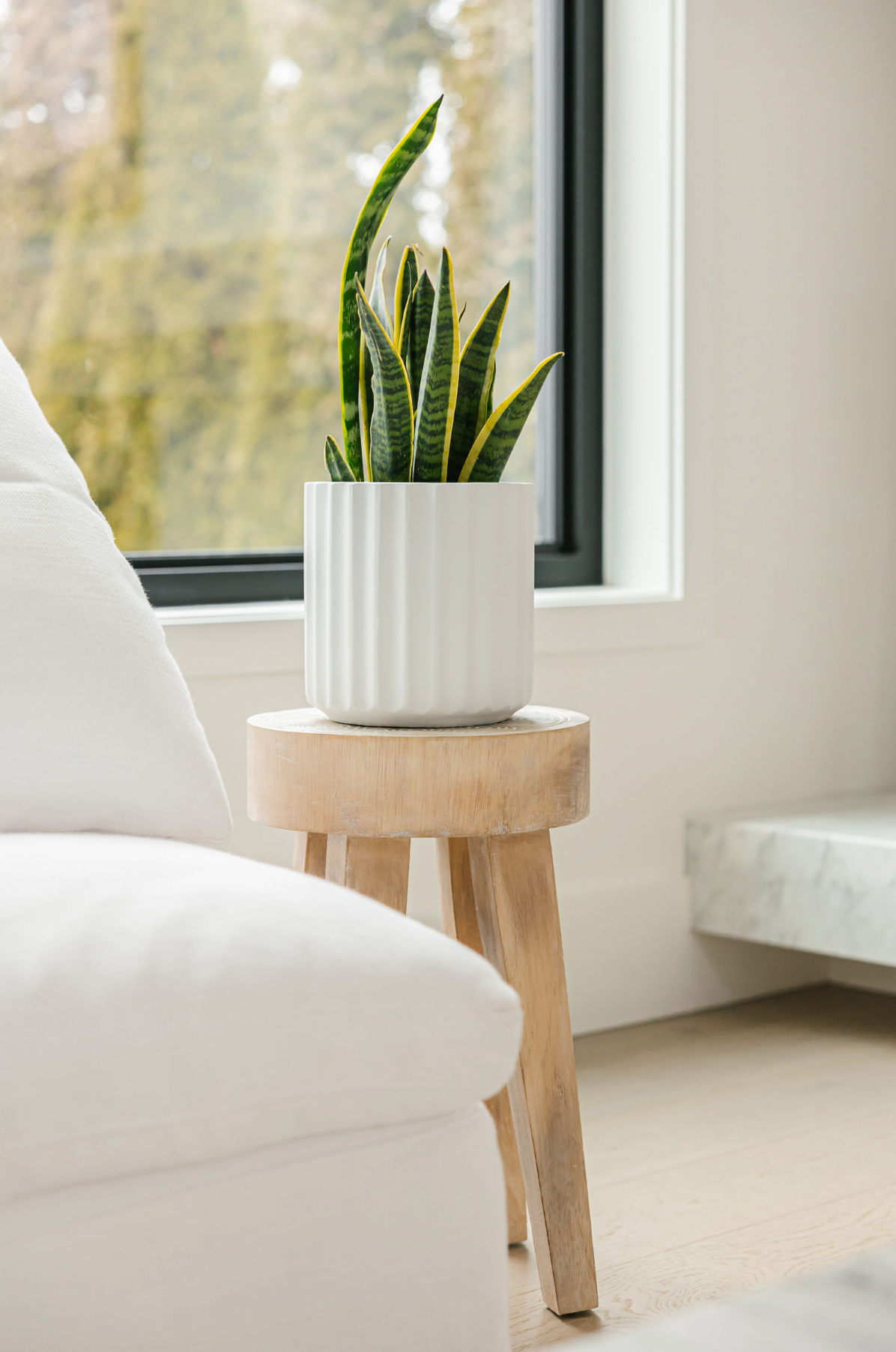 Founders Favorite Bundle
Founders favorite bundle includes: Graza Sizzle olive oil, Chili Oil, Chai Latte candle, Short Aprés glassware set of four, French Linen Striped Napkins set of four, SML scallop cylinder.
3.4" w x 3.4" h (set of four)
14 oz
20" x 20" set of four napkins
Small
Internal - 6.25" d x 6.25" w x 6.75" h
External - 8" d x 8" w x 8.25" h
The aprés shape was inspired by a thrifted French vase. Featuring the prettiest ripples from top to bottom. 
Our mission is to create products that celebrate those slow moments at home. We design minimalistic modern home goods for the well-lived home. From our hand-painted planters, modern stackable tableware, french linens and latte mugs we want every room in your home to feel cohesive, so you can focus on what's important. So sit back, relax and enjoy time with those you love.