Rosé Balsamic Vinegar
This rosé balsamic is unique in its kind. It is a mixture between a white balsamic vinegar and the same grapes used to make traditional balsamic vinegar. Both sweet and fruity, its notes of peaches and apples will seduce you in a revisited version of the vinaigrette. We suggest using it in your favourite salad dressings or mixing with olive oil to dip homemade bread in.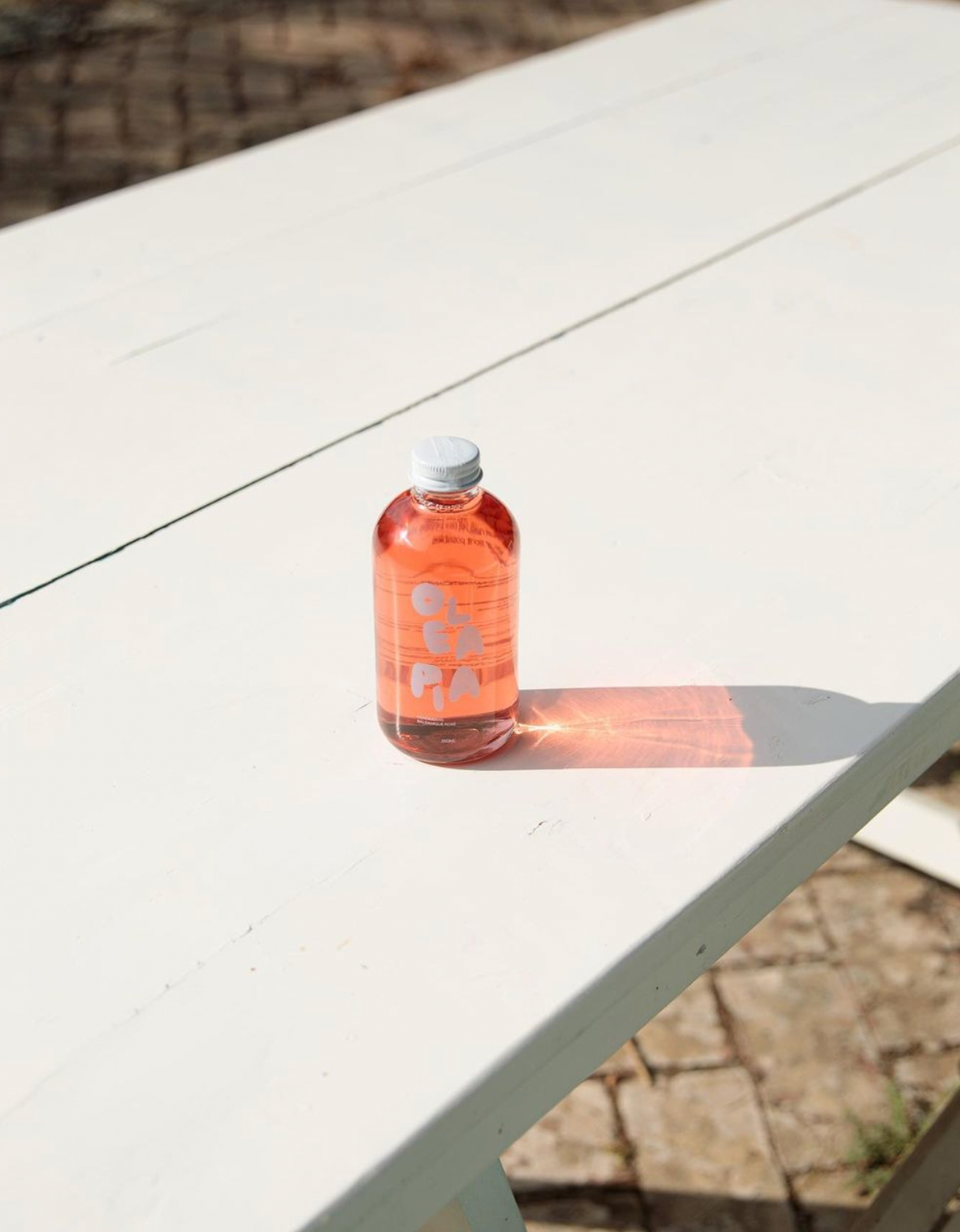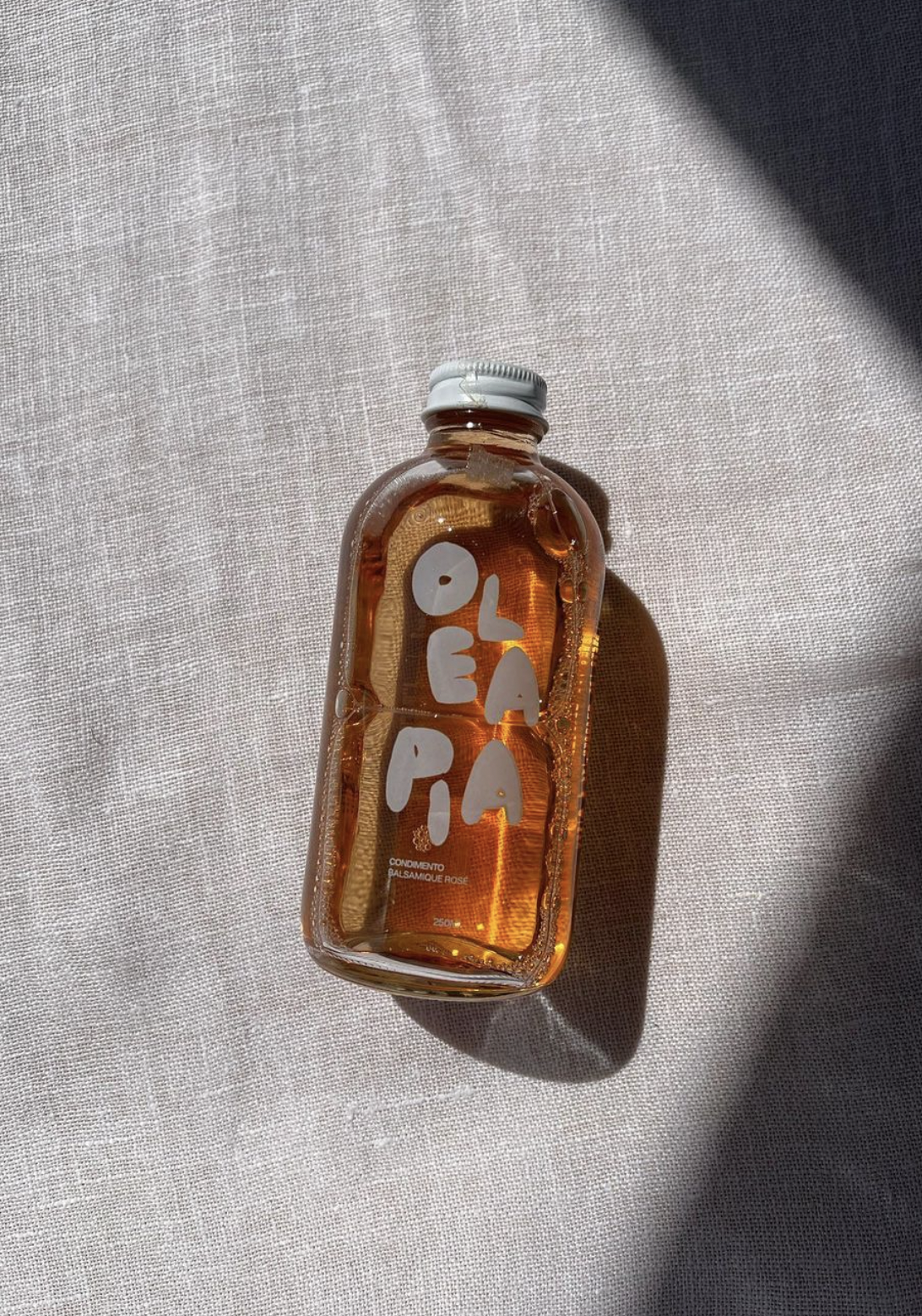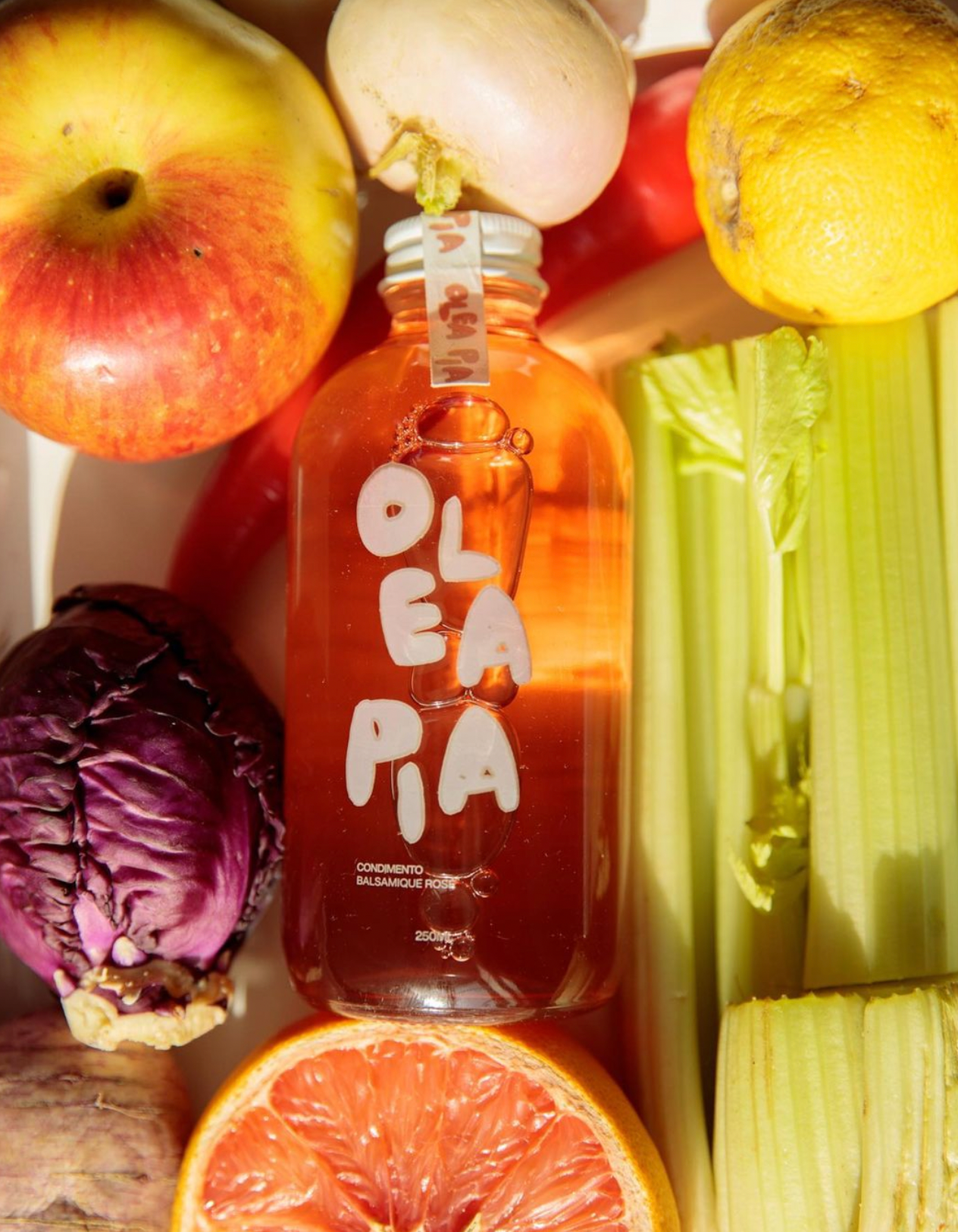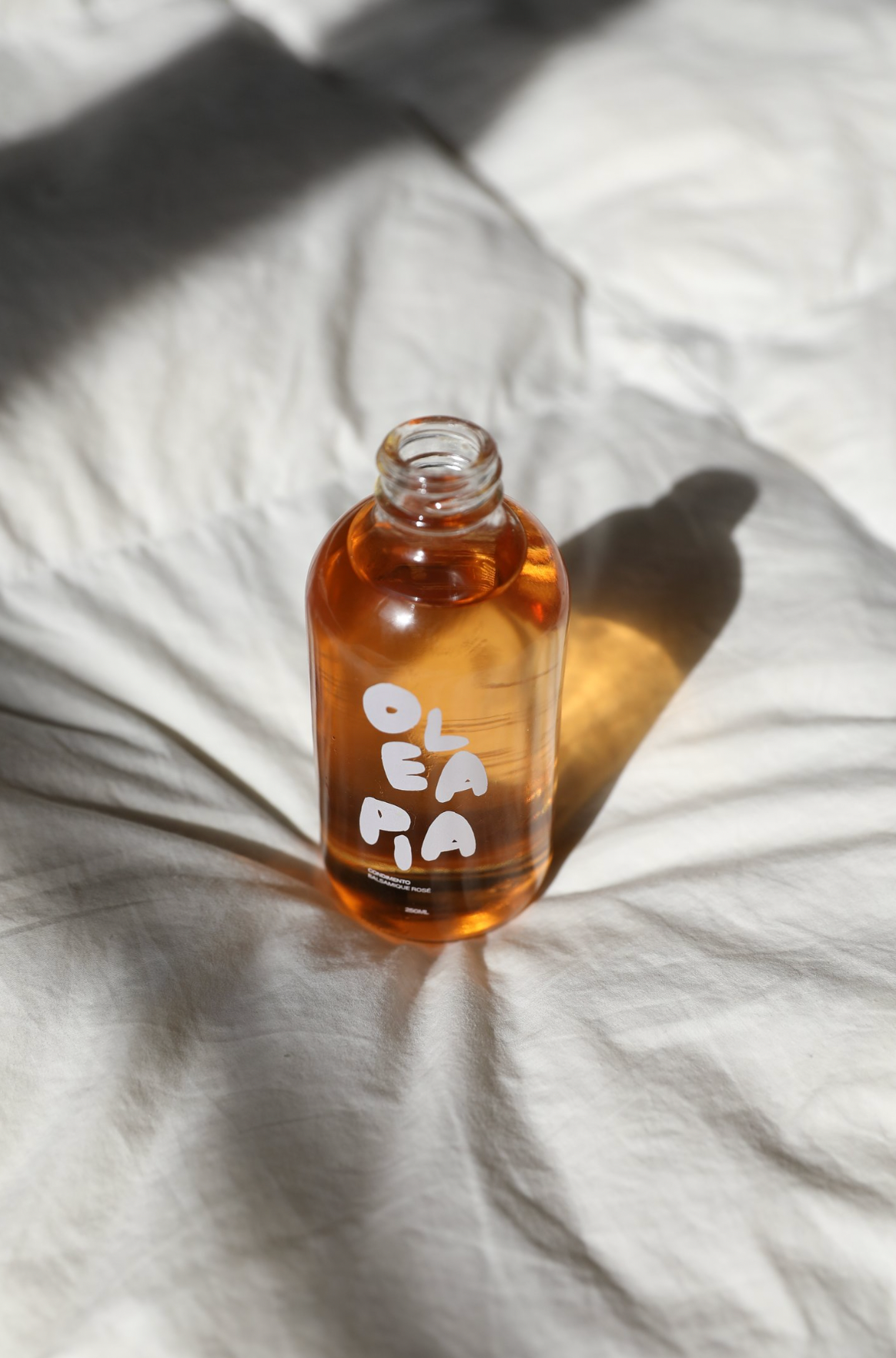 Rosé Balsamic Vinegar
Rosé Balsamic Vinegar is a delicious treat that highlights everything we enjoy about rosé wine: bright acidity and soft, subtle aromas of peach, apple, raspberries and crabapple. Unlike traditional balsamic vinegar which is typically made from a combination of Trebbiano, Lambrusco and/or Sangiovese grades. Rosé Balsamic is made from Cabernet Sauvignon grapes. This grape produces earthy, but elegant wines that translate beautifully into a well-balanced, clean, cool, and crisp dry vinegar. Making it perfect for your favorite salad dressings, grilling vegetables, marinades, cocktails and glazes.
Sweet and fruity with a slight acidity. Notes of peach and apples.
Reggio Emilio, Modena and Emilia Romagna Italy. Cabernet Sauvignon grapes.
Our mission is to create products that celebrate those slow moments at home. We design minimalistic modern home goods for the well-lived home. From our hand-painted planters, modern stackable tableware, french linens and latte mugs we want every room in your home to feel cohesive, so you can focus on what's important. So sit back, relax and enjoy time with those you love.